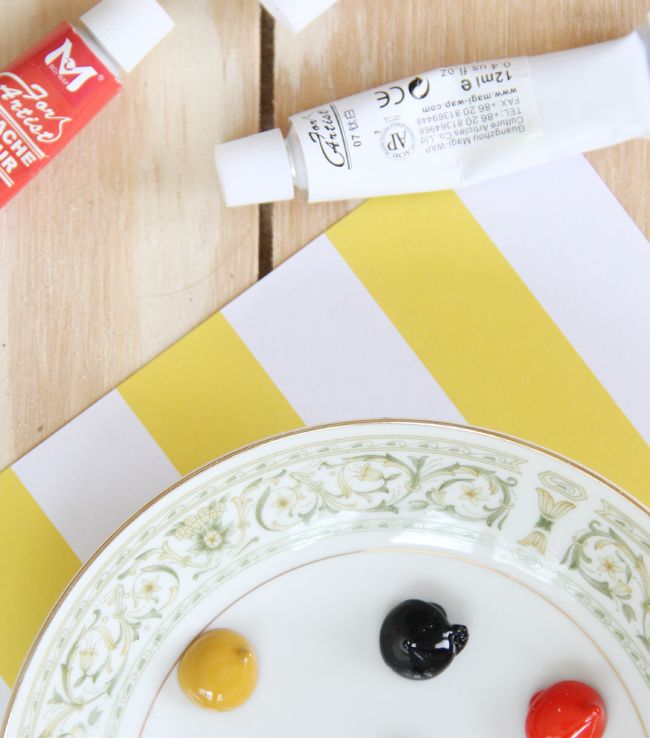 no matter how many times i try to set up a traditional work space for myself i always end up using the floor!
there's just something about the ability to sprawl out and sit cross-legged, or lay on my back and stare at the ceiling when stuck, that has always got my mind going and ready to work. i'm a cheap paint//loud music//bum on the floor kind of painter!
(although my baby bump has definitely made reaching forward and getting up off said floor a funny task...there may be some rocking to gain momentum involved.)
today i'm working on some
rifle
-inspired flowers for baby shower invitations!
there are so many little boys in our family, it's a real treat to get to be having a girly party....flowers and sweets and gobs of color...i can't wait!
happy monday and last day of april!
good grief, where is the time going?