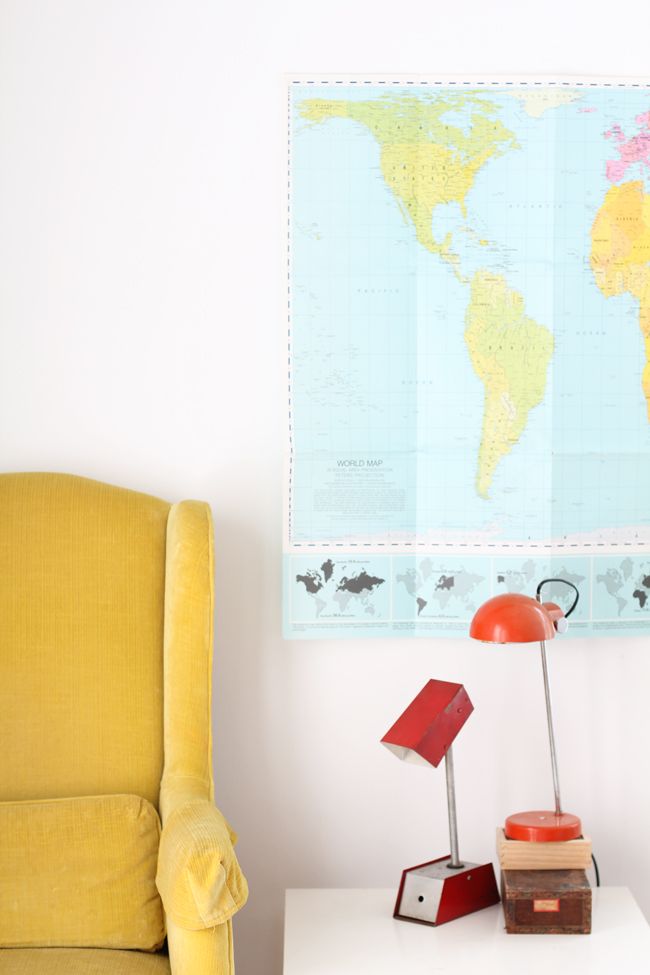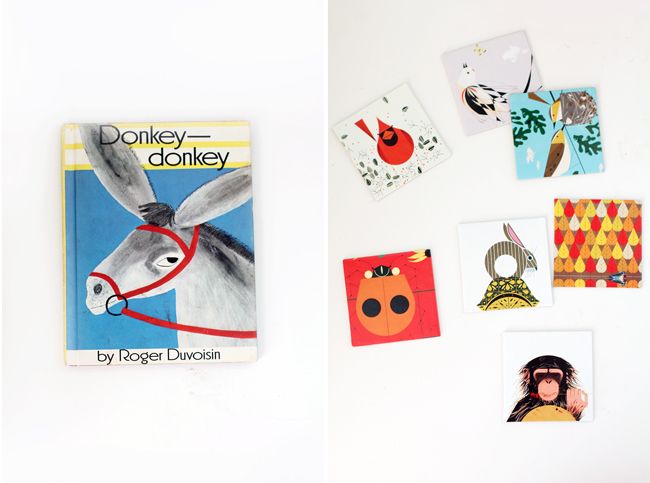 happy happy friday!
it's been a busy week...and i've hit a new and funny stage of pregnancy that i like to call "weepy panic". my poor boys! but i've found that a good cure all for the weepies is getting out of the house and hiding out in thrift stores. i had much luck finding things this week!
as much fun as it's been planning a girl's room, i love finding little boy treasures for bub and his space.
old desk lamps, maps, books, stacks of old graph paper, and charlie harper match game cards (which came from anthropologie...but oh how my heart swoons for charlie harper)...lots of bright and happy new boy things to scatter around.
i hope you all have the best kind of weekend!
max's first baseball game is tomorrow...i'm so thrilled for him (my little guy loves loves baseball!).
i wonder if he would be embarrassed if i brought a pennant with his name on it to wave around?
xoxo