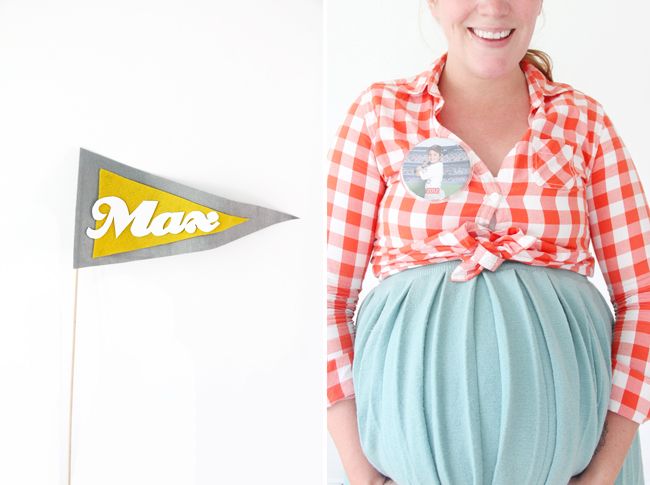 we're in full-swing baseball season around here...and i have the huge mama picture button to prove it!
this has been max's first year to play on a team and he is in love!
me and matt and max's dad and his gal couldn't be prouder of our little slugger. he certainly has a faithful cheering section at his practices and games.
(regardless if his team has yet to win)
now if only i could perfect that loud finger whistle trick...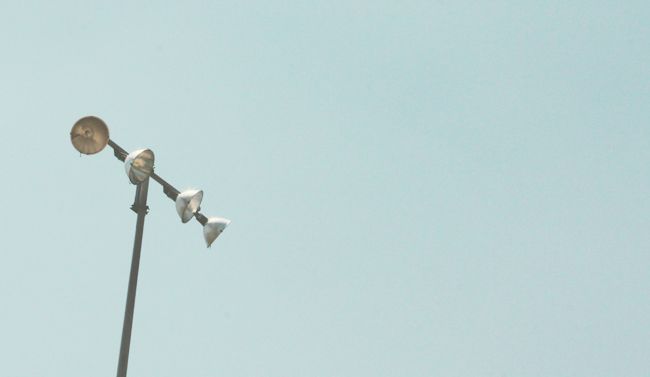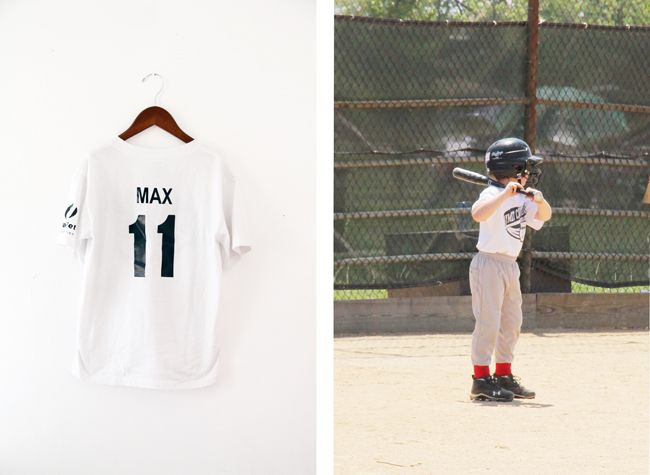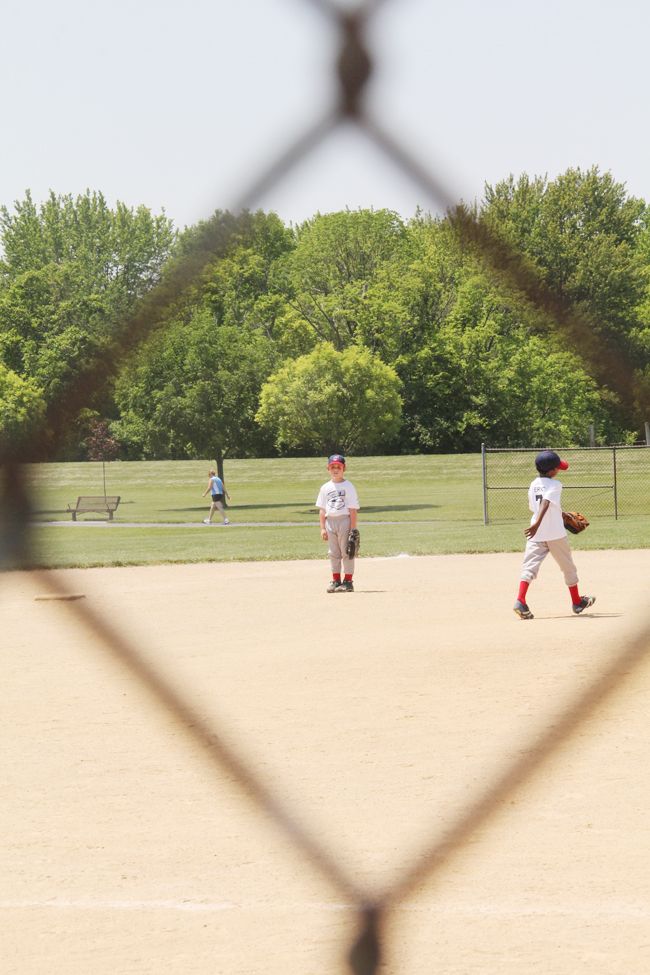 three cheers for baseball max...
huzzah! huzzah! huzzah!