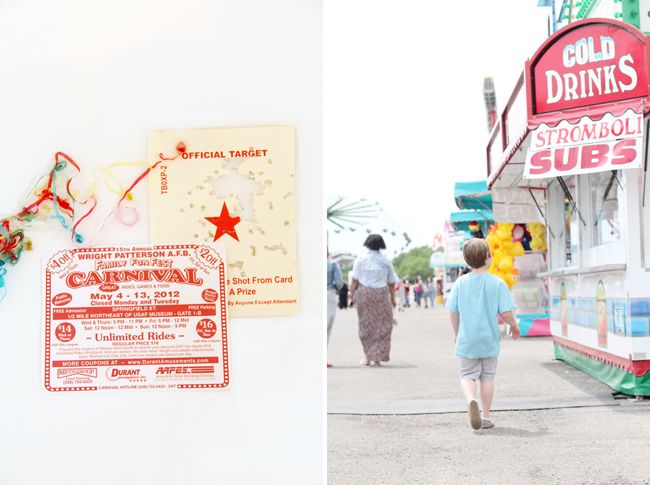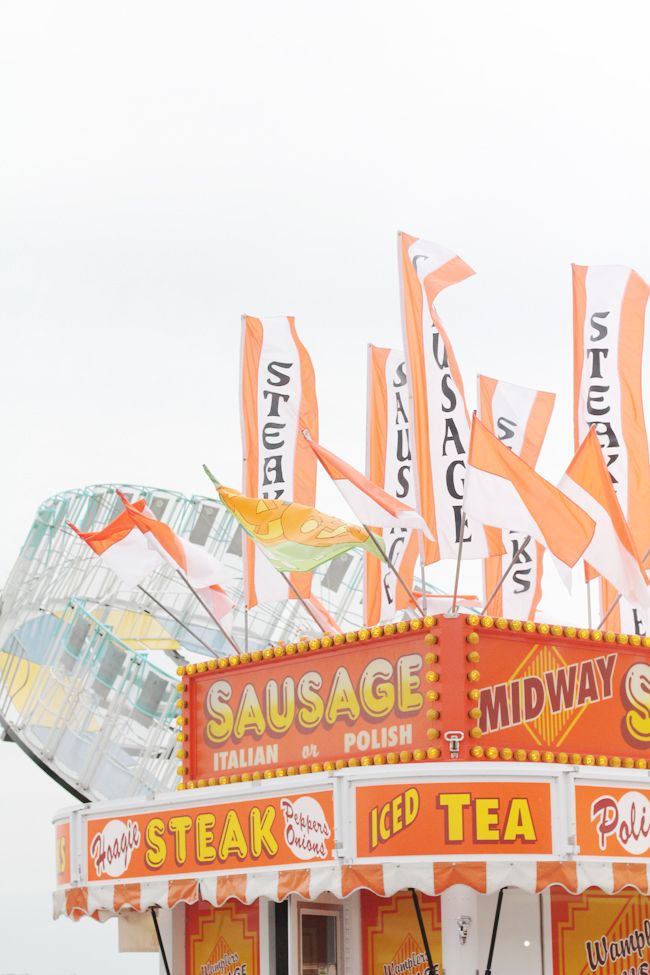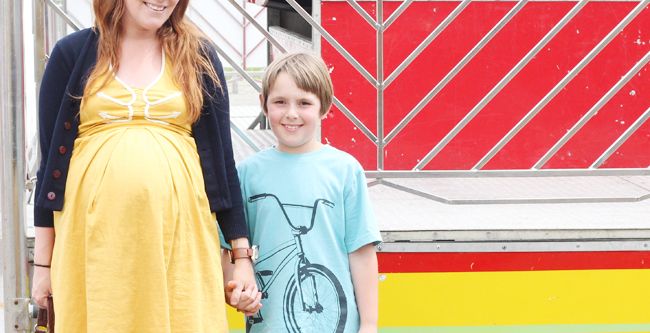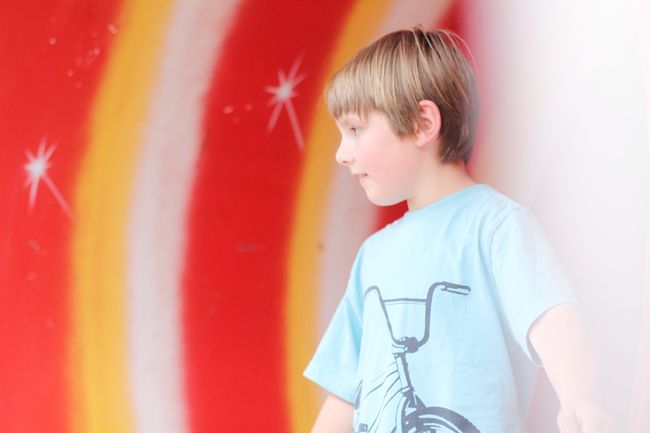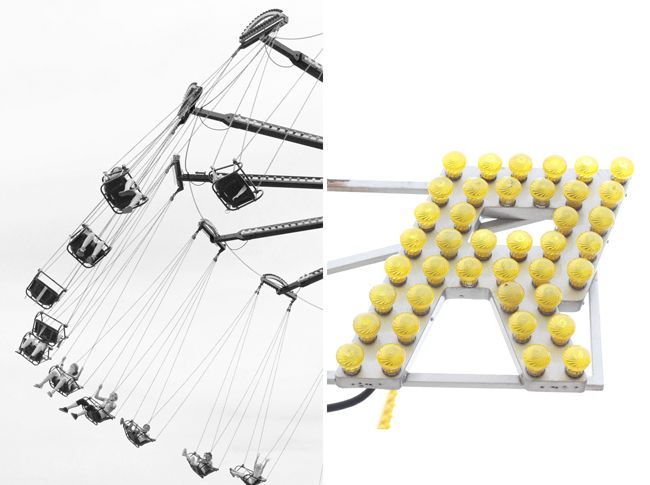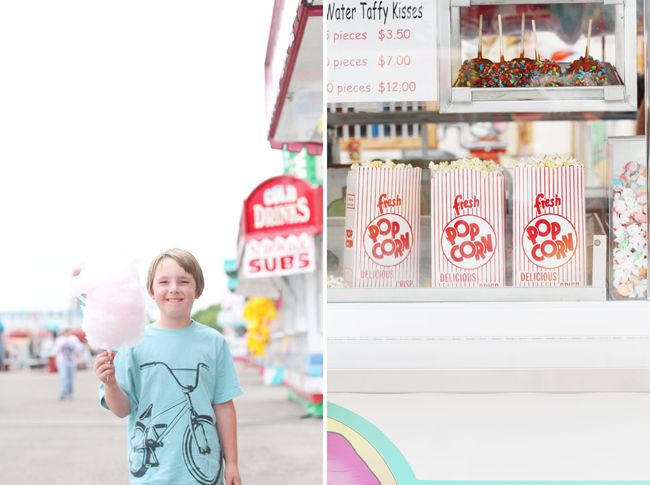 max and i went to a little pop up carnival saturday...the first of the summer season for us!
bub is finally tall enough this year to ride big kid rides...which made my heart skip and ache all at the same time.
and despite him almost fainting and falling out of the orbiter ride and me getting denied the ferris wheel because my belly was too big...we had a real time! cotton candy and nostalgic smells and as many prizes as our arms could carry.
it has my fingers itching for more good summer things to come...