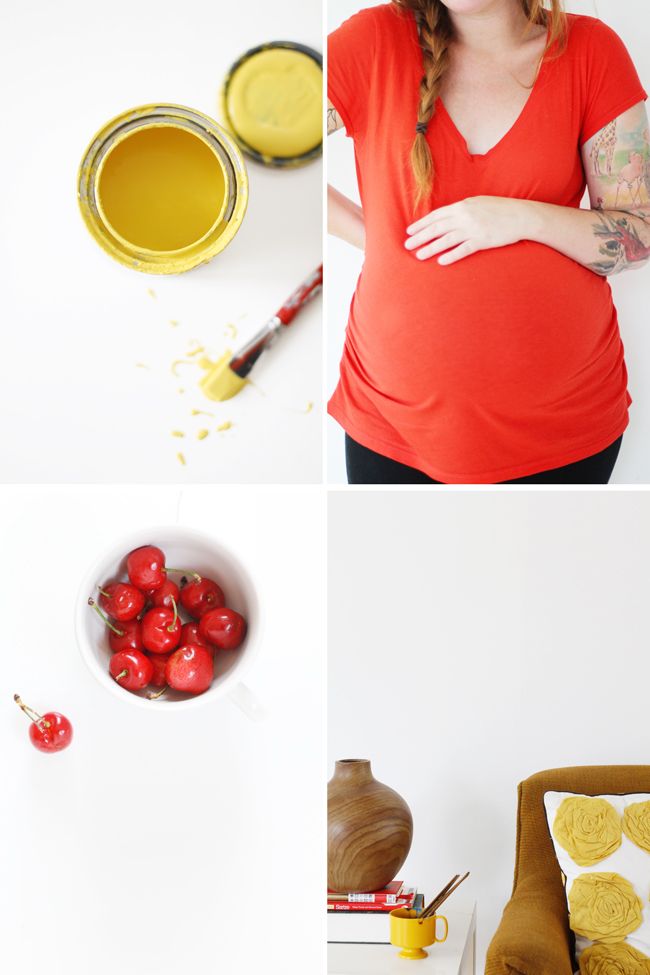 we're back into the swing of things around here...lots of summer projects and folding baby clothes and spitting cherry pits in the shade. sis is coming fast (she's due july 10th!) and instead of panic i'm left with a bit of peace and come-what-may feelings. it's a bit of a surprise...and a true gift for my mind and my body as they prepare for the big day...but not so much of a gift to the unfinished baby things yet to do.

c'est la vie...pass the cherries!

p.s. remembering doc today...
happy wednesday, loves!
xoxo