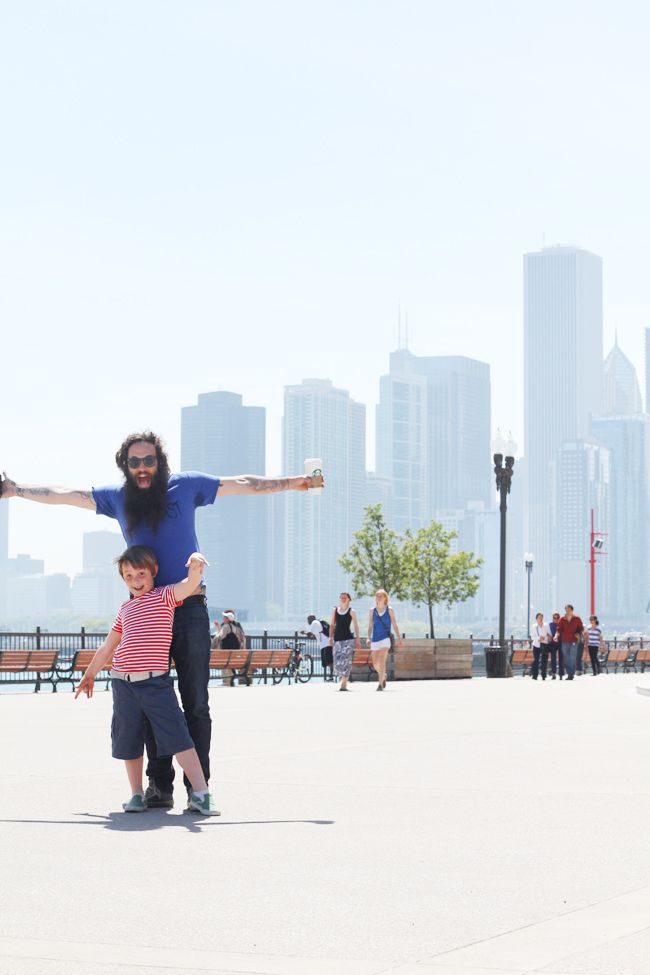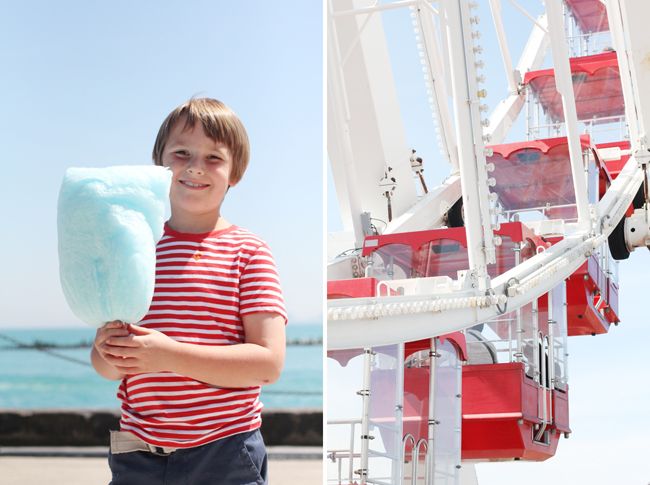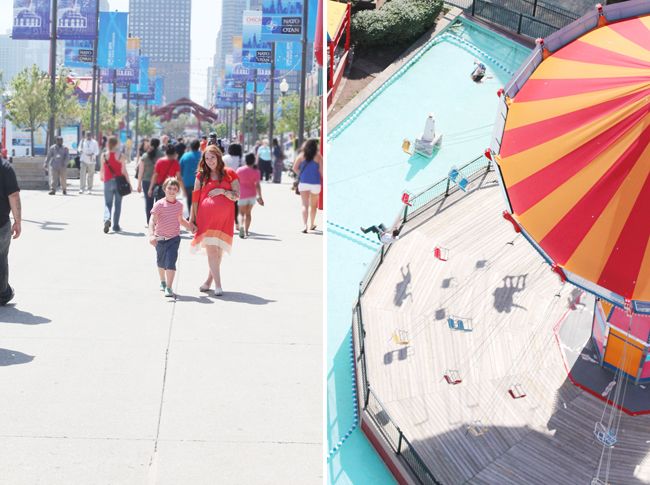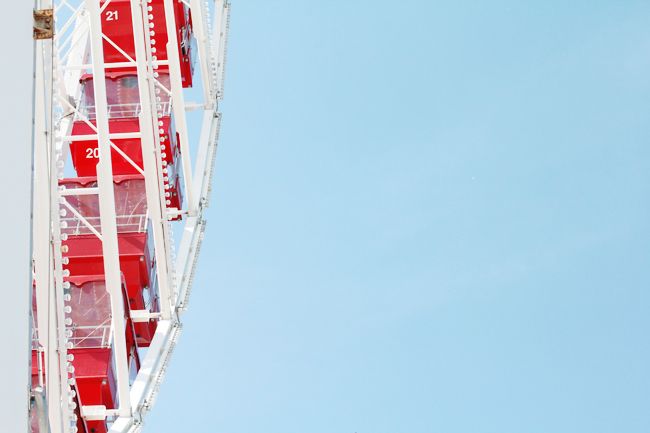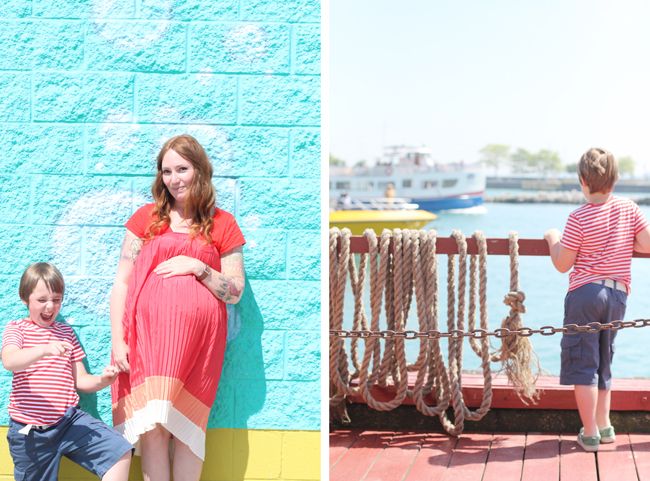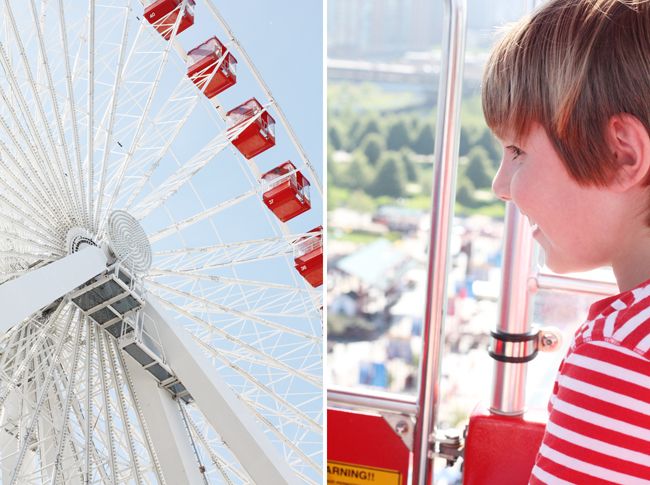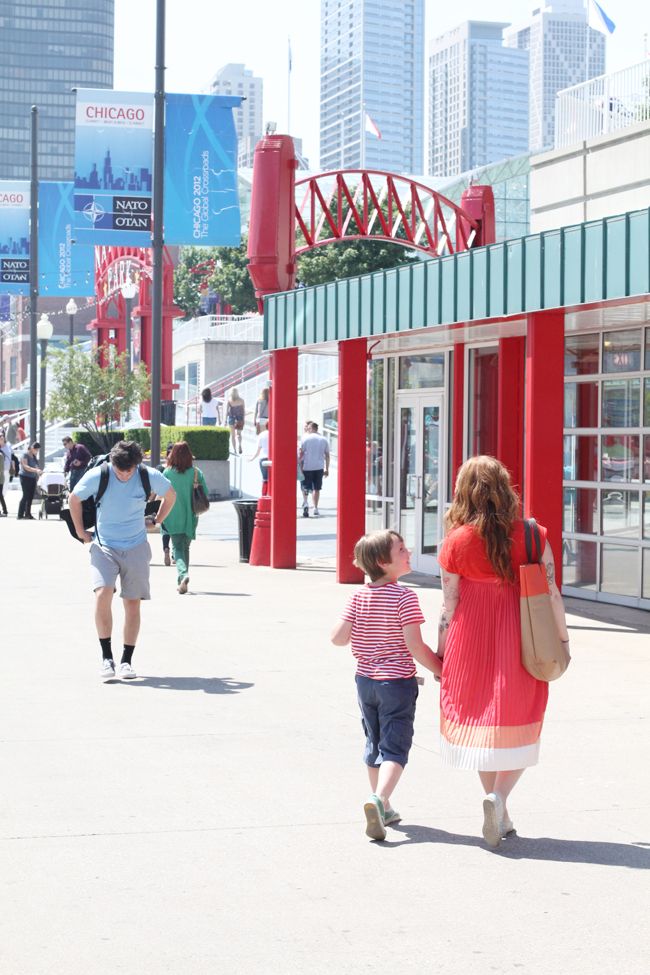 our trip to chicago treated us mighty fine last week, even if we were only in town for a day!
max has seen all different parts of the city but we had never taken him to the navy pier to eat sweets and watch sail boats and ooh and ahh at the skyline behind us. and so that's what we did!
oh how he loved it...with all the people watching and "beach birds" and tallest tall buildings all around. we rode up in the ferris wheel and squealed at how lucky we were to have such beautiful weather and such a fantastic view. we walked and walked and legoland-ed and ate way too much mcdonalds. it was a true vacation.
and such a treat to get to pack up the car and be with my guys on a quick adventure...seeing sights and smelling different air. it was just what i needed.