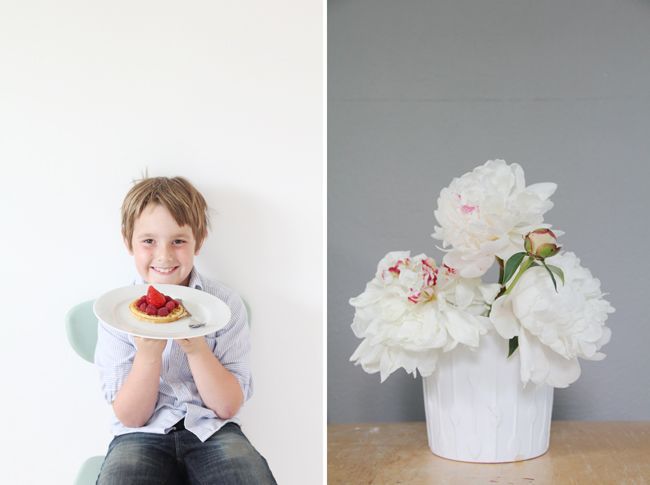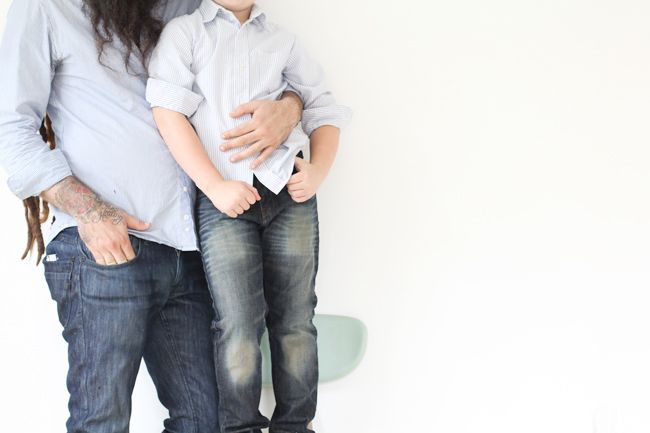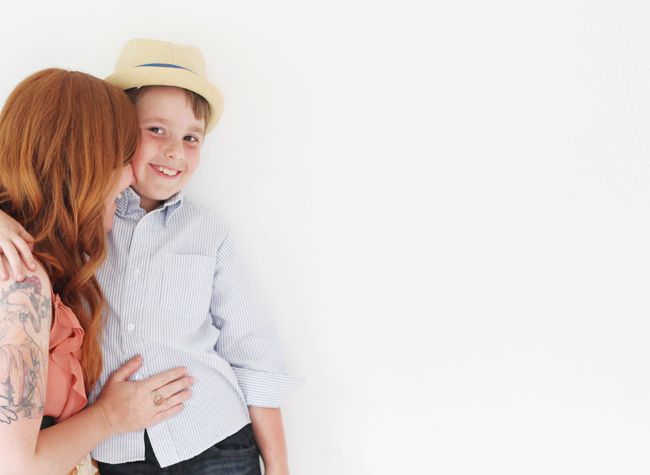 yesterday was as special as can be...my guys really did it up right!
max picked out clothes for him and matt to wear and surprised me when i got home from breakfast with my mom and sisters. there was a little more breakfast, peonies, and a beautiful new blanket and shams on my bed waiting on me.
the rest of the day was eating out and max opening and holding doors for me and lots of kisses and affirmations of how lucky and in love we all are with each other.
it was a good day.
(although today i asked max to get something for me and he reminded me that mother's day was over. hmph! perhaps we overdid it yesterday....)
happy monday, friends!