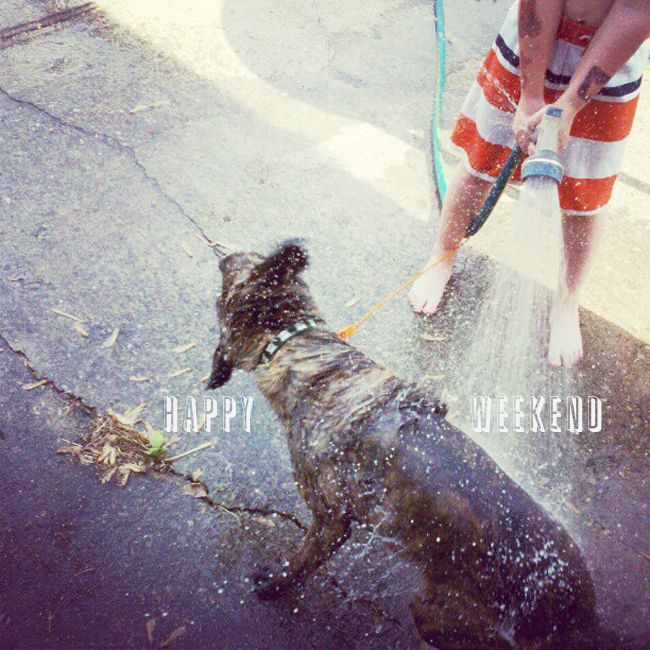 hello there, friday!
this week has been one of lots of planned projects...procrastinating doing planned projects...keeping cool from the heat...reading with max by the fan at night...dinners out...and hiding in. i have some time alone this weekend...something i always look forward to but never know what to do with once it comes. we'll see what kind of mischief me and baby can get ourselves into...
i hope you had a fine week...and be so good to yourselves this weekend!
p.s. photo from instagram. you can follow along with me @katiespencilbox
xoxo