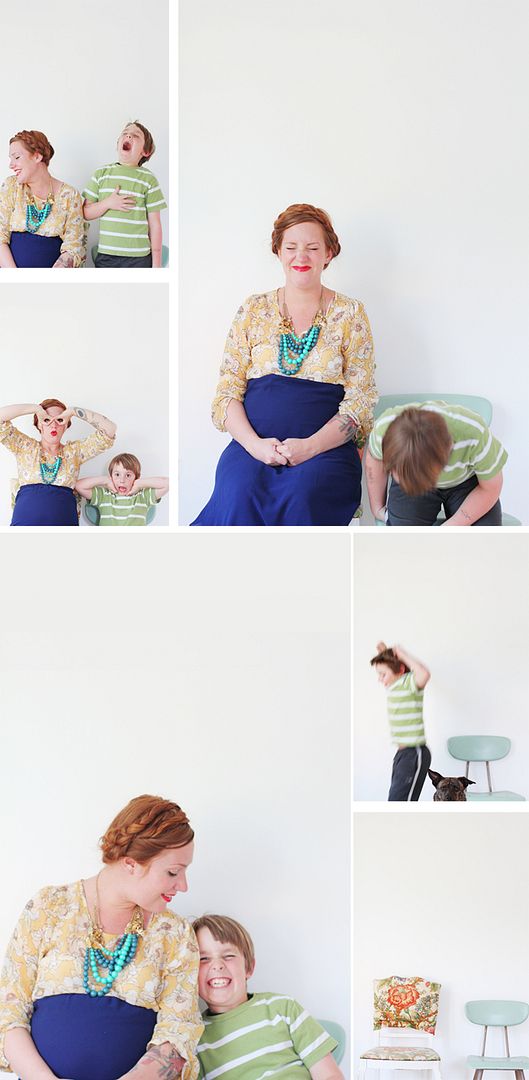 dear max,
i've never known such happiness as i've known being your mama. you're just about as wild as can be and i'm loving every second of watching you grow up into a young man. you've made my life a real hoot...a healthy challenge...a joy and an honor having such a boy. and good golly, i can't wait to see what kind of big brother you're going to be! we're all pretty lucky to have each other, you know?
i love you 5x30, such sweet friend!
and a happy happy mother's day weekend to all of you mamas and mamas to be one day and mama figures to somebody special...it really is something to be celebrated!
aside from some time spent with my guys, sunday i'm going to soak up as much as i can of my favorite mom's in all the world...my own and my 3 big sisters. anything good i've done as max's mama has been because of those gals....
xoxo