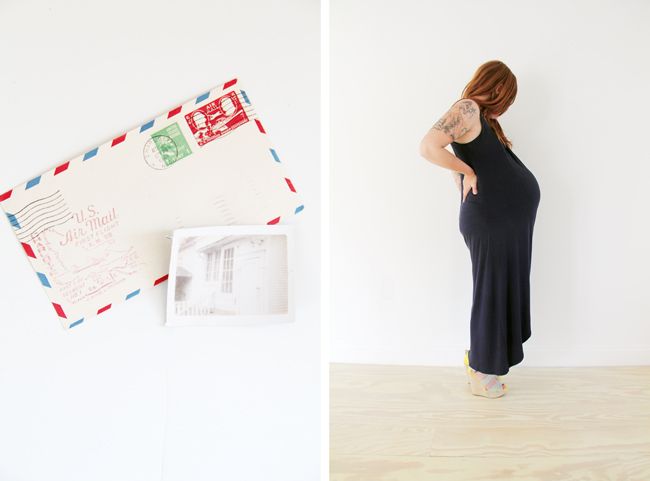 my senses have been taking me all sorts of places lately.
hearing old songs, uncovering troves of pictures and letters and memories, touching this big belly of mine, smelling
strawberries and rhubarb
baking that instantly remind me of my grandma and her farm.
it's been nice having small reasons to stop and slow down during these busy and hectic days...