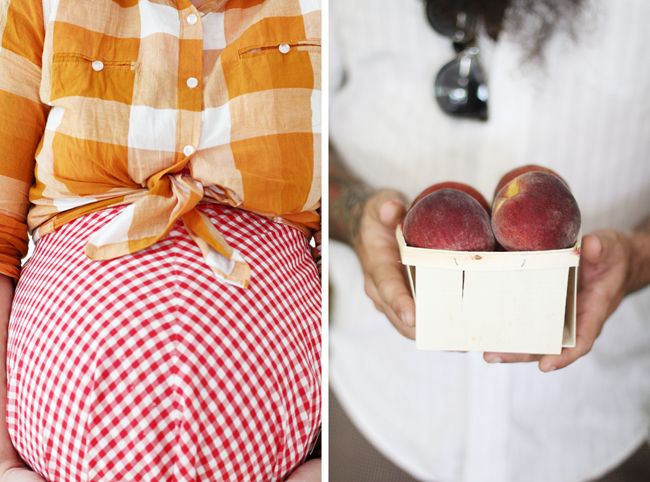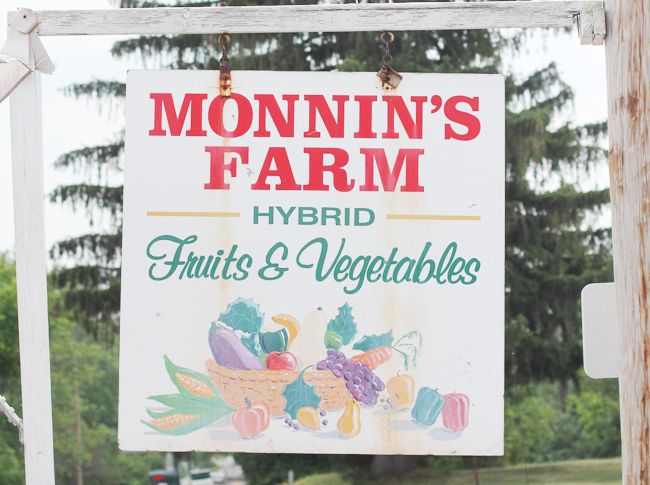 saturday morning matt and i found some time to sneak away together and hunt for fresh fruits and local honey (perfect for those seasonal allergies)
this time of year is the best for visiting all the little roadside shops...and makes running normal errands feel like a bit of a date. matt and i are taking what we can get these days!
if i weren't 9 months pregnant and craving hamburgers and deep fried anythings on a daily, i could live off of all of these local peaches and plums and pears!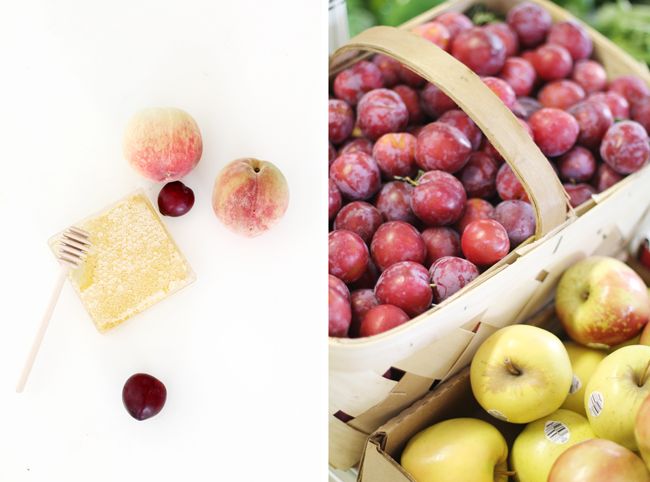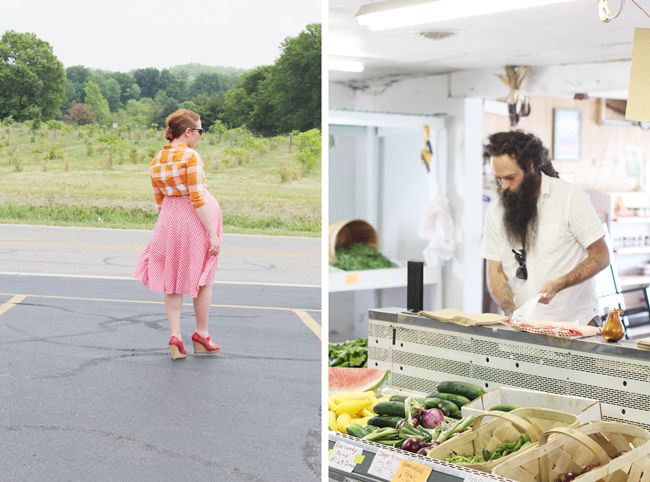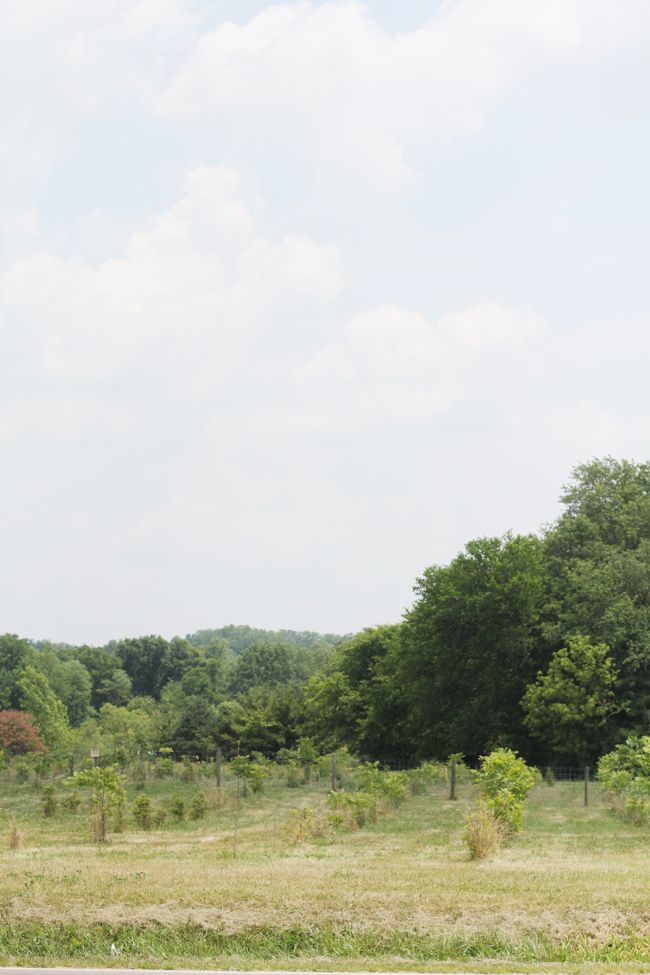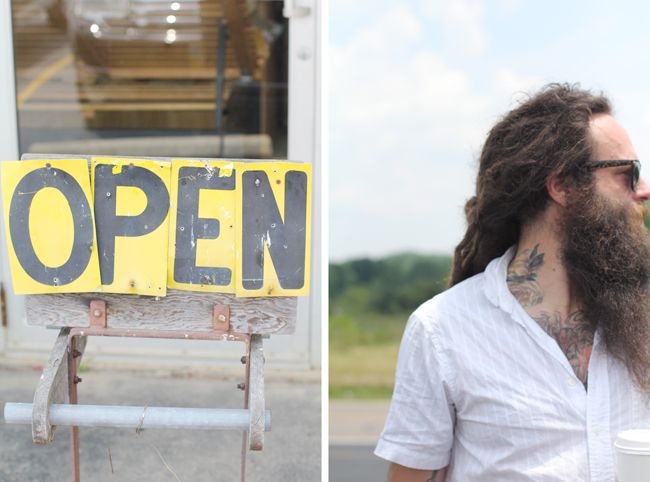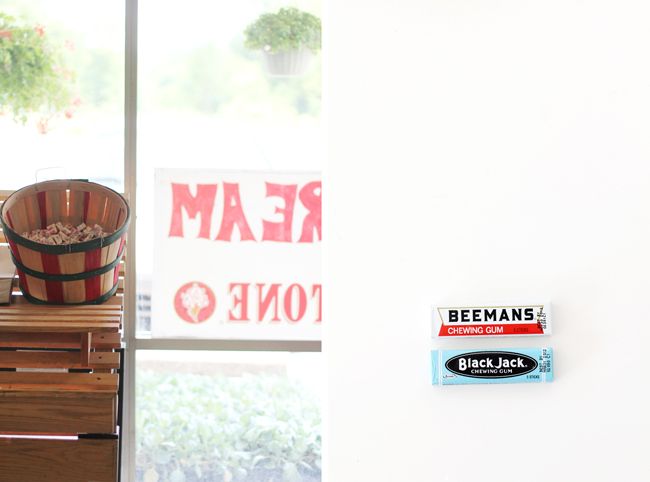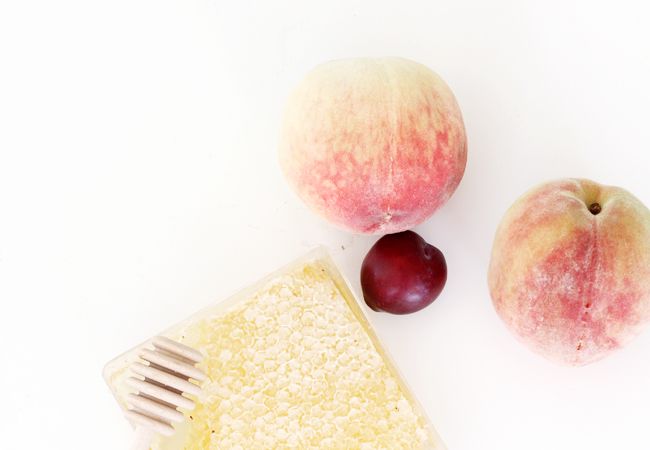 xoxo