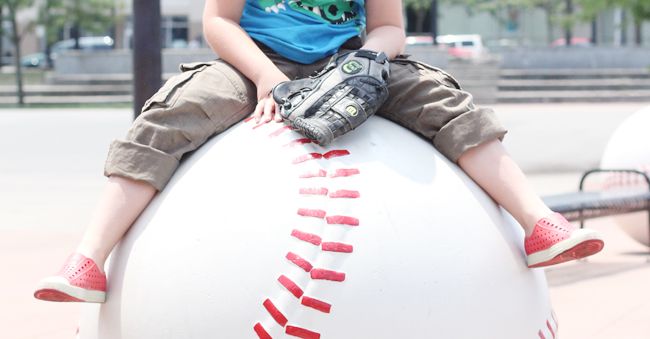 sunday we tried to soak up as much time together as we could as a little family before we sent max off for some summer adventuring with his dad this week.
matt and i asked max what he wanted to do and the answer was baseball...the answer is almost always baseball! he's a true blue fan, my guy is!
and so we hot dogged and sno-coned and clapped and cheered for our dayton team. max forever tried to remind me of the rules and kept me up on what was really happening during the game...matt marveled at all the little old men eating peanuts.
it was a good day with my boys...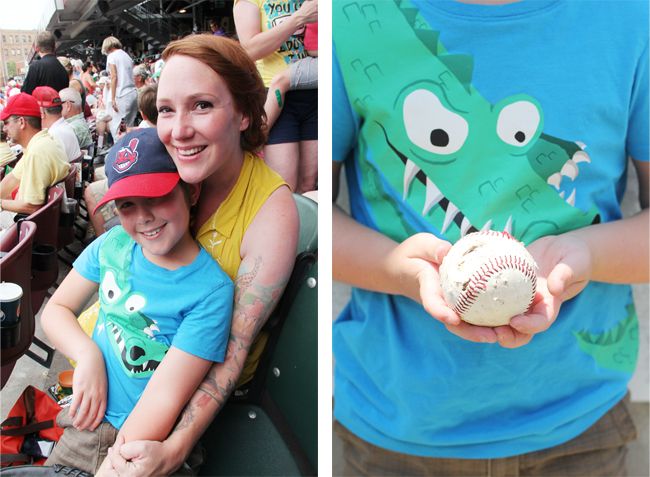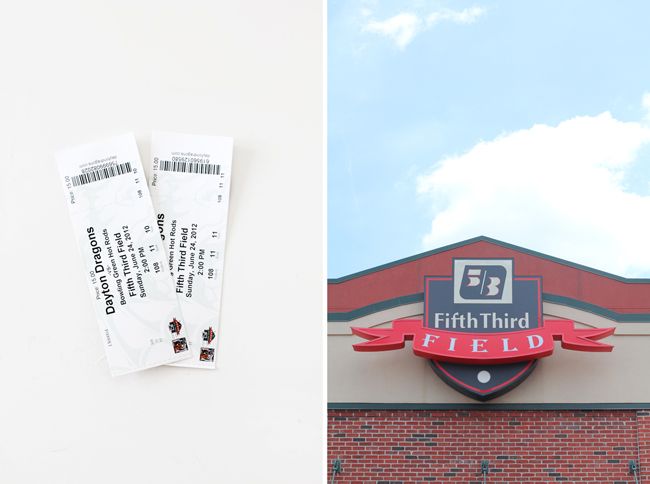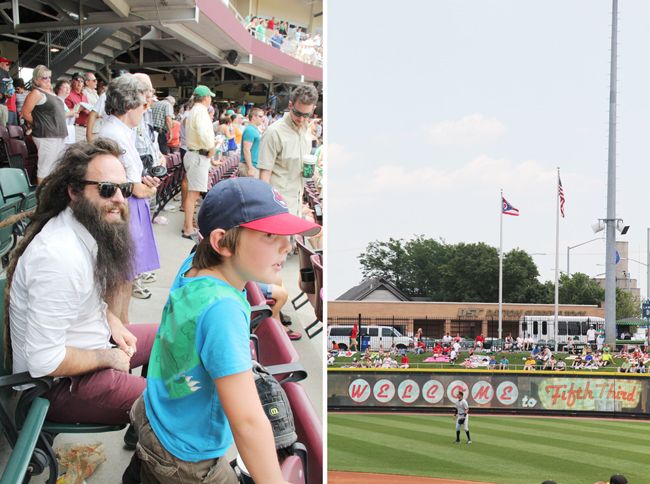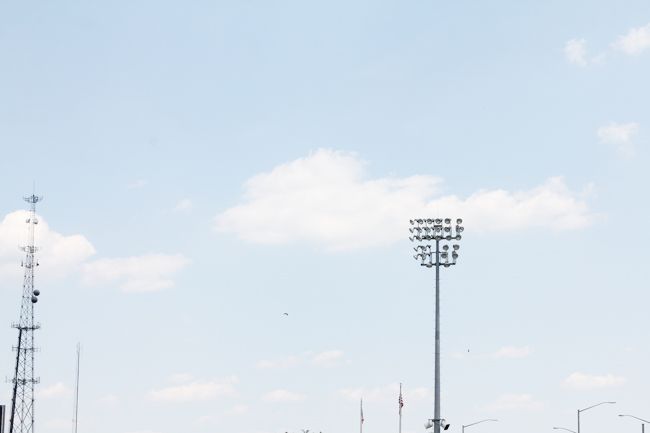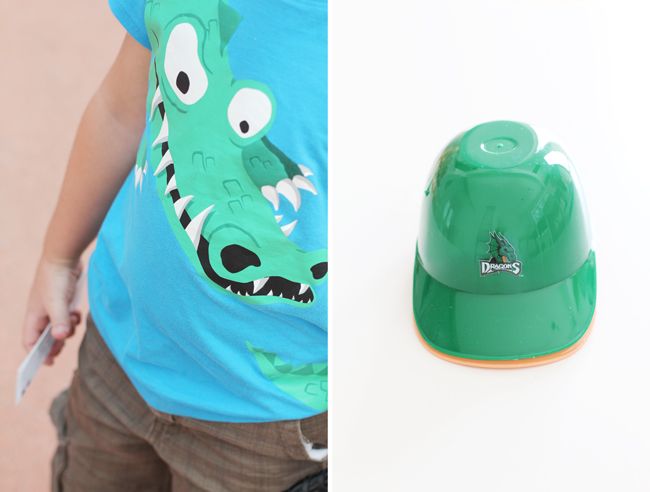 and so my max is away now and i'm at a bit of a loss as to what to do with myself while he's gone. i usually am. although it almost always flies by and i'm sure with sis being so close my time alone will involve cold sweets and elevated feet.
(matt has asked for no spicy food or walking on this last week of work for him in hopes to hold baby girl in...he promised me indian for lunch and dinner and long long walks everyday next week though...i'm ready to meet this gal already!
any labor kick start tricks you have to share?)
happy tuesday, loves!
p.s. dear max, come home soon, why not?
xoxo