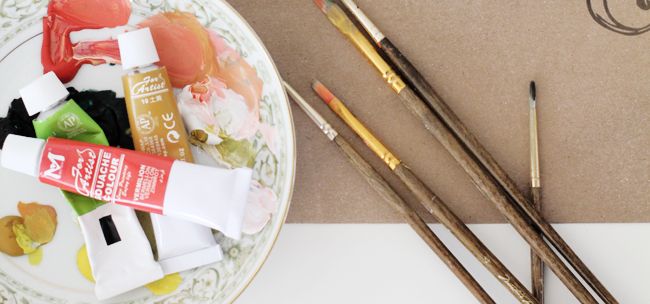 another quiet week...trying to strike a balance between being completely present and going inward a bit in preparation for things to come.
....being a good summer mama to my little boy (carpooling to play dates, buttoning on that baseball pin, rainy day video game playing) and trying to get this house in order. i'm in a forever sea of laundry and a winter coat shedding dog.
but these are happiest, hectic, most fleeting kinds of days.
each one a good one.
today i'm finishing up last minute sweet things for the men in our lives for father's day tomorrow! between my dad, matt, and max's papa, we're some of the luckiest friends, max and me.
it's a blessing to be surrounded by such men.
have the happiest weekend, loves!
xoxo