i love a good macaron...especially making them at home!
(even if mine do always turn out a little lumpy dumpy and funny looking)
each one tastes special...a bit fancy.
my new favorite is a summer berry macaron...strawberries and raspberries with a whipped lemon curd cream. don't mind if i do!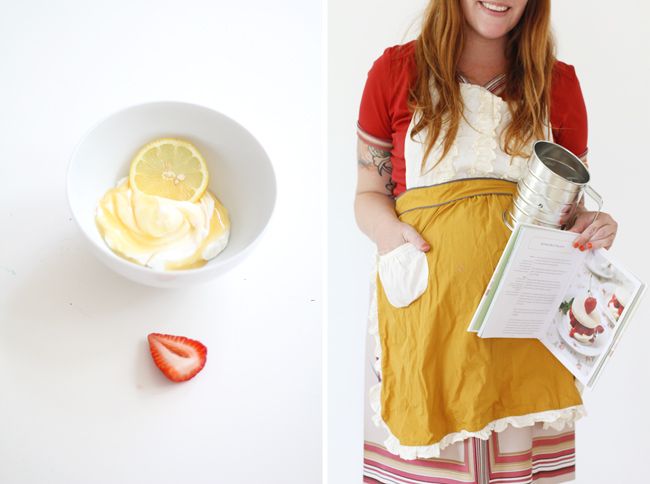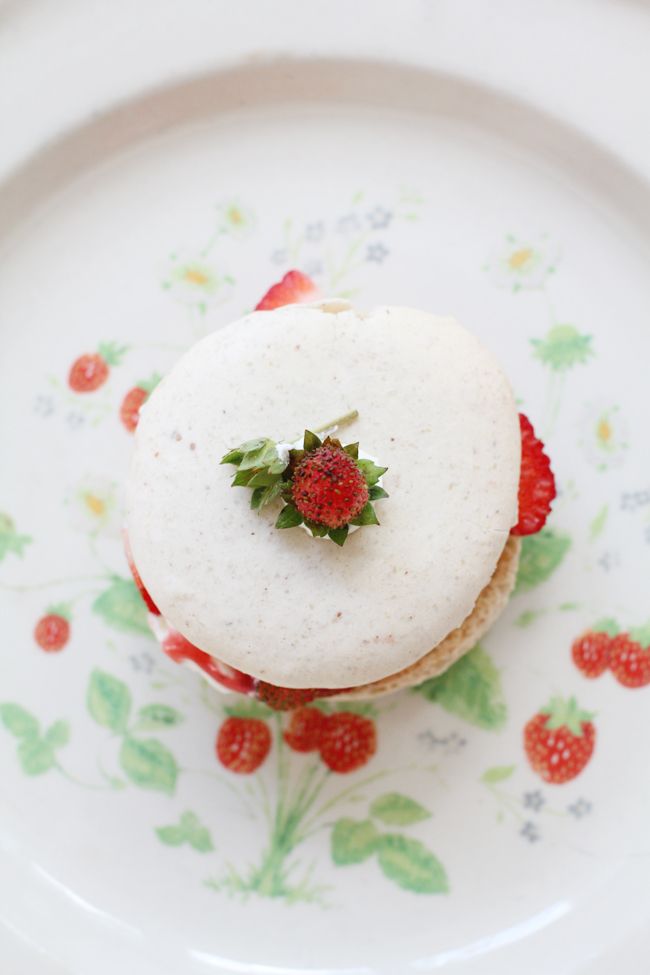 to make your own follow
martha's parisian macaron recipe
( i use a pre-ground bag of almonds from trader joe's baking section ) and skip her filling recommendations.
for the summer berry filling- cut up some strawberries and raspberries. leave some for topping and take a cup or so of the rest and puree them with some confectioners sugar to taste.
using 2 cups of heavy whipping cream, whip under peaks form and fold in a few spoonfuls of lemon curd (also found at trader joe's). i like lots of lemon so i added a bit more as i went along.
drop a bit of the lemon cream on a macaron half...add berries...and drizzle with berry puree. top off with other macaron half.
****************************************
delicious!
the perfect summer treat.