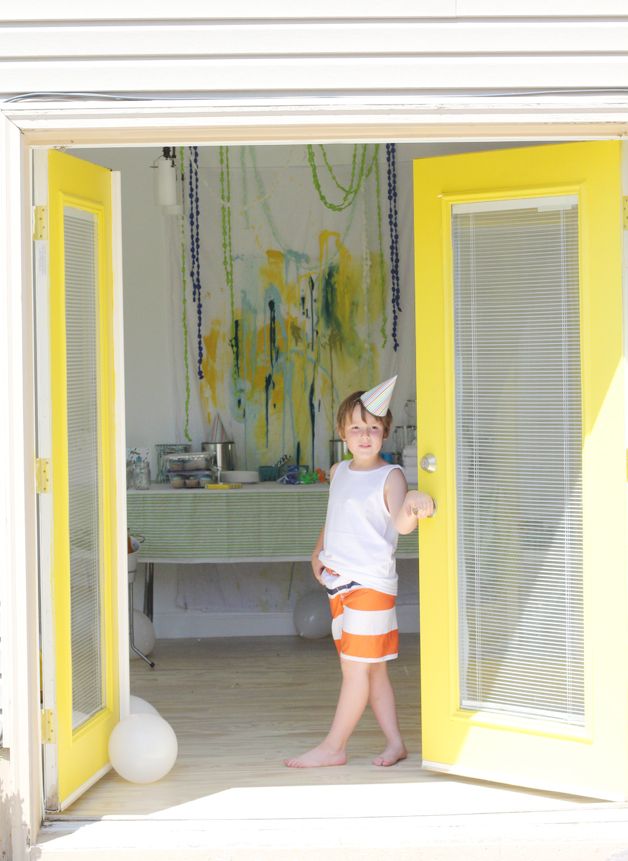 today we're throwing max a happy 8th unbirthday party!
with my due date being 2 days before his actual birthday (july 8th) we thought we would throw a raucous party now just in case sis decides to come a little early.
max wanted a paint ball party but he's still a tad young yet for the pellets and guns...so we're having a messy paint party instead. it's going to be a big wonderful mess and i can't wait to start celebrating my growing guy!
now if only i could wrap my head around him turning 8. sigh.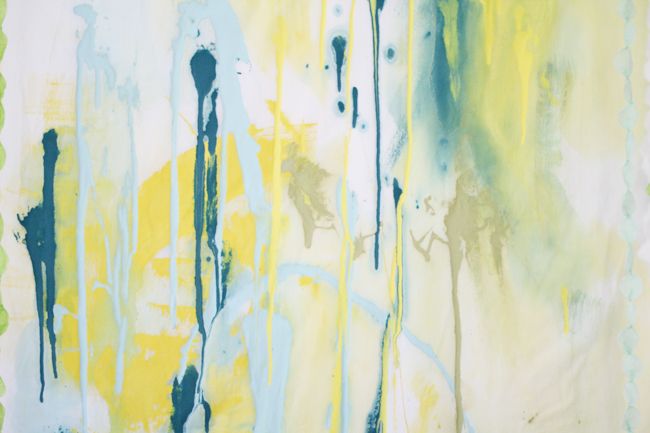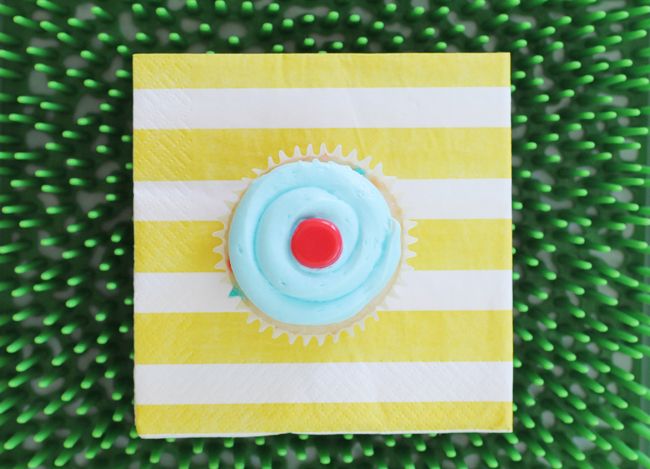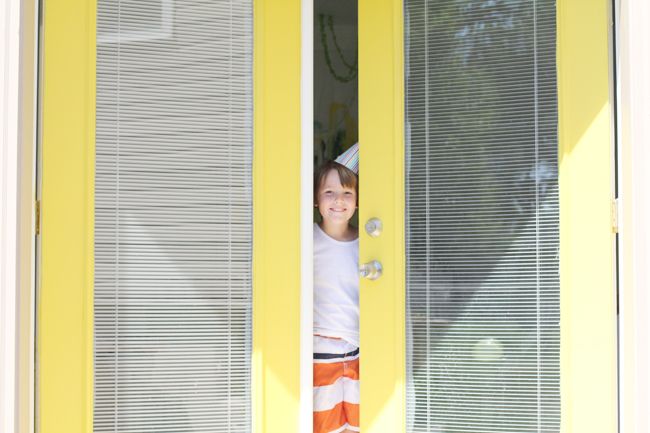 three cheers for early birthdays and my max and a happy weekend!
xoxo