yesterday we celebrated our little max...who woke up a new man of 8! 8!?
it's been a tradition the past few years to have a donut cake breakfast party on his day...and i was so worried this one wouldn't happen.
(before bed saturday night i started having major contractions, which have yet to leave me. they're coming inconsistently (5 minutes then 7 then 10 minutes apart) so aren't considered "real" labor just yet. but good grief do they ever feel real!)
so our breakfast party for max came with a bit of dancing and donuts and presents with a side of stops for contractions and crumpled over, breathing exercises. and while sis never ended up showing up yesterday, i'm so happy we got the chance to honor our guy in true "us" fashion...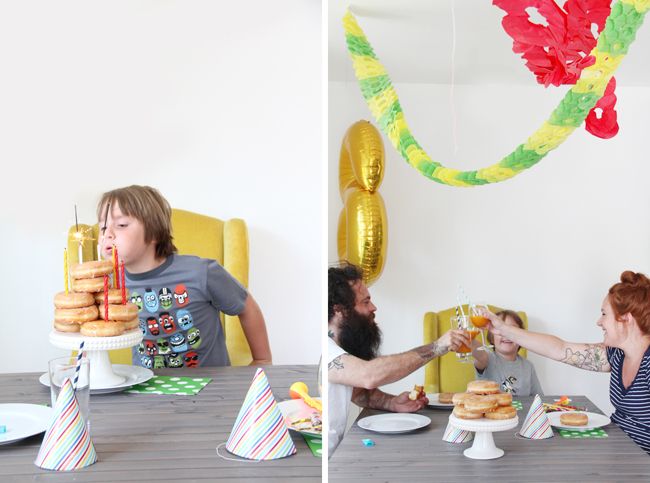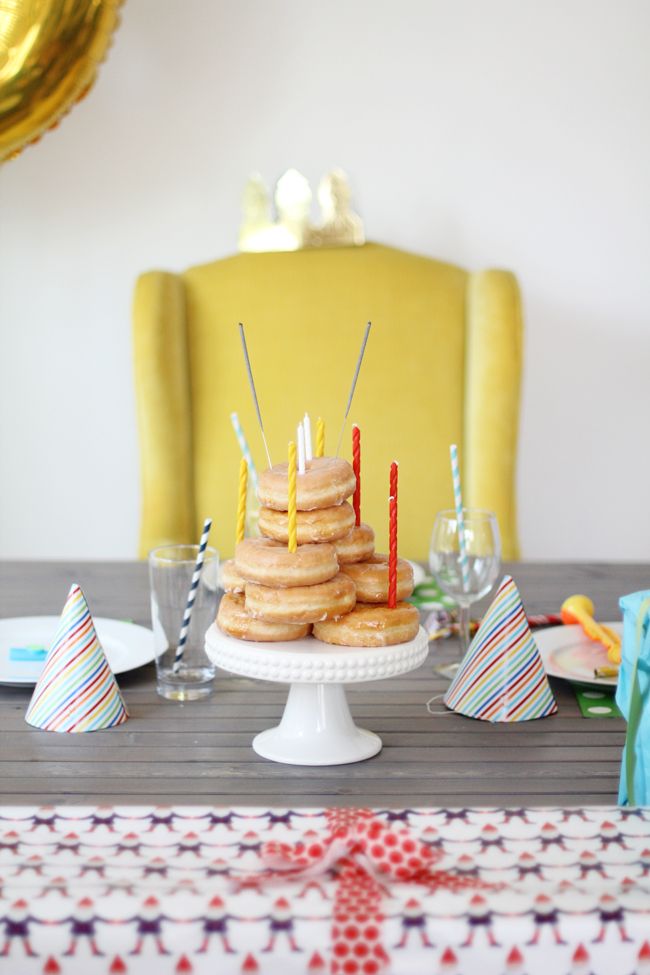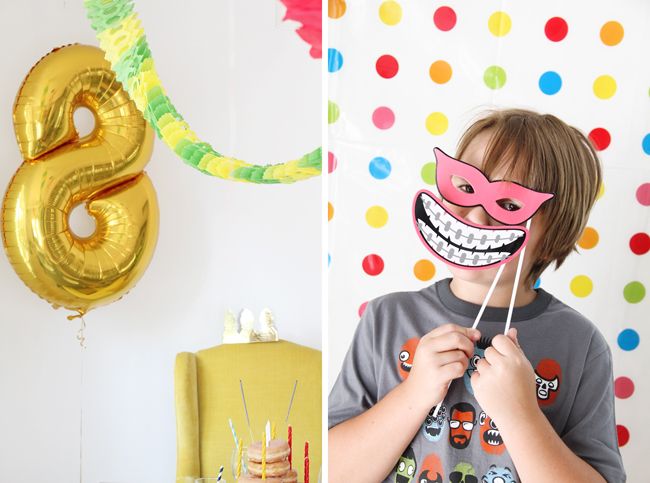 happy happy birthday, my guy!
you proved yourself yesterday to be a real big kid..selfless and caring and sweet as pie. and i can't wait to get to know 8 year old max...see who he becomes...what he likes! because he's already the most interesting guy on the block!