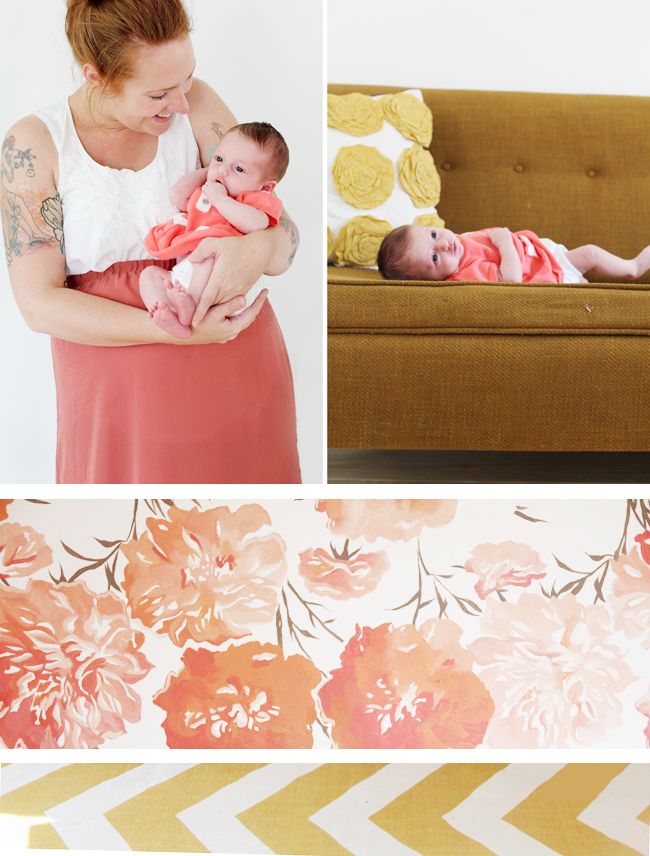 life is flying around here...i can hardly believe the month is almost through.
phoebe is 3 weeks old today and i'm happy to say we're starting to develop a bit of a routine...a tiny tiny one which consists of nursing, nursing, cat nap sleeps, more nursing. it's been trying and exhausting and wonderful but doesn't make for very interesting blogging content (sorry for the long lapses in posts around here!)
it's a balancing act of soaking up this stage of her life, trying to not let is pass too quickly, (because it most certainly does) and day dreaming of more stable days...days of feeling 100%...of clothes fitting properly again, days with more rest and confidence and picking out wee baby halloween costumes.
it's a funny thing how babies have a way of making you ache and long for time to stand still and hurry up all at the same time.
anyway, max is back home from another week with his dad...matt is back to work (ugh)...and i'm hoping to start up our summer again. swimming and ice cream cones and rainy afternoons painting barefoot by the window...all with a side of sweet baby smooching and a little more nursing.