max finished up his first year playing baseball on the highest note and we couldn't be prouder of him! monday night we all got together (max's dad and his girl, me and matt and bee, grandparents on both sides and aunts and uncles and cousins) to watch our guy play one last game...but this time on the all-star team.
our guy is an all-star!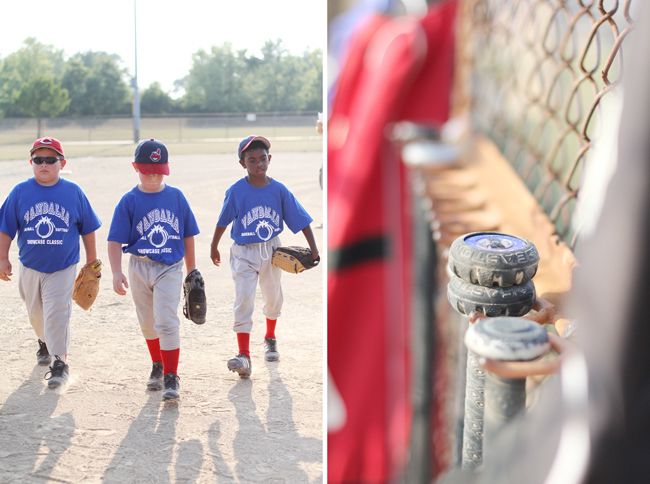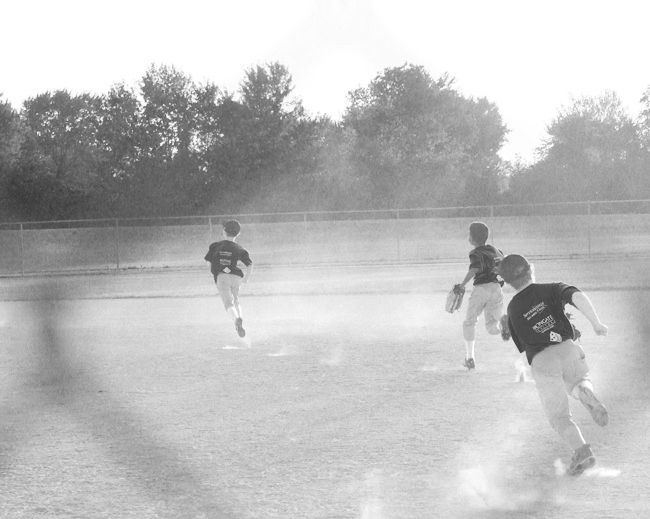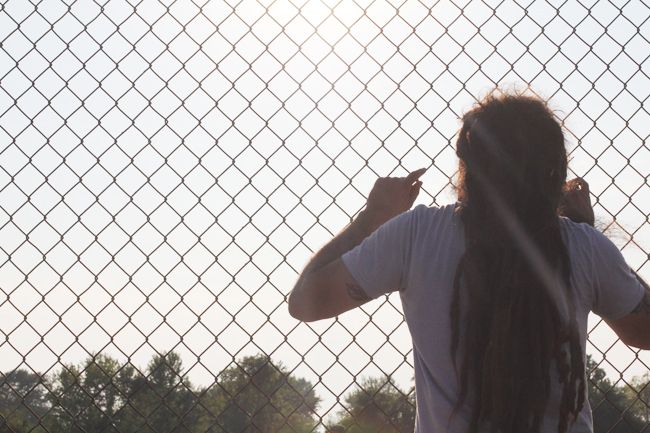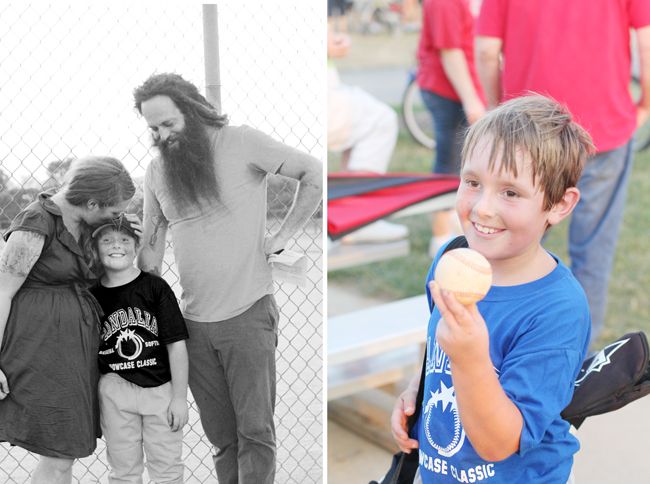 it's a pretty amazing thing getting to see your boy succeed in something he has a passion for...getting to watch him in all his own glory, being filthy and dirty and forever proud. anyways, for a mama...it doesn't get much better than that.
max's team won the game and max was awarded the game ball...for being the mvp. his little face sent us all up to the moon and back. he was so happy. and worked so hard to earn it....
now to find an extra special spot for that ball....