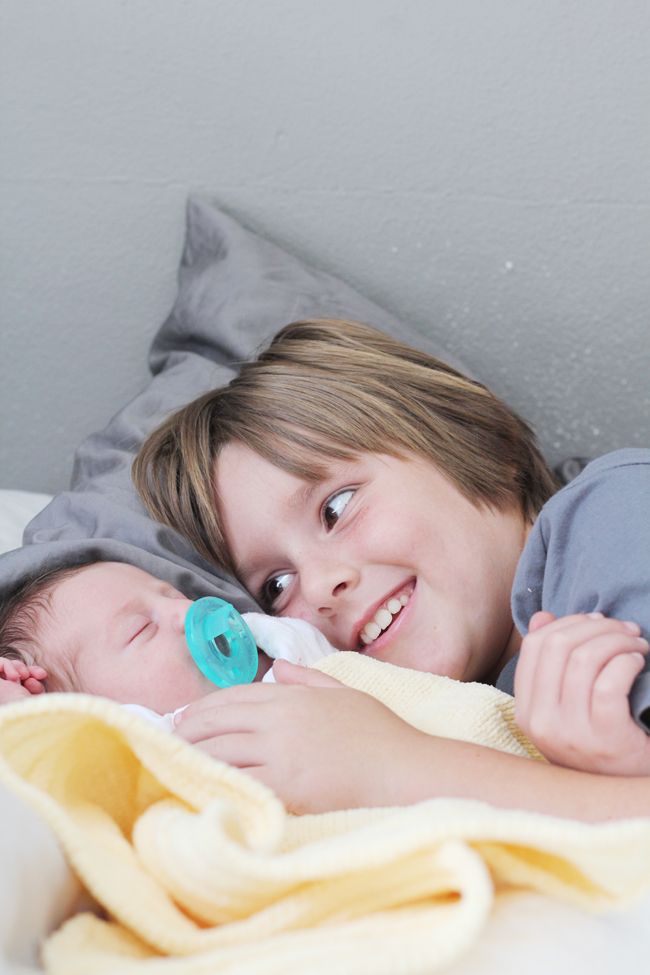 max is one proud little guy around here!
and he's a total natural at being a brother! he can't stop to hold her enough...does lots of laughing at her toes and her little baby falcon cry...is on official pacifier-washing duty...and wants to be the first to calm her when she starts to fuss.
i had no idea a heart could get so big and full over these tiny (and even tinier) little people. my oh my can i completely get behind being a mama of two...