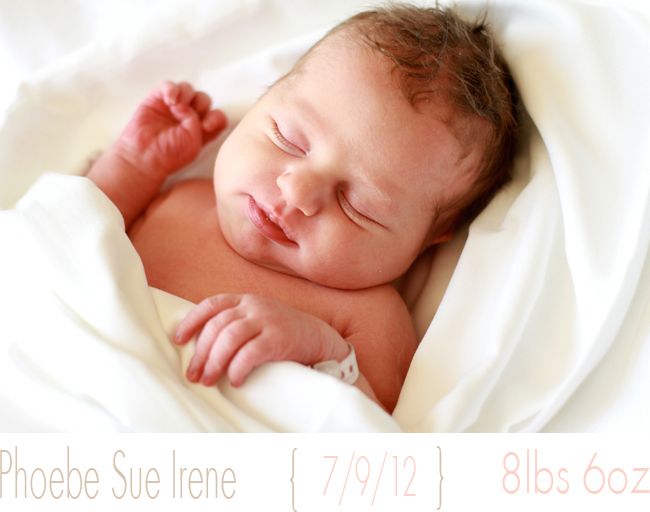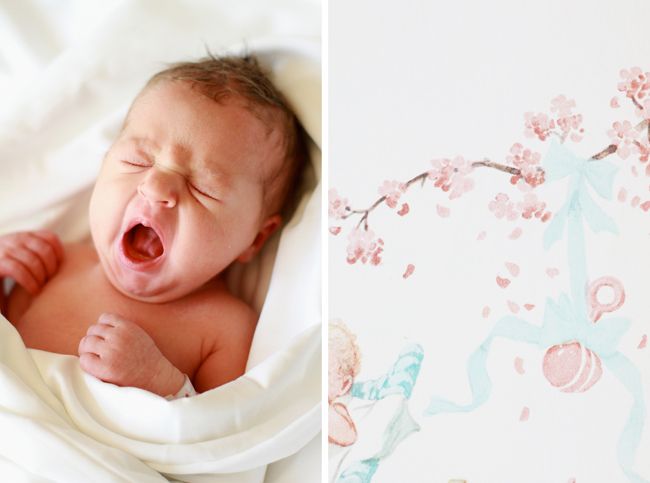 baby girl made it safely here monday night!
after two days of being in labor, i was finally able to have the natural birth experience i was hoping for...and sis came just 8 years and 26 hours after her brother. early july is my lucky baby month!
our phoebe sue is the spitting image of her papa and the funniest little friend already...so many faces and noises. we're all head over heels for this gal, especially max! he is in love and has been an amazing big brother already. we're blessed and blessed.
and i'm not holding my breath, but we think we see some red on that head of hair!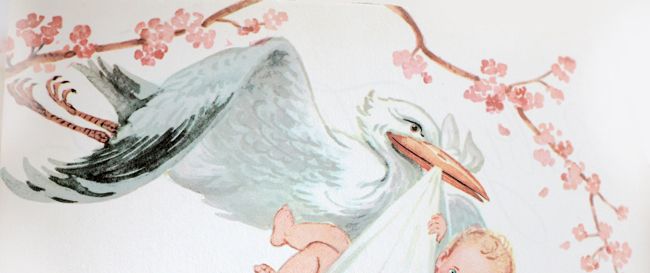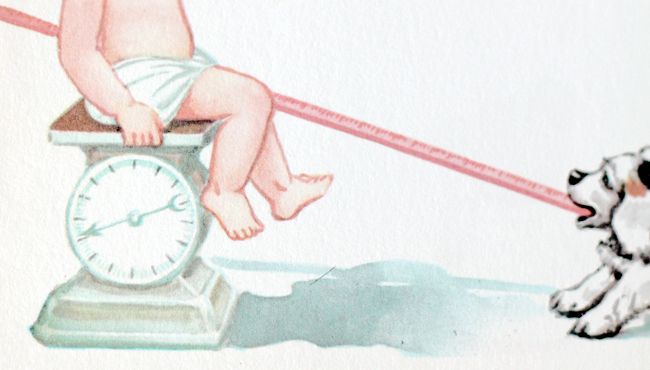 so here we are. finally home...low on sleep but filled to the brim from the goodness of our girl.
it was been the wildest of rides...being pregnant again and growing our little family. and it's been such a treat getting to share it all with you.
thank you so much for all of the love and sweetness and encouragement you've give me along the way!
we had a baby, friends!