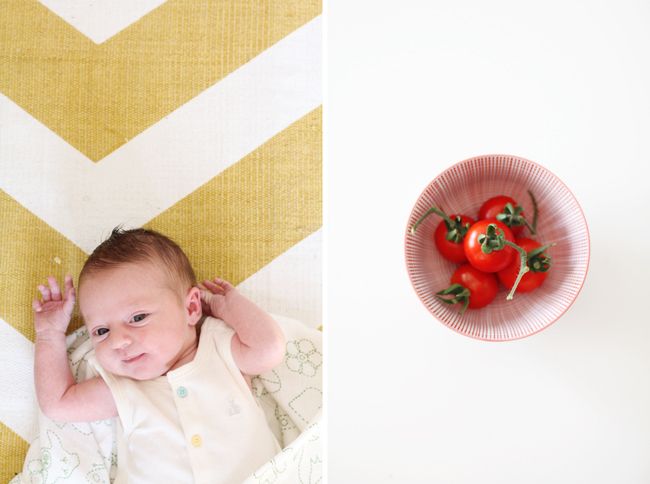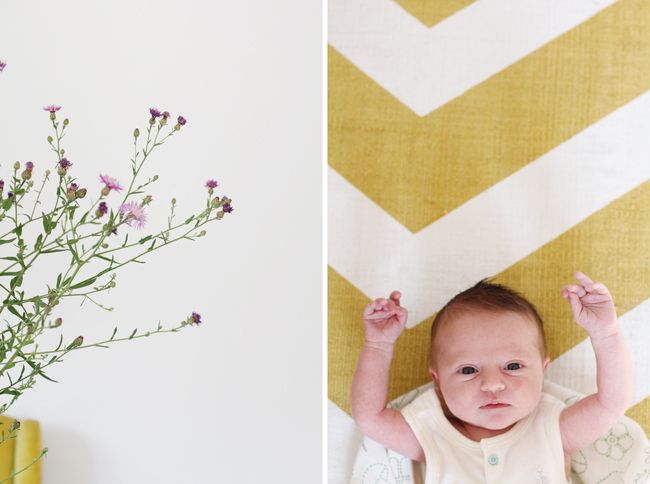 summer is bursting at the seams...with our summer baby bee finally here...a garden full of tiny tomatoes... a vase of freshly cut purple weeds on the table because no other flower has survived the heat. max smells of forever sunscreen and pool and matt has developed a green thumb during his time off of work.
the days are running together in the best kind of way and even though we haven't done much with our summer yet, this has to be my most favorite one yet. things are simple...and happy.
if ever there were a time to own a hammock and a shade tree it would be now...