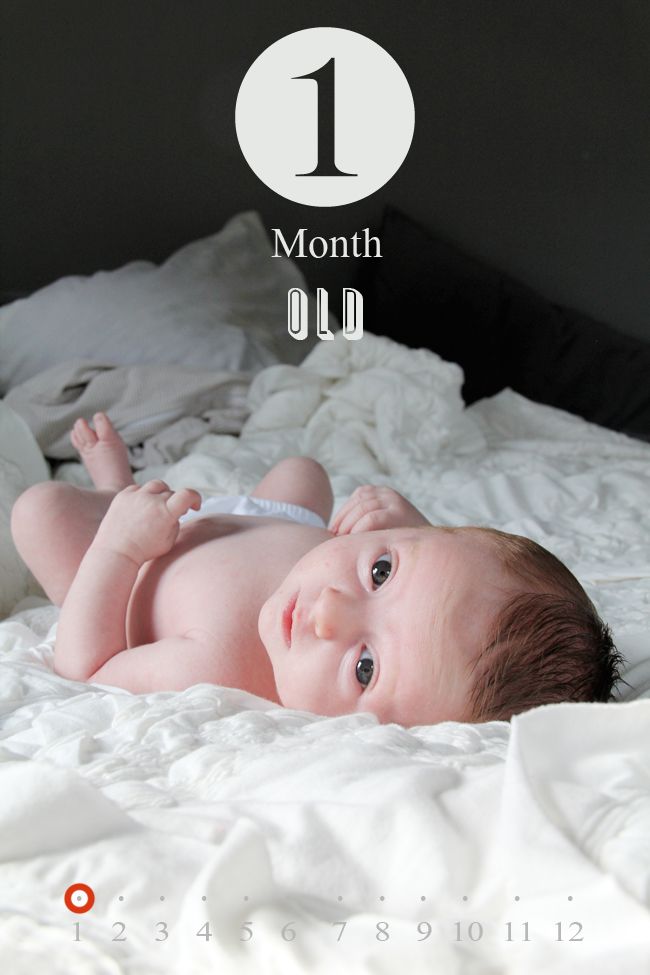 we've made it through our first month with baby bee!
admittedly, i wasn't sure we would make it. oh my did i ever forget how hard these beginning days are...but also how rewarding it is to be on the other side, no worse for wear and completely over the moon for this little one.
our girl is a fine one and funny as can be....from making the loudest grown man noises to rolling her eyes at us and staring, glaring, completely unamused. it's my favorite!
at 1 month, phoebe likes banjo music and quiet time to herself...sturdy pats to the back and long car rides with papa. she'll take rain sounds at night and max's tours through the house, with a side forever eating and grabbing at matt's beard.
but oh does she ever have a sweetness and an ease about her that really is a gift.
we've seen tons of poo, loads of kisses, late nights into early mornings and life fill you up and spill over with goodness and purpose and happy things to come.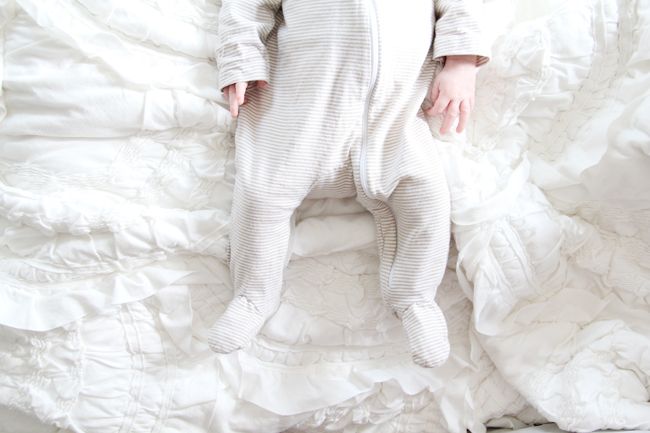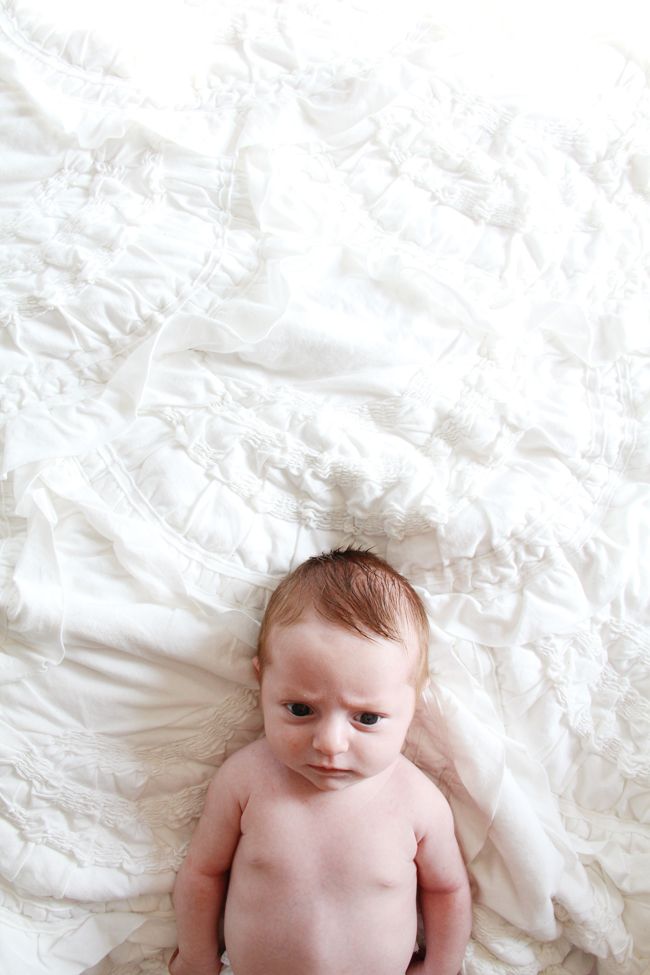 my oh my has it been a month...