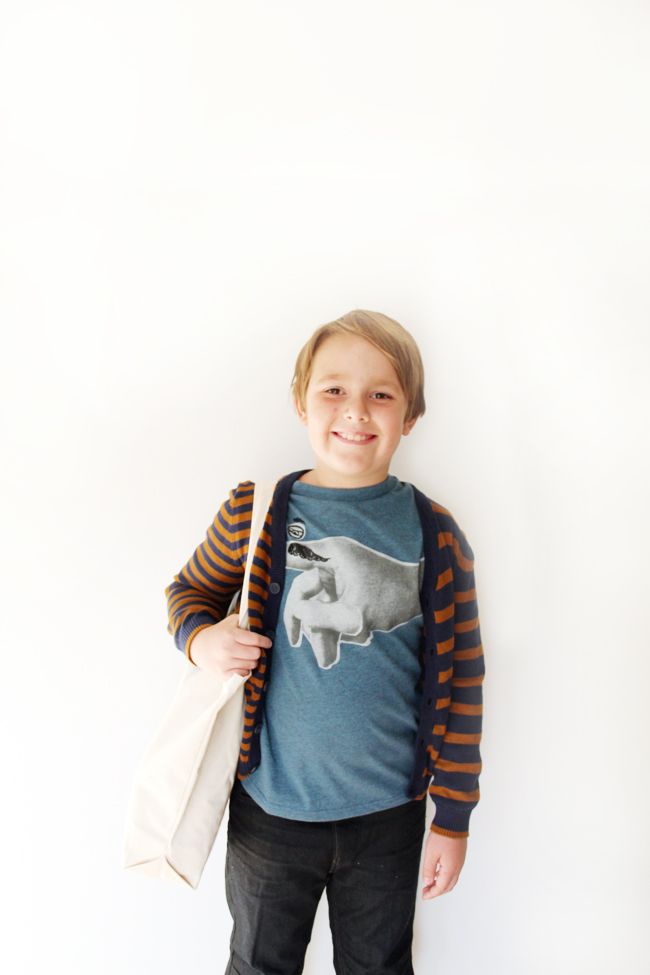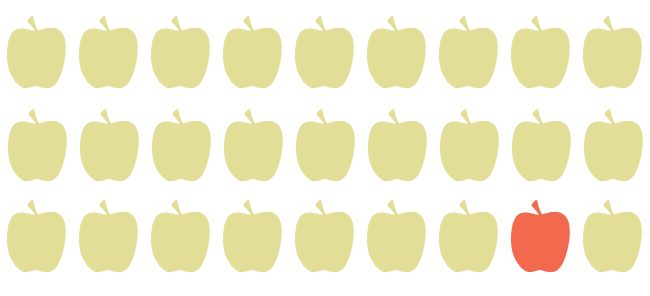 our guy is off to 2nd grade today, friends!
he was up bright and early, dressed and waiting by the front door before any of us. this is his second year at montessori school, which he loves and loves. this morning was such a change from the past few that ended up in a ball of nerves and a
little bit of tears
or
accosting the principle
. this morning was easy and max was confident.
and so we celebrated...we listened to elvis and brushed and messed and re-brushed hair. phoebe left a grumpy note in max's lunch (and i finally got to use
jordan's funny fruit stickers
!)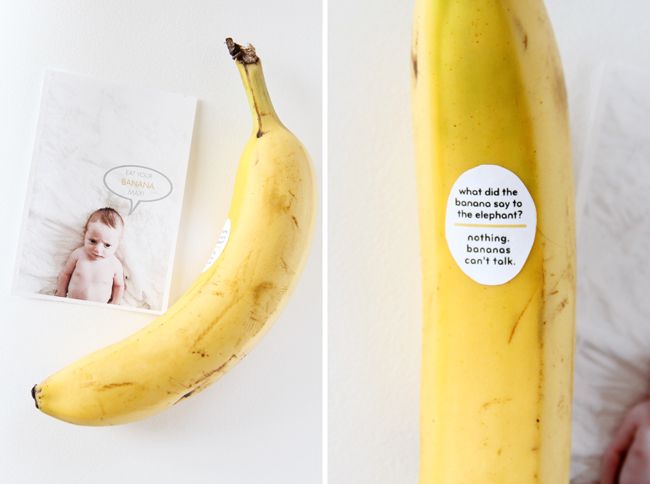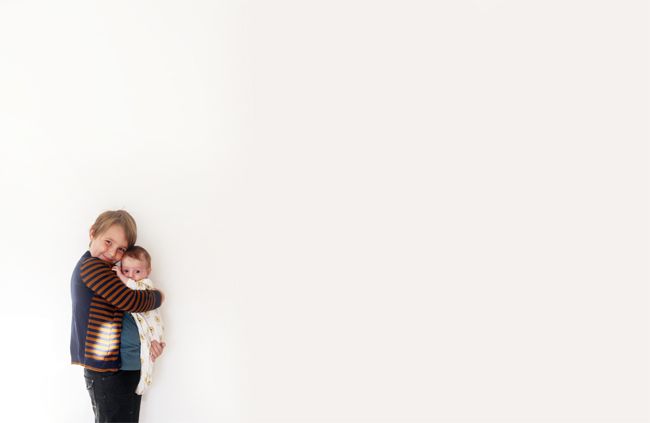 we're back into the swing of things...
happy happy back to school time!
...back to steadiness, routine...packed lunches and quiet afternoons.
i can't wait to see what this year has in store for my max!