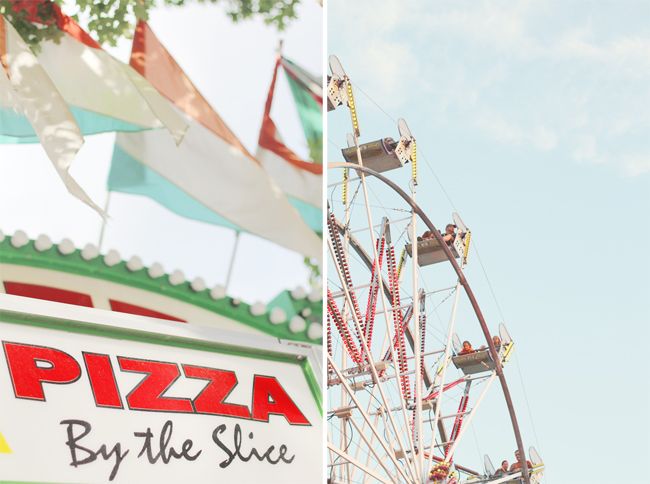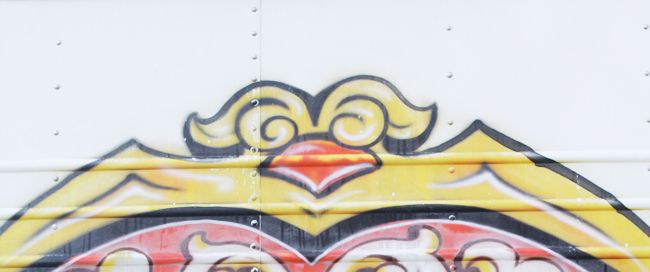 spending time at the county fair is the best way to start saying goodbye to the summer...it's the perfect mix of warm weather colors and air with a hearty mix of corn stalks and pumpkins wearing ribbons, pies and quilts set out for show...bits and pieces that all remind me of fall.
it's been a tradition of ours to take max to the fair right before school starts to get dusty and dirty and come home with all sorts of silly prizes and a sweet sticky face. and it was a hoot having phoebe along for the ride this year...plus 4 goldfish (2 max named joey) that managed to make it home with us...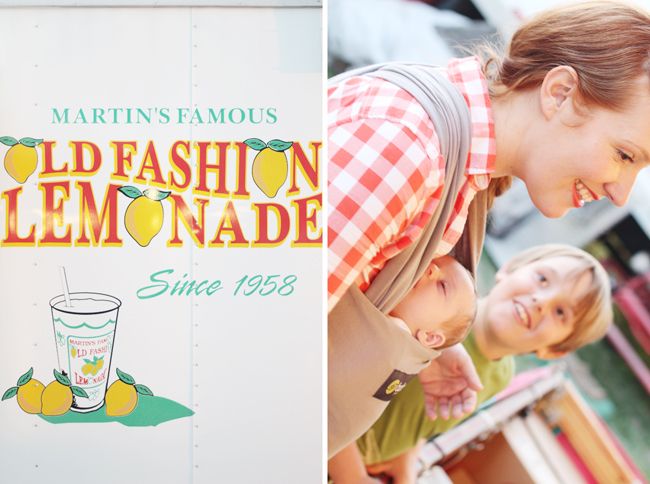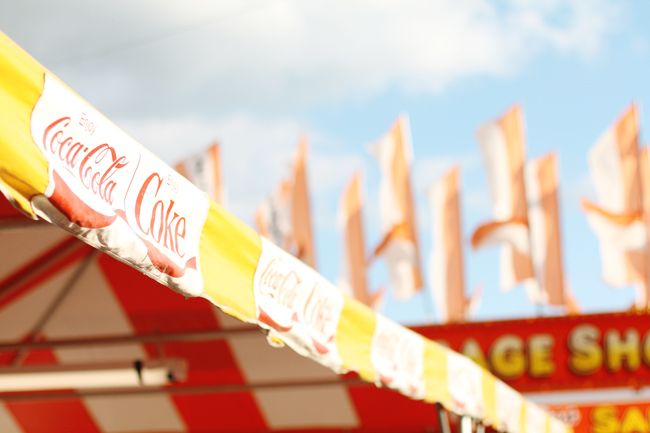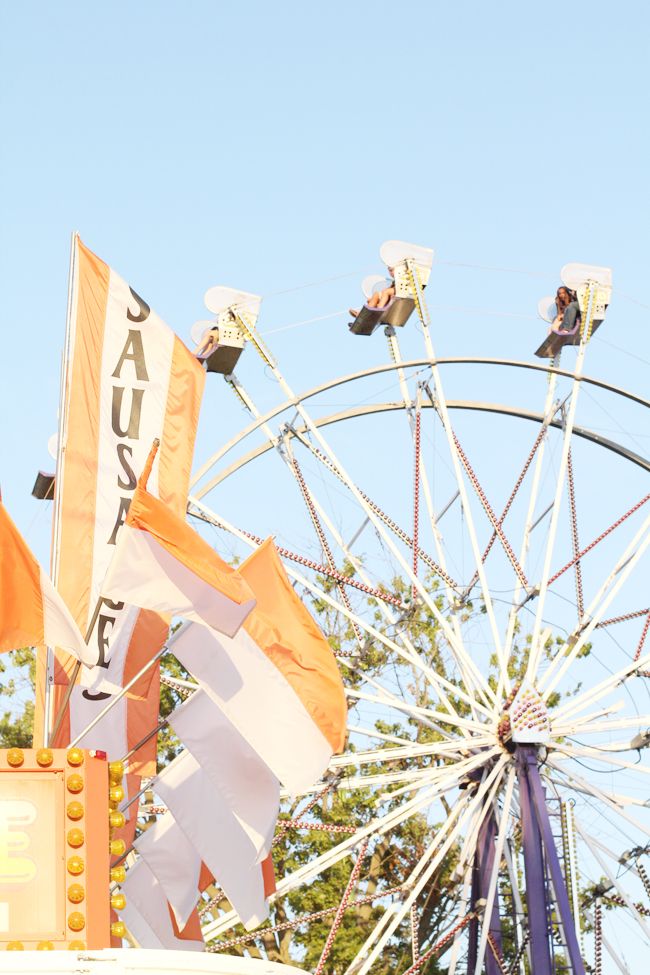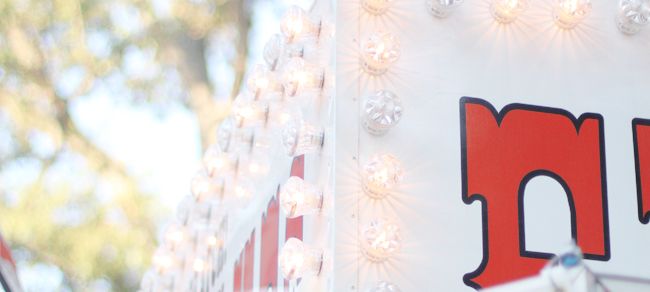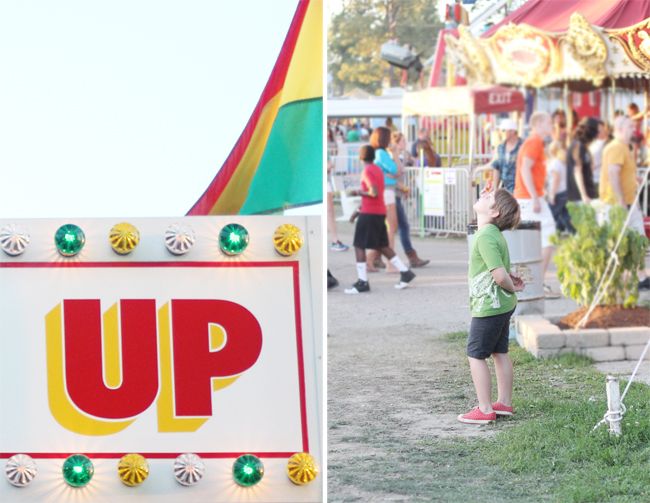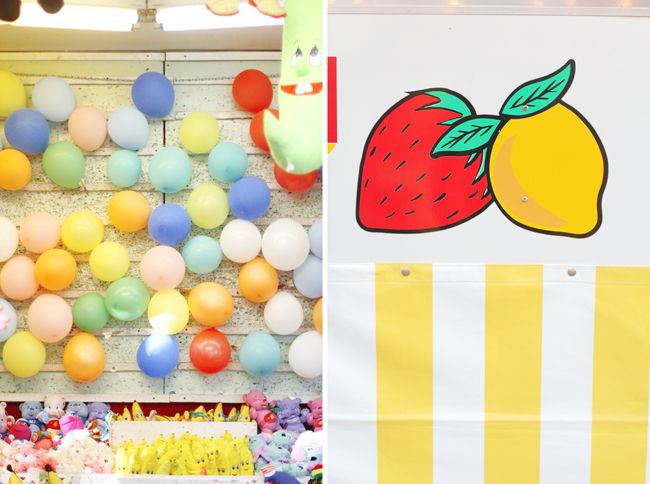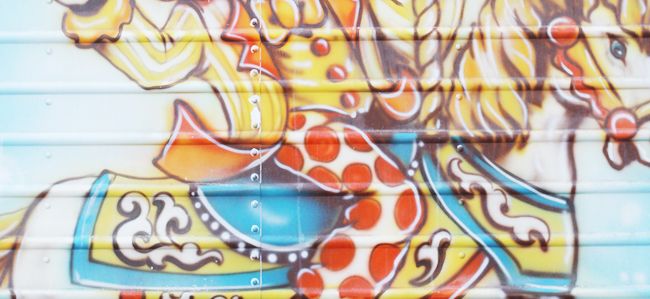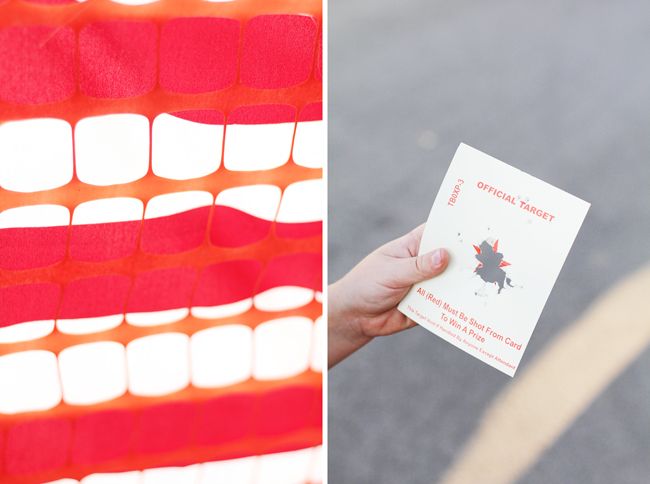 tomorrow is our very last day of summer break.
we've got big plans to send it off in style...or at the very least break out the noise makers and get the school year started off right..