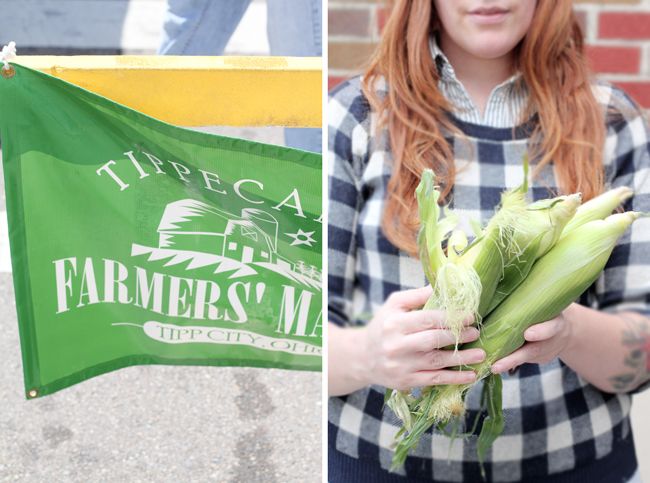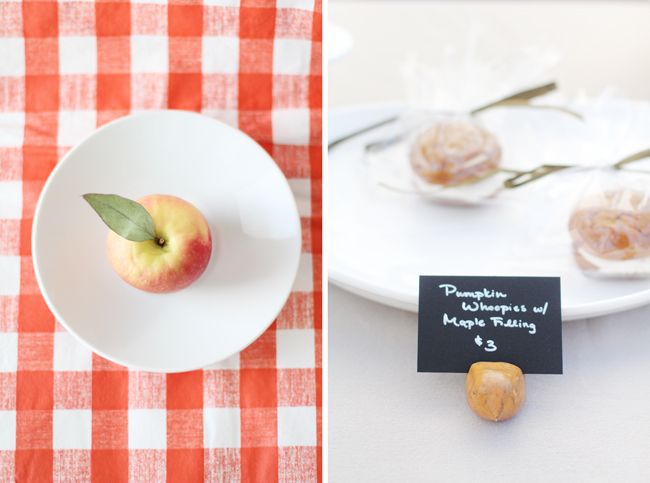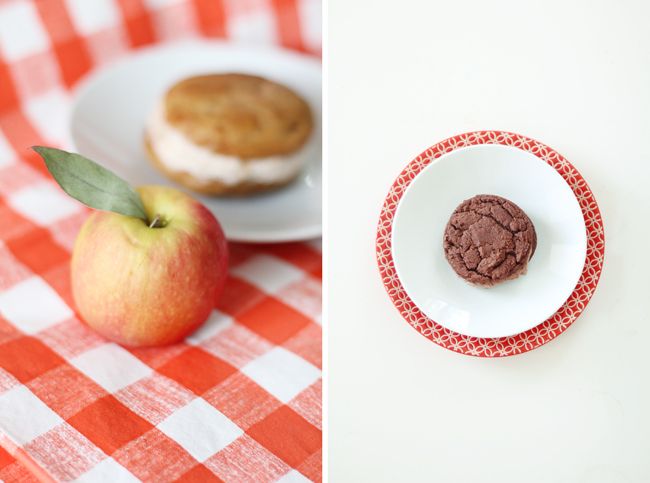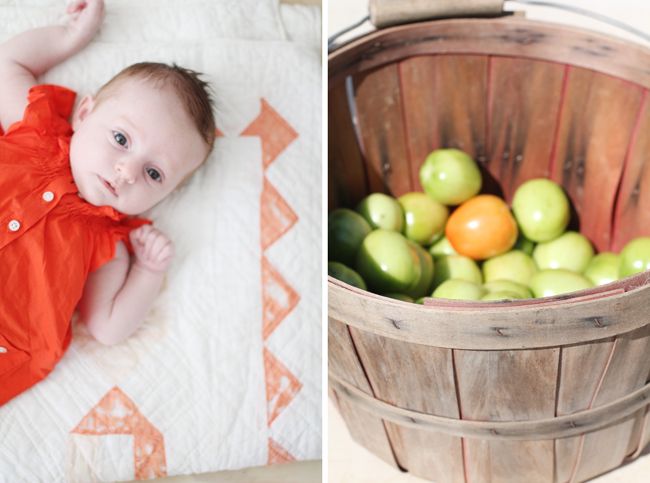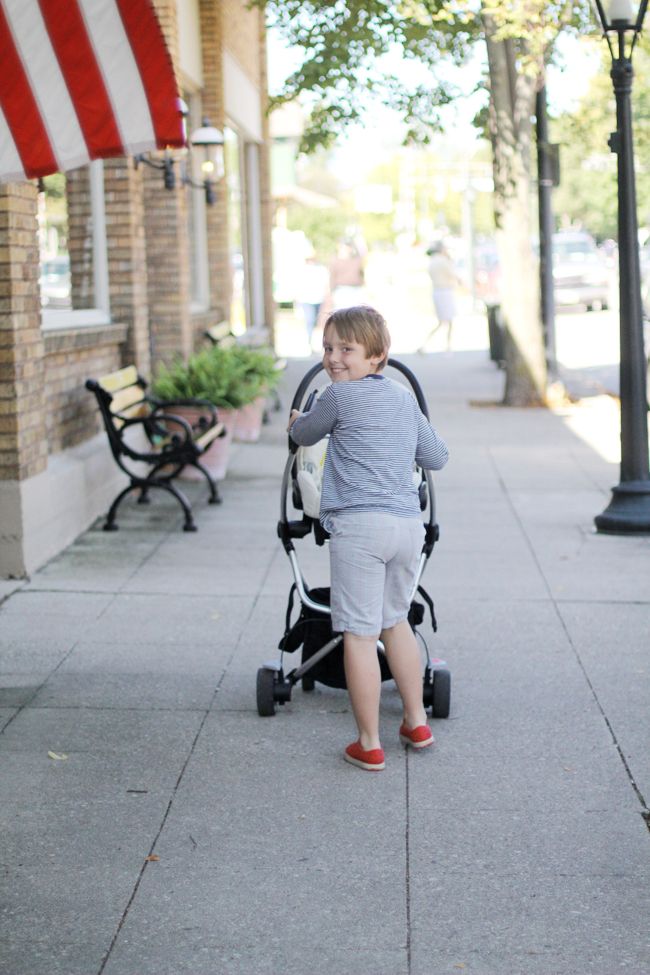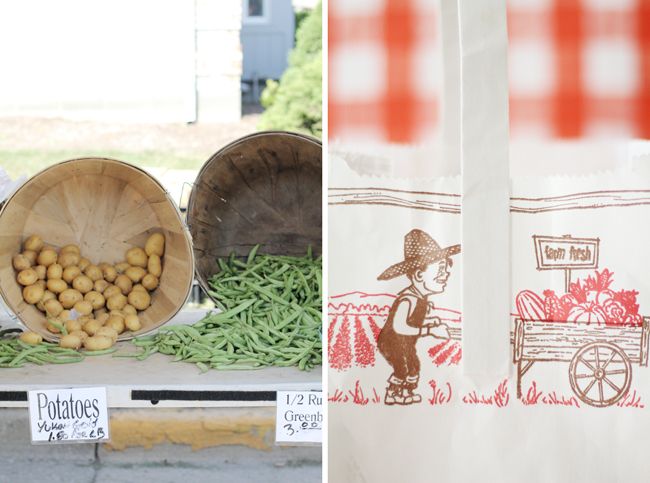 late summer saturdays just might be my favorite...warm sun and breezy air, always something to do or get yourself into. today was for hiding out with ears of sweet corn and peppers and whoopie pies, lemonade and bottled soda. i had my two little bobbins in tow, making it all the nicer. we've been all over town today with no desire to go home...
i can hardly believe this is the last weekend before school starts wednesday. this summer has flown right by!
we have a few more warm weather tricks up our sleeves, county fairs and a quick trip north to the beach next weekend, but there is definitely a hurried feeling in the air.
hoping your weekend is going swell!
xoxo