what is it about changing seasons or changes in life that make me want to hop a plane somewhere? not to escape really, but just to go have an experience! it's almost as if all the goodness and excitement of change demand it in the scenery as well. it's much too much to keep bottled. anyway, it happens to me almost every end of summer...and now that baby bee is here it's a stronger urge than ever.
and while hitting the road/skies/seas somewhere far off has never really been a realistic option, it's a nice thought.
and so i get lost and taken away in the little things...spinning the old school globe or digging through stamps. i ordered new ones, and a few other goods, from one of my favorite european companies,
present and correct
. just seeing the box in the mail from the UK was enough to make me feel accomplished. world traveler by proxy!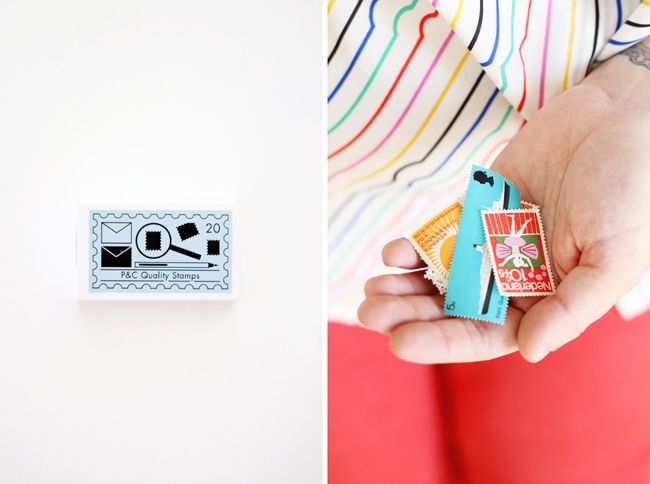 it's enough to tide me over at least through september...
xoxo