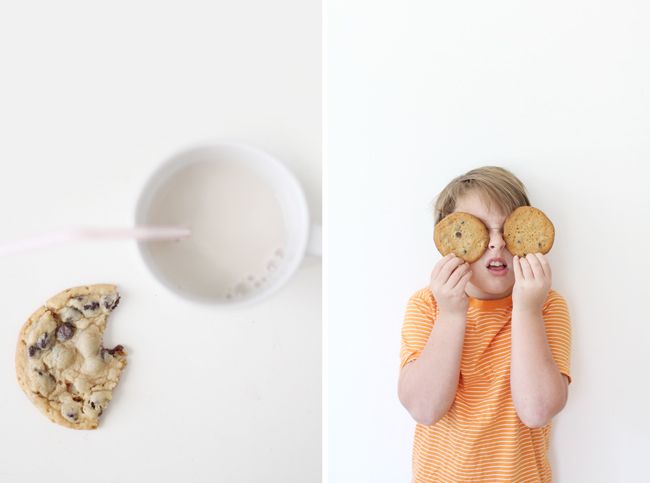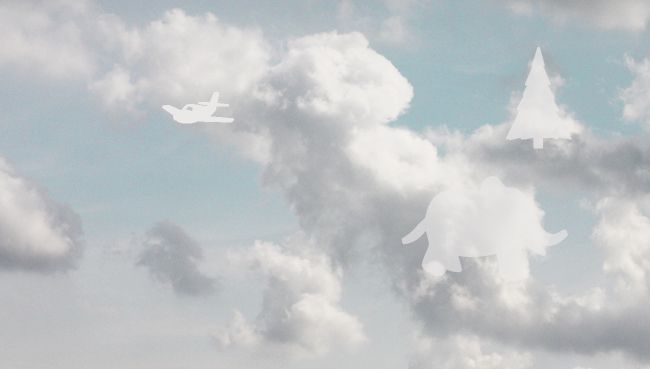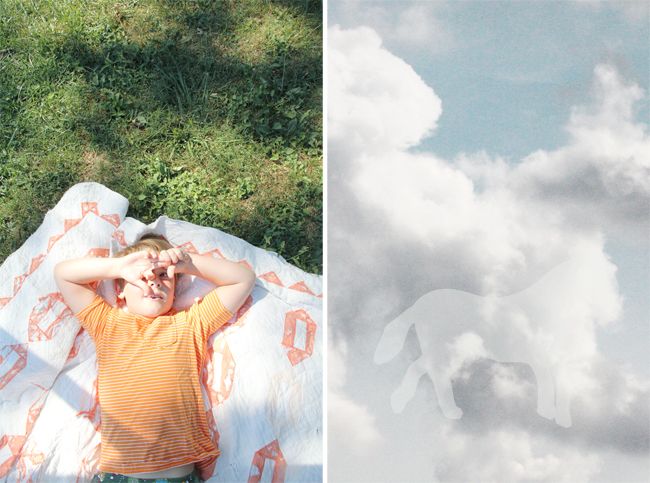 i cherish these quiet moments with my guy...baking up sweet things in the oven and finding elephants and sea horse and bikes floating by in the sky. the summer storms that have been rolling through lately have made for some really great cloud gazing. max can't stop asking for my camera to snap photos of them in all their various shapes and colors and ways of moving around.
add cookies to the mix and there is pure bliss to be found...
tomorrow max is off for one last week away with his dad, then it's time to start planning for school!
i can just smell the new school shoes and pencils and paper now...