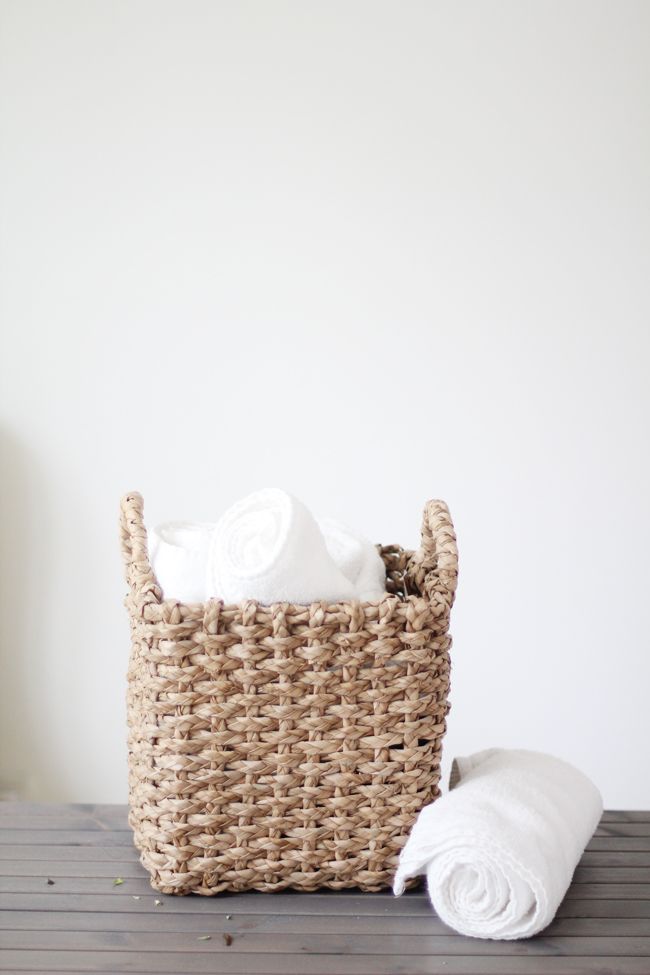 a bit of normalcy has finally headed back home and is settling in around here. newness is wearing and blending in with the old. it's a happy place to be.
max is home and crazy as ever...days are devoted to cleaning and laundry and i finally got back outside in my element...pulling weeds and digging in dirt.
(something i haven't been able to do since being pregnant...3 cheers for a napping baby and being able to bend over again!)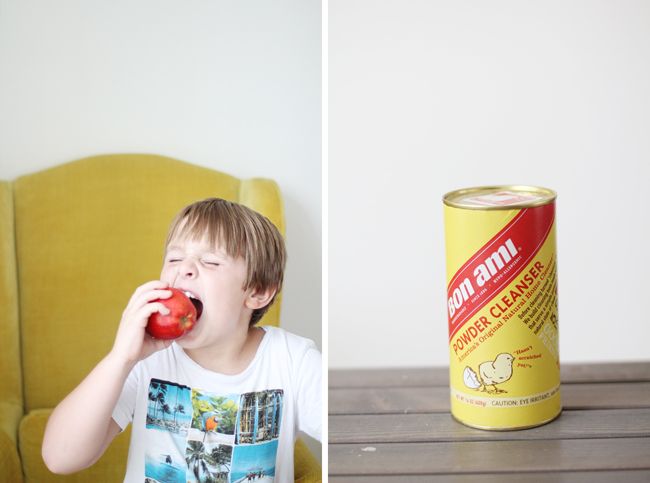 it's amazing what a little weeding and elbow grease can do for a girl's sense of self...