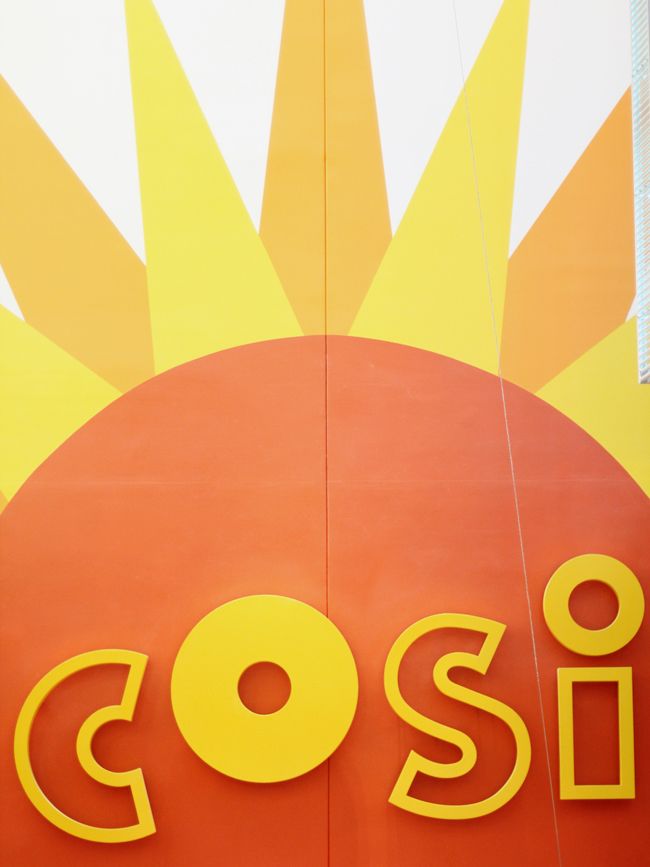 i hope everyone had a wonderful labor day weekend!
ours was rainy and overcast...the perfect excuse for a day at a museum. we packed up the little ones and spent the afternoon in columbus at
cosi
, a children's science center in town.
max decided to wear every bit of green he owns, plus a little red war paint on his face, for the occasion. we ran around and twirled gears and pushed buttons, pulled levers and touched and read and learned all sorts of interesting new things...science-type things...like how amazing i look with my eyes crossed!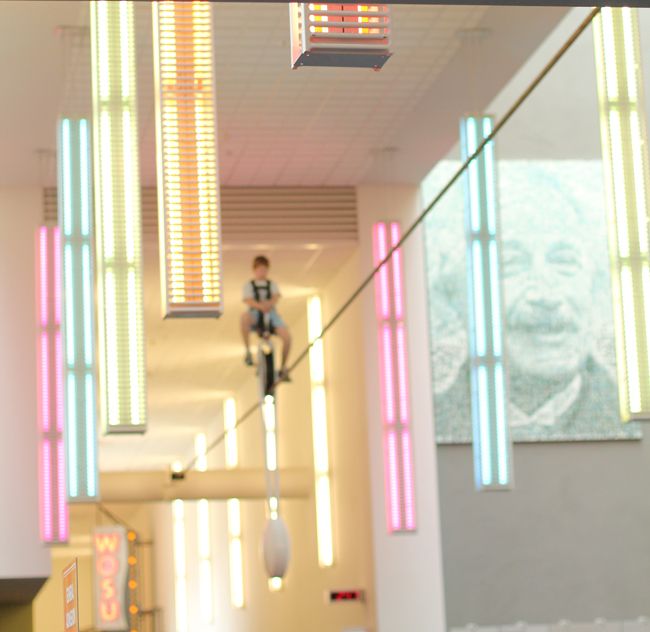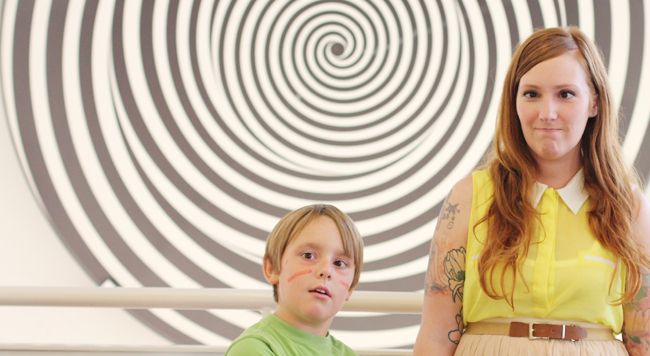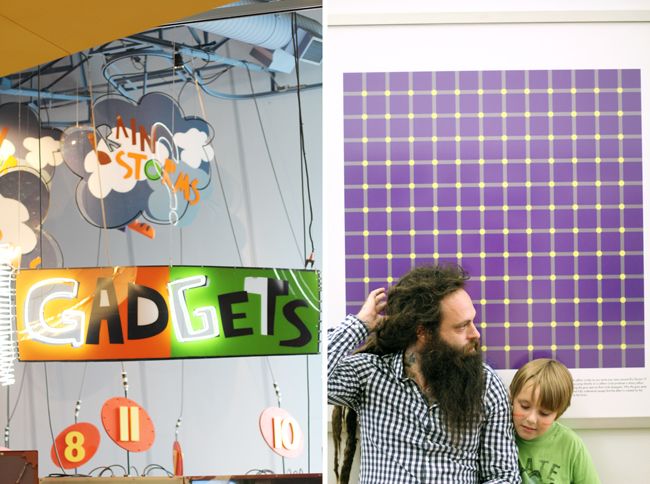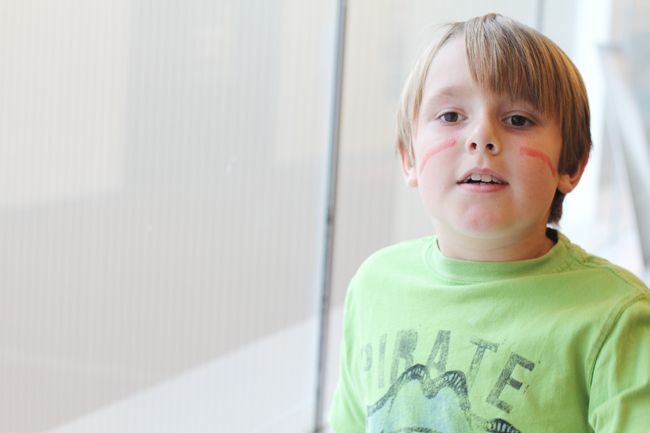 happy happy tuesday
and hello there, september!
i can't believe it's time for you already...