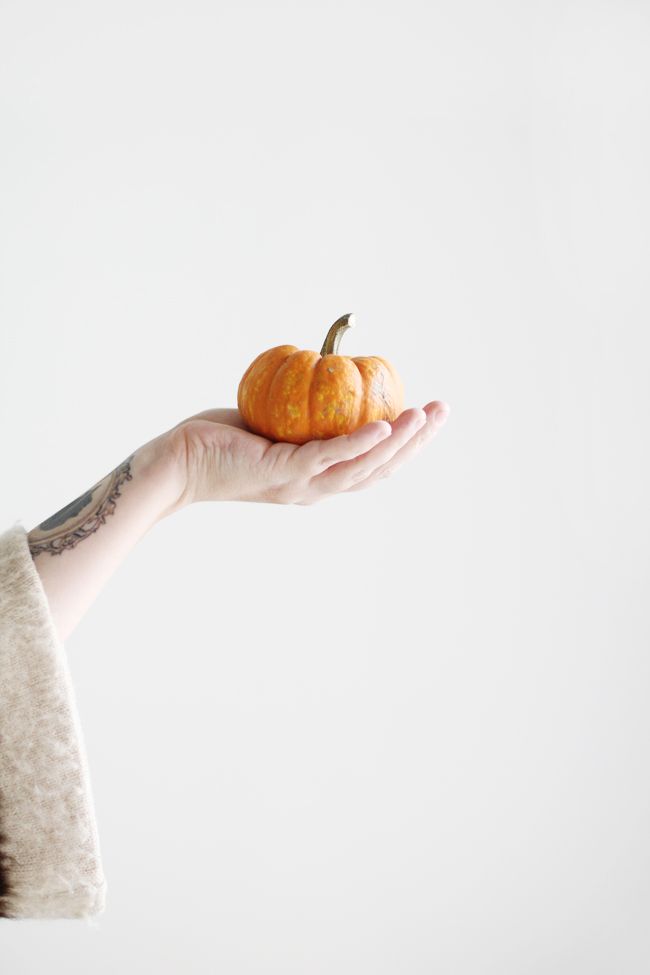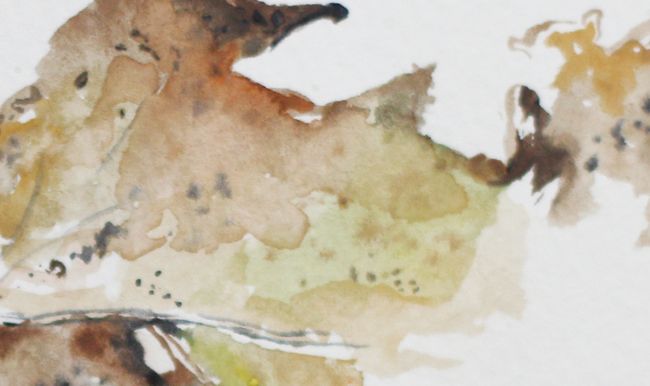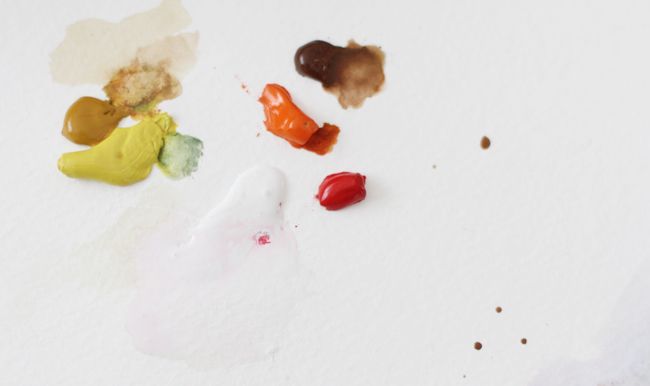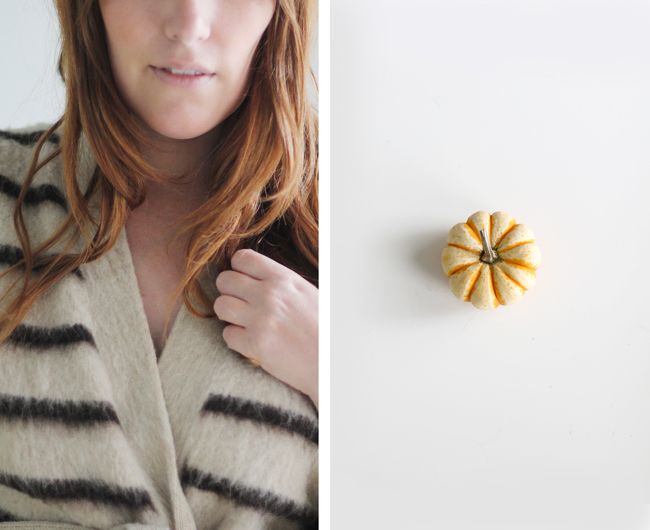 my oh my has it been a week...good and bad and hectic and slow and every thing in between.
i'm looking forward to the weekend...a chance to catch our breath and celebrate the first of fall tomorrow!
this morning was a good start...nap time painting and freshly made pumpkin bread and watching the clouds roll in.
i tell ya, this time of year inspires me to no end.
fall time in ohio can do that to a gal.
happy weekend and happy happy autumn.