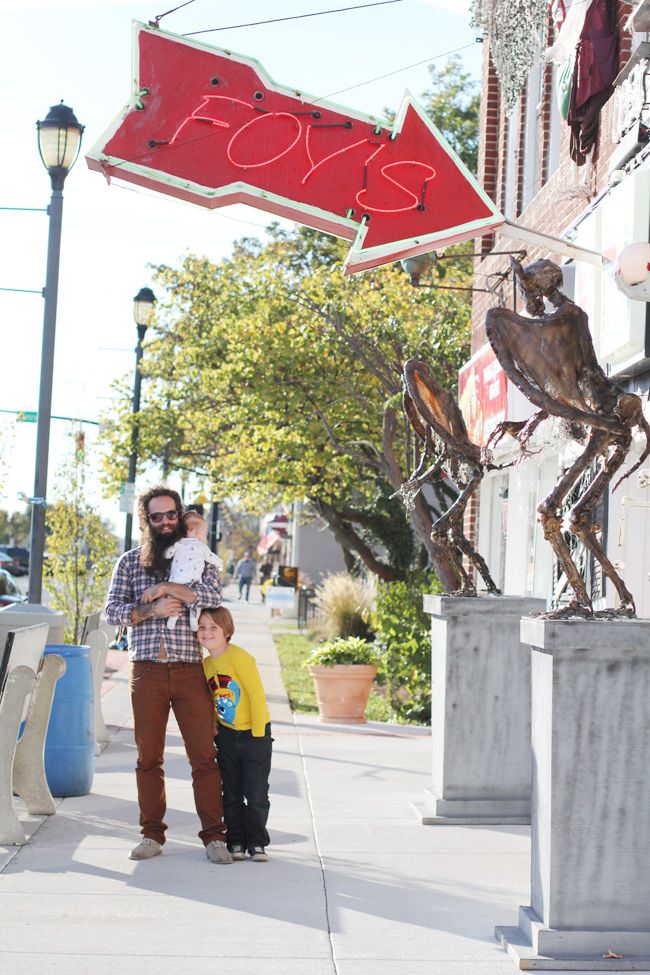 foy's in fairborn is our favorite costume shopping haunt. and it's a tradition to visit a few times a year (it's open year round...a whole block of costume shops and a diner and a 5 and dime!)
we went there last night to start hunting max's costume for halloween this year.
without fail, every year he changes his mind about a million times..so far this time around there have been talks of a robot to justin "beaver" (a beaver in a purple sweat jacket and cockeyed hat?) to an army guy.
i tried talking him into the abraham lincoln costume last night but he just kept holding up the bloody and terrible zombie garbage truck driver costume.
i clearly don't know much about 8 year old boys...haha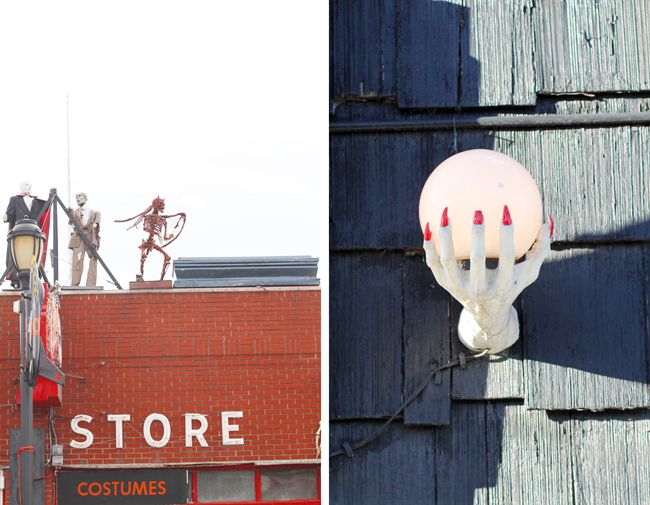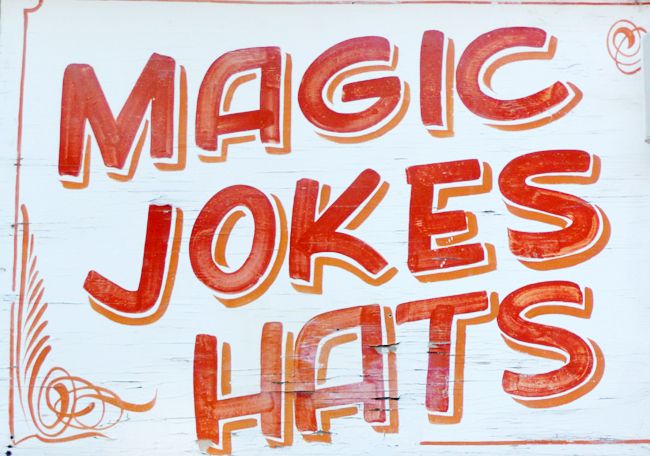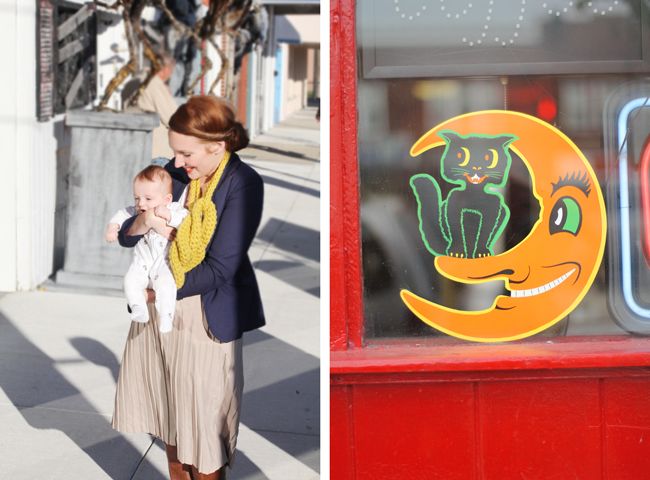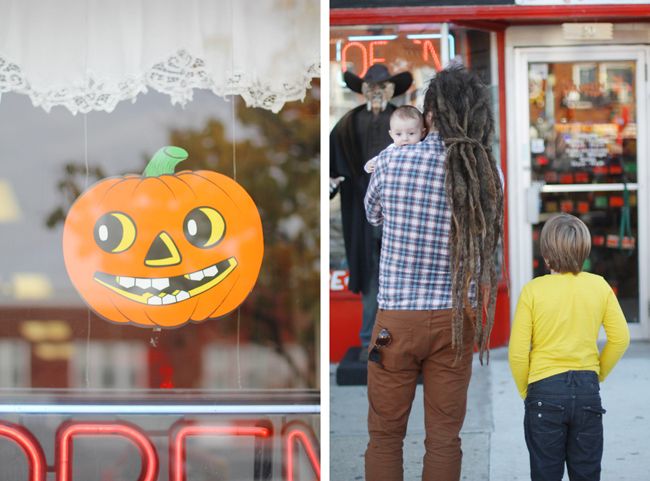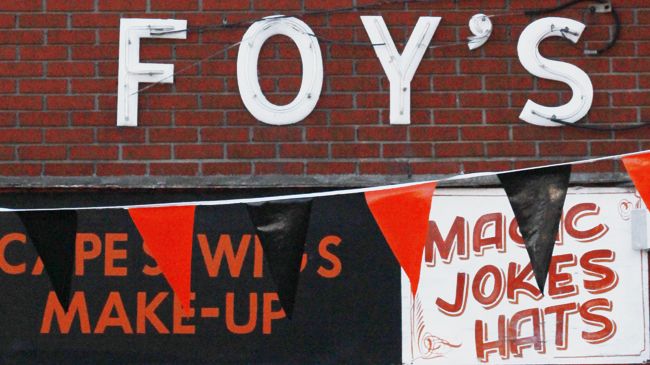 luckily, we settled on him being a jailbird...
happy happy weekend, friends.
xoxo