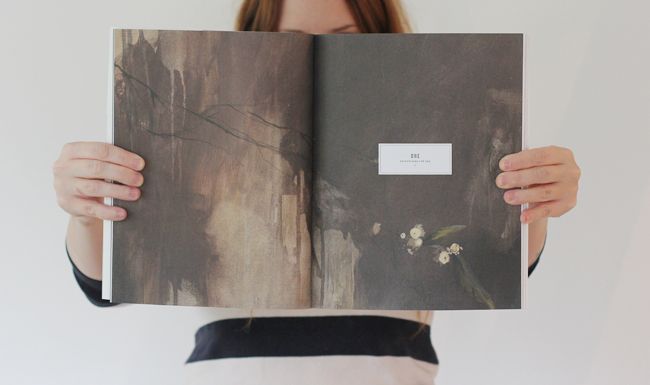 october has brought lots of clouds and rain along...making for mornings in, sweeping dirt and leaves from wood floors and sneaking quiet bits of sitting and reflecting for myself.
(and also time for a bowl of cereal and the steve harvey show, if i'm being honest..haha. i don't know...don't even ask...)
the fall volume of
kinfolk
came out yesterday! it's been keeping me company with its beautiful photos and stories and recipes of good things to make and share. there is something so amazing about this magazine that always inspires me to want to do and be...doubly so around this time of year.
you can see some more of my work too...there are 3 of my paintings inside that i made for this issue.
here's to rainy wednesdays with clean floors, good reads, and terrible tv!
xoxo