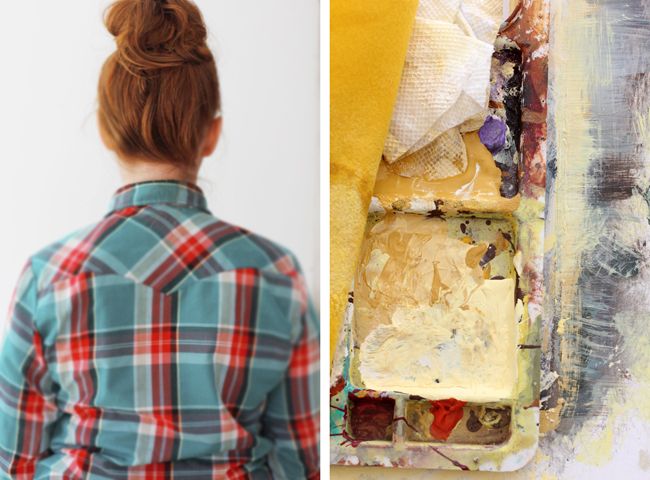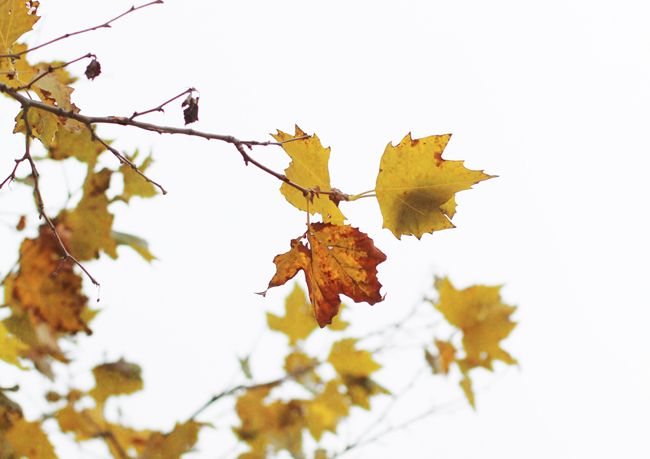 this week has me desperately grasping for a small bit of balance.
it's way too pretty outside...
i could go on and on, talking about the challenge of finding yourself at a impasse of pre-baby self and post-baby self...but for tonight i think i'll just let it be.
i hope you all are having a wonderful week!
leaves are falling every which way you look, my hands are stained with paint, and pumpkin ice cream abounds...
life is hectic and silly and sweet as can be...