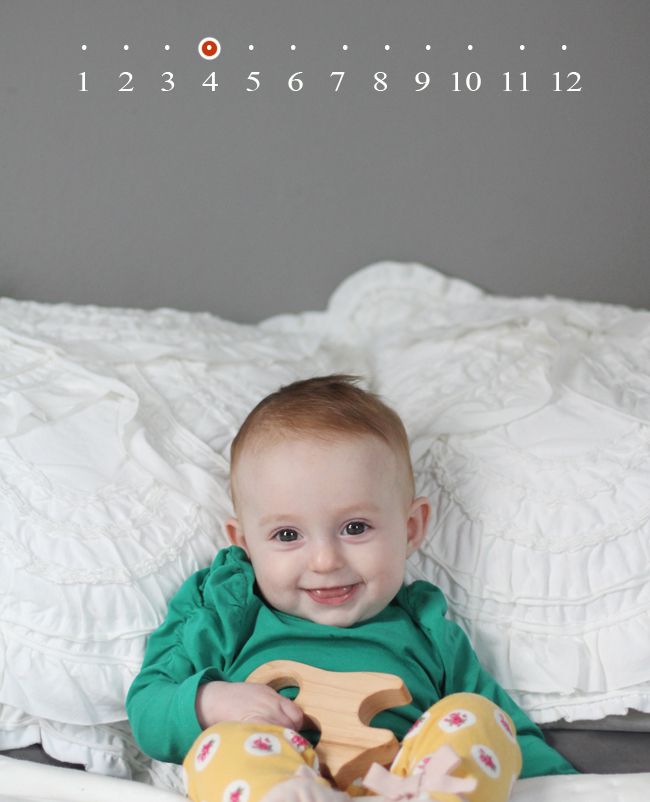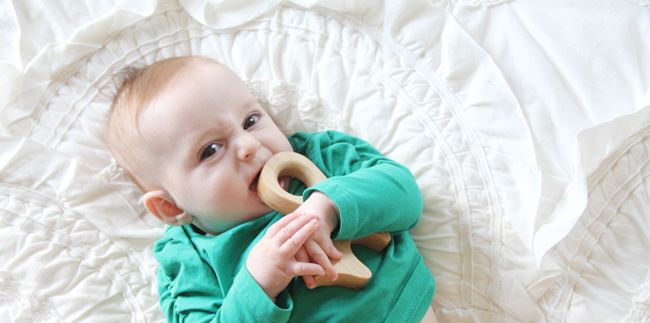 4 month old sis is a oatmeal eating, anything grabbing, double fist sucking, giggle box gal.
she's moving and shaking and not shy about letting you know what's what (scornful glances included).
the new cold air takes her breath away every time we leave the house//the window by her changing table still her favorite place to stop and watch the leaves fall and blow away.
strangers make her bashful and good friends make her whole body explode and shake and make her want to ear their faces.
she is the funniest old soul i've ever met and we're so happy to call her our own.
now if only we could keep a hat on her head...