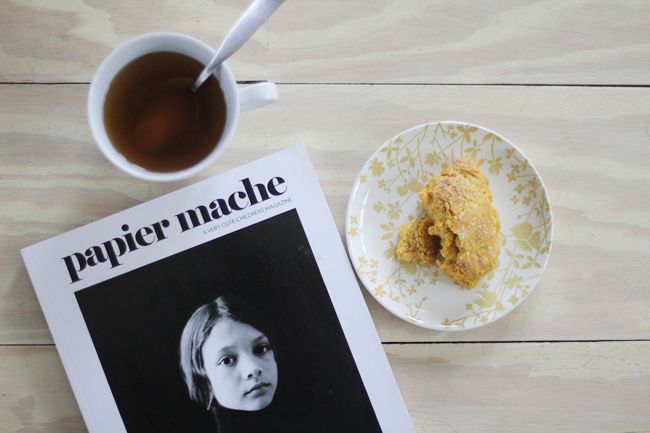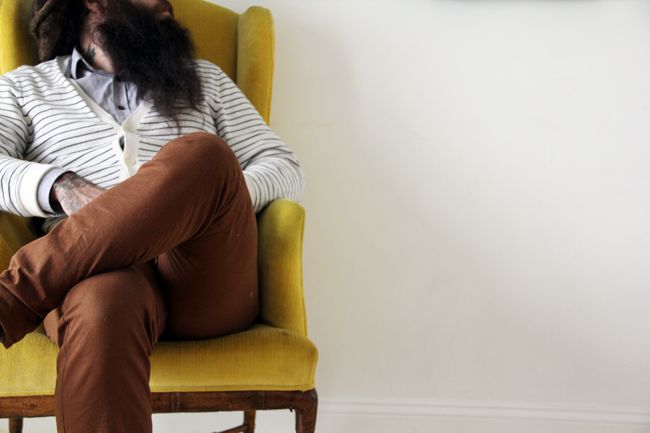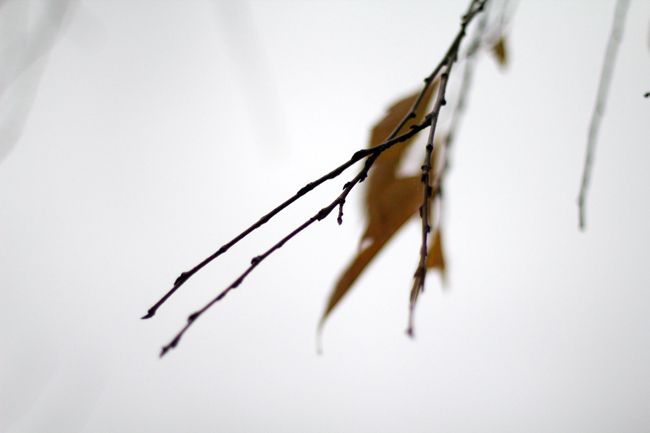 1/baby's first snowfall watching 2/sweetest packages from kindest friends 3/view from above (boots and a rattle) 4/jack o lantern bee 5/ clown hat making (and) toe-dialing daddy 6/tea and a scone and a read 7/papa's chair 8/ last bits of leaves 9/ ornery halloween boy
i can hardly believe how quickly october came and went.
she ushered in all sorts of craziness...heat and snow and november before we knew it.
the house is littered with balled up tissues and empty candy wrappers. a sure sign of the season.
wishing you all a happy happy november and wonderful weekend!
and a little side note: i feel like i've done a rotten job at letting you all know how much i appreciate you...your kind comments and emails and just visiting here in general! a lot of your questions have gone unanswered and i would love to fix that! i think life has just swallowed up this blog and i need to clean house around here a bit...my "about" page hasn't been updated in 2 years for goodness sake!
i'm working on a Q&A post of sorts...to answer common questions i get! so if there are any questions you've been wondering about please feel free to leave them here!
i'll start answering them next week...
xoxo