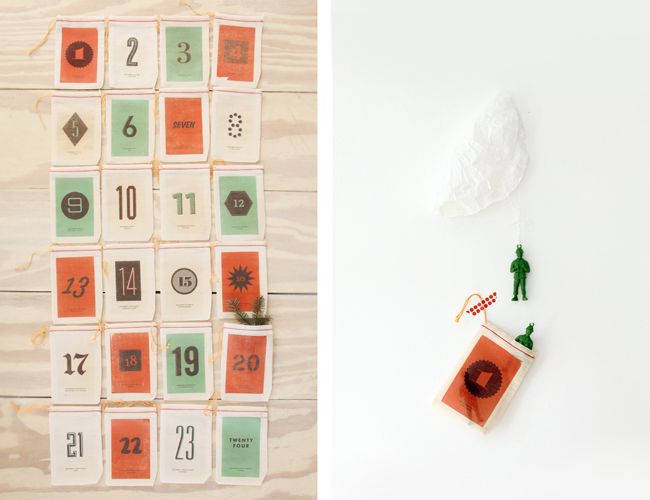 first things first: my sweetest baby nephew is here! my sister
amy
had him early yesterday morning. they call him jude roman and he has the softest golden hair your fingers could ever touch. i'm so proud for them. this has been such a beautiful season for our family...
while amy was laboring away tuesday night, max and i waited not so patiently at home...cutting on paper and ironing bags for our advent calendar this year. i love the idea of this tradition of expectant waiting and preparation for christmas. although admittedly, i'm the worst at keeping these sorts of things going. i usually forget by day 11. (something max reminded me of repeatedly tuesday night..haha. he doubts my advent dedication...maybe i'm more of a paper chain kind of gal?)
this time around i have my fingers crossed and a mini stash of sweets and toys and notes and envelopes stamped for the north pole ready! since max is gone every other weekend, i thought making these
little numbered sacks
(from oh happy day and designed by
amanda
!) this year would be perfect for hiding in his overnight bag...that way he doesn't miss out while he's away.
anyways, i guess regardless of if i'm successful and faithful to the advent this year or not...i'm all for the memory making.
even if it is of the "mom got lazy/forgetful" variety.