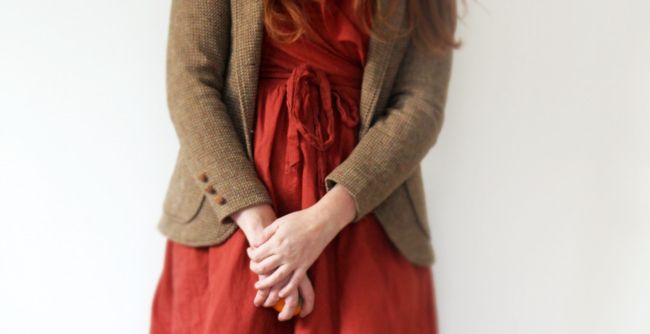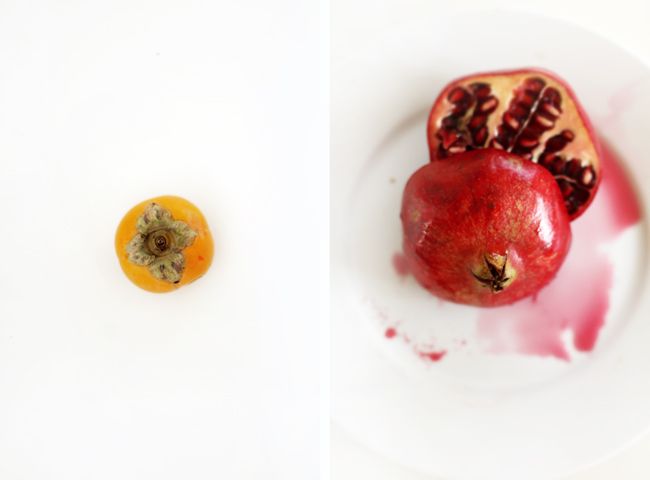 finding inspiration in late season goods today...persimmon and pomegranate...nuts and winter greens.
i don't think i've stopped much to notice how really lovely this time of the year is...i'm always rushing it along. but really there is a sweet quietness about it...a calm before holidays rush.
i've started a smidgen of decorating for christmas...and have been listening to more than a smidgen of christmas music. (which i swore to myself,
and matt,
that i wouldn't do so early this year). i blame the frosty mornings for all of that...