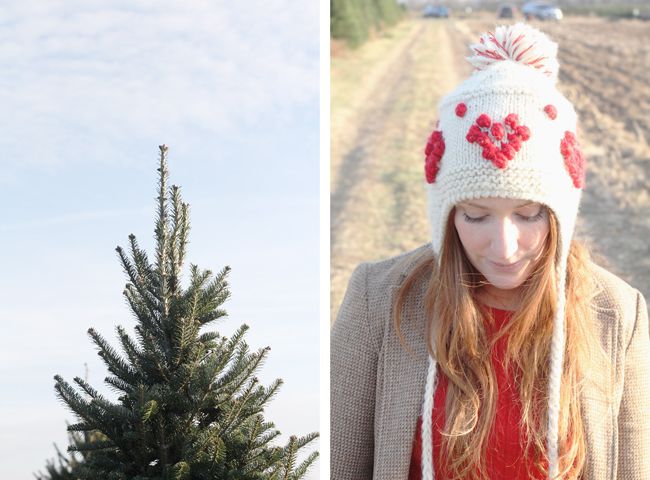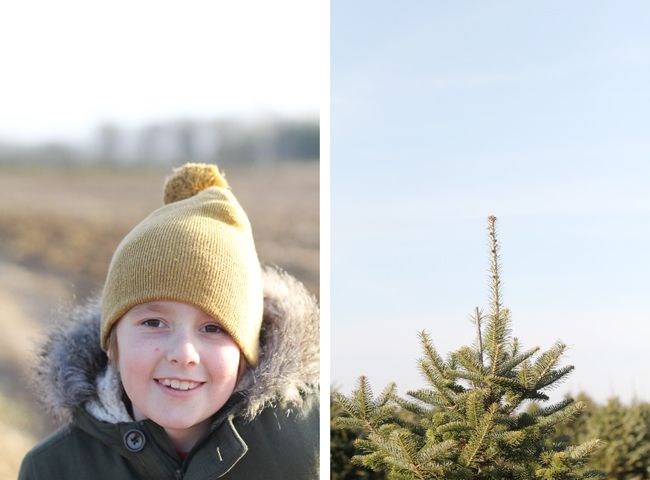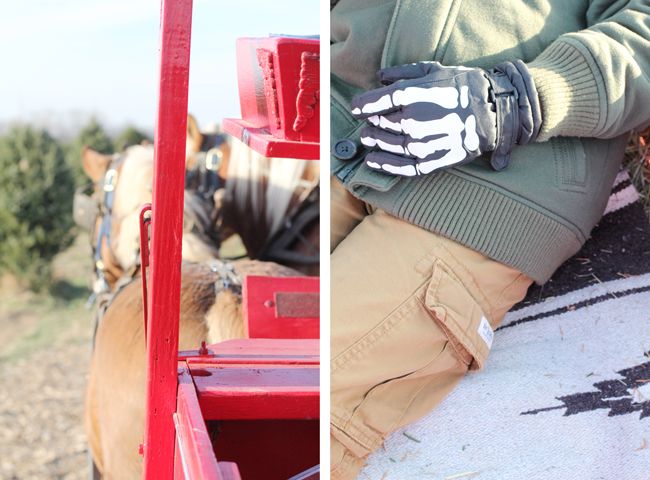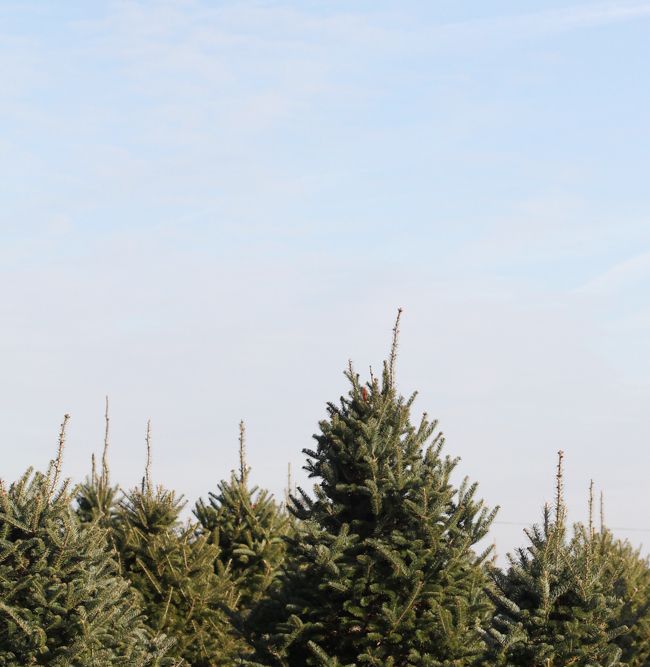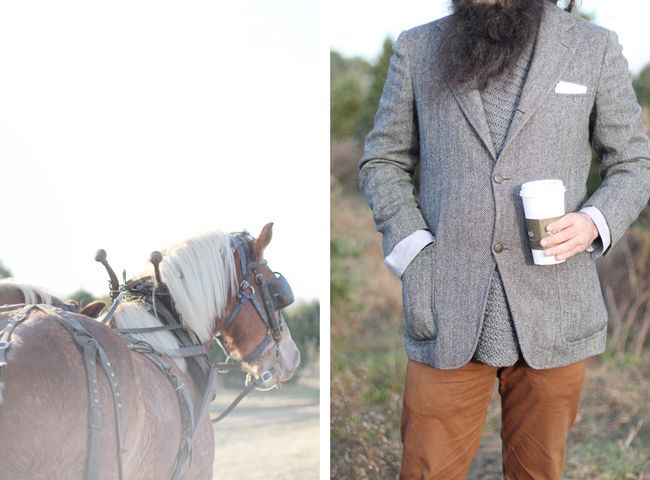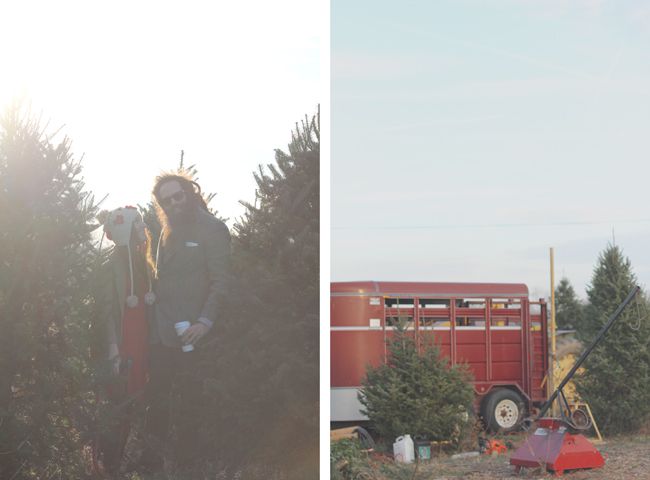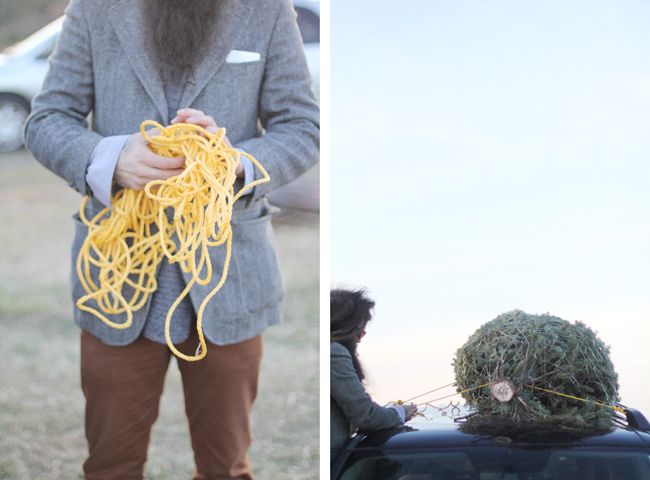 thanksgiving came, with lots of family and good food, and went once we started hunting christmas trees and digging through boxes...unearthing glass ornaments wrapped up in paper and funny old christmas cards.
we found a beautiful tree this year (i finally talked the boys into riding the horse-drawn wagon this time around), and couldn't wait to rush it home to sis!
(who stayed home with grandma to nap and dream of sugar plums)
we're all so excited to share this first christmas with her....
happy monday, friends!