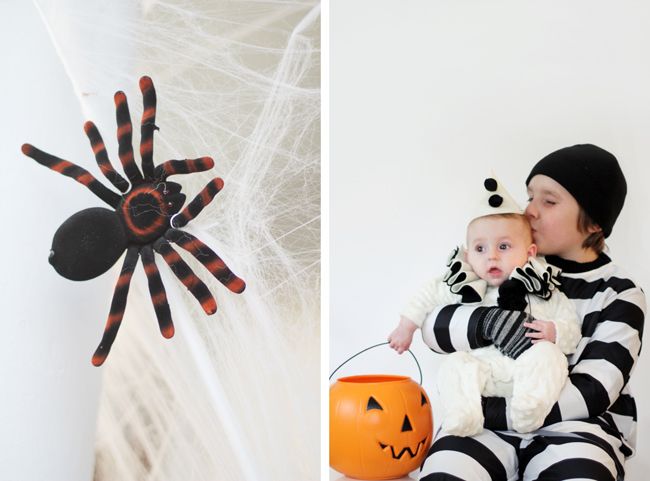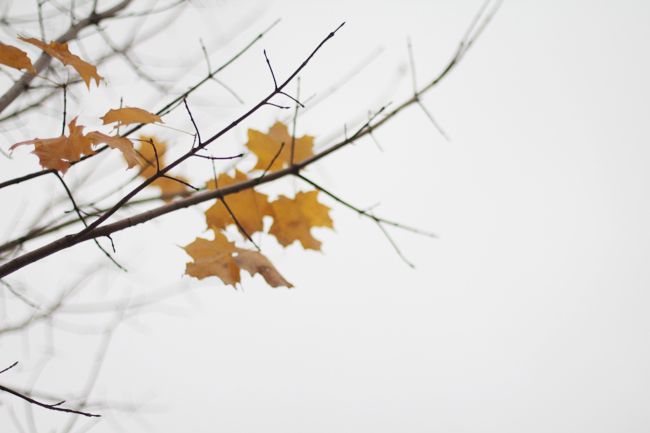 we had a doozey of a halloween this year...rain and cold and two sick boys with a baby who pooed up the back of her white costume before we even got started. (she had it out for that french clown costume the minute the ruffle collar went on...)
but it's the funny and hectic moments like that that make you glad your little family is a team...that papa doesn't mind changing disastrous diapers while mama tails after her jailbird boy to snap some pictures.
divide and conquer!
so it wasn't the perfect tricks and treats, but max brought home a pillowcase full of riches and sweets and there was something really fantastic about being out and about and breathing in the first bits of cold wintery air.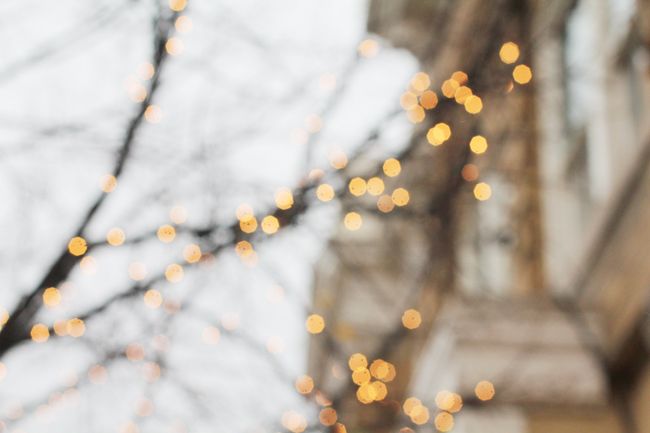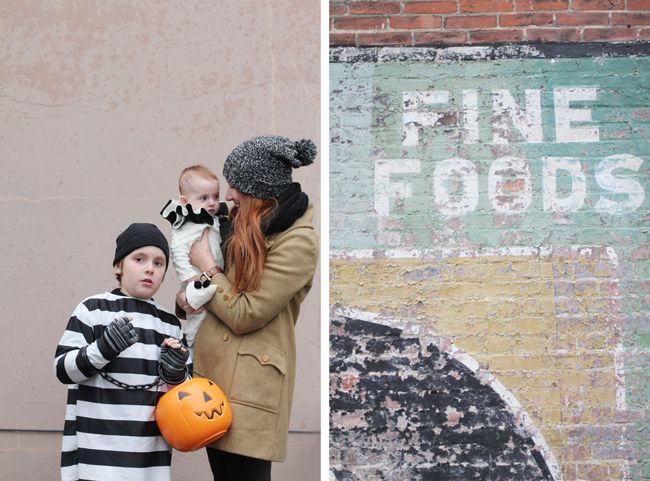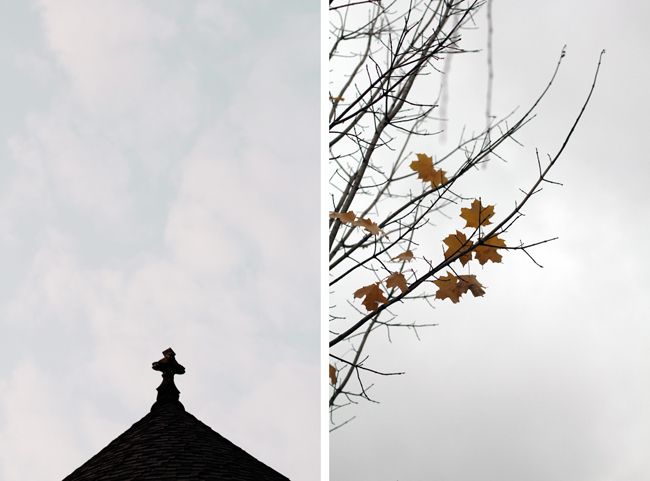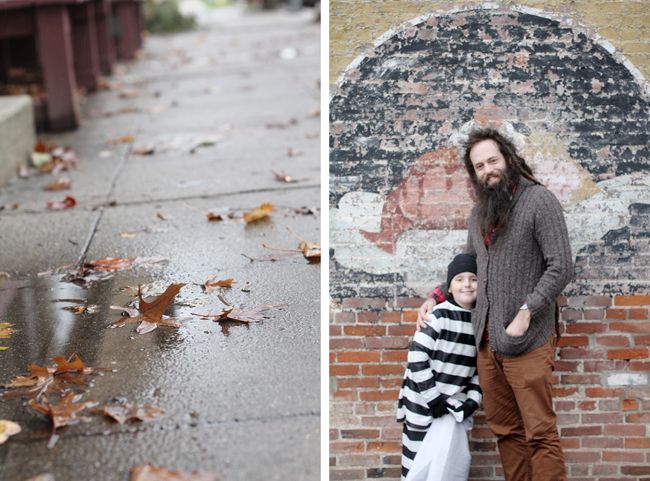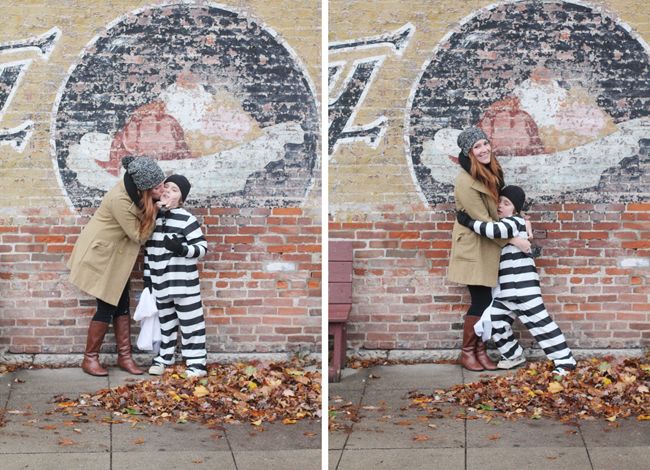 is it possible for a baby to acknowledge demeaning situations? haha
because i'm convinced sis is well aware...
hoping you all had a wonderful halloween and hopefully you fared a little bit better than we did trick or treating!