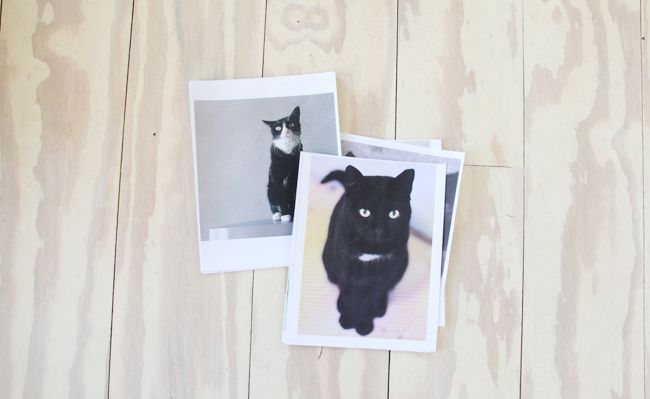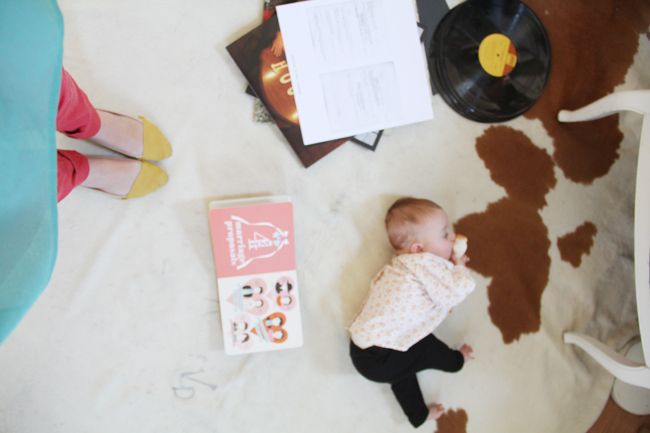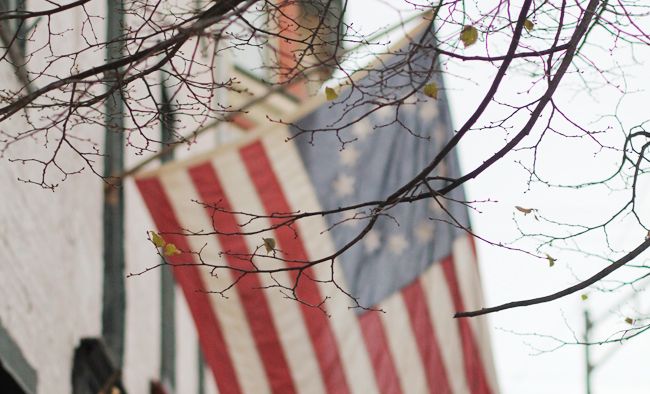 /1/ cattitude- matt's saturday tattoo references /2/ girl time /3/ foraging /4/ stars and stripes, branches and twigs
we had a quiet weekend...max wore army fatigues the entire time--we visited matt at work and foraged for color around the neighborhood. sunday was for an afternoon out with my mom and sisters, the evening for good conversation with friends.
(p.s. i can't thank you all enough for your kindness and uplifting words for our mimi dog. i'm so happy we got to share bits of

her life with all of you here.)
happy monday to you all...and a even happier day to our veterans.
(i blow an especially grateful kiss to my dad and my grandpas)
xoxo