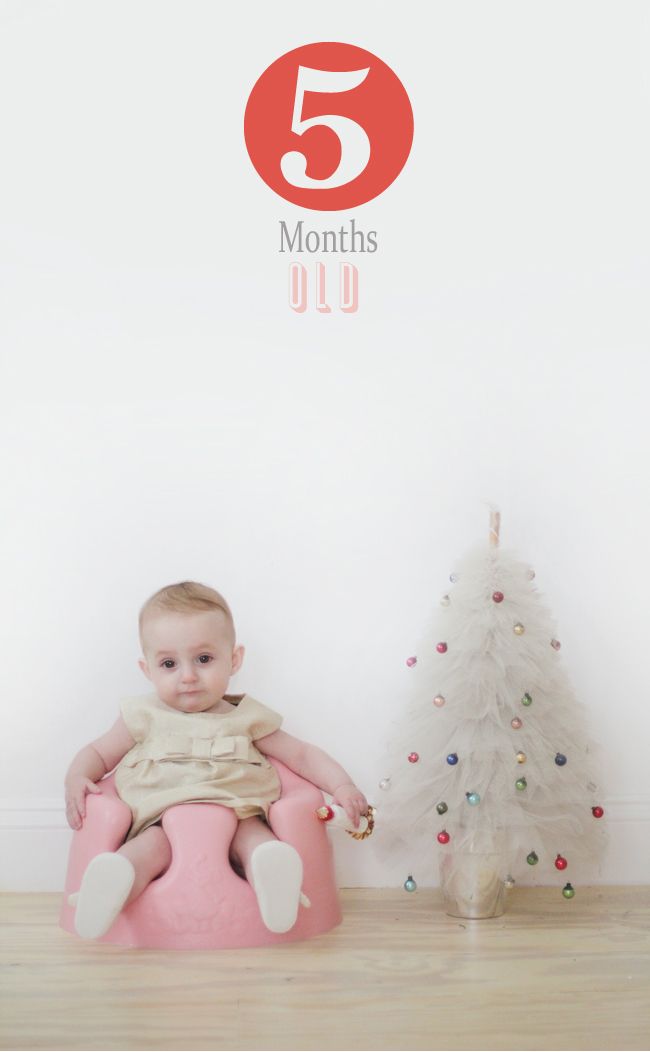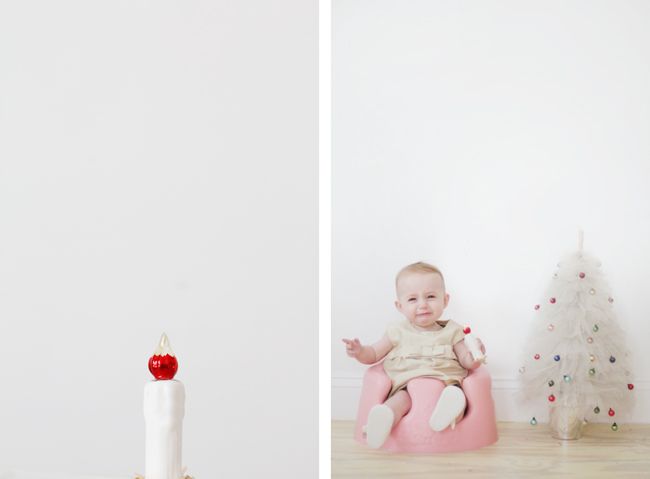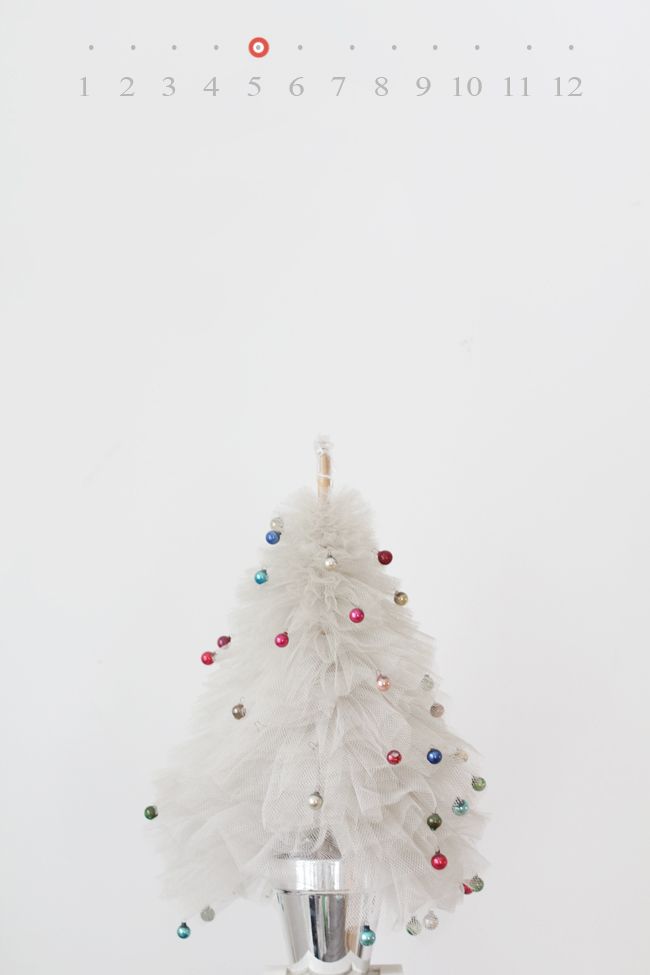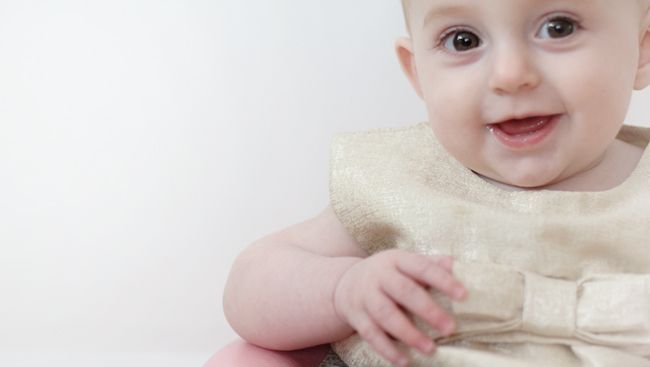 phoebe sue is 5 months old this month and sis is coming into her own!
lots of sweet talking and lovin and orneriness and forever trying to crawl. she's learned to show a bit of affection with gentle pats to the face or the most delicious slobbery kisses in town.
she's a curious gal with a whole world opening up to her. those tiny little fingers of hers are into everything within reach these days...and if it's not she'll make a dive for it. it's been such a joy to see her discover some of the tiny and funny parts of life...and then try to fit it all into her mouth.
the name phoebe means "bright and shining" and she certainly is our little light.
she's a book-reading, hat-removing, one sock always missing, shriek screaming, belly-laugher who refuses to eat solids and prefers her brother over most people. also, her bottom lip has been missing for a month now and probably won't resurface again until those tiny teeth come in already!
5 month bee is my favorite bee.
but i can't wait to see what else we have in store.