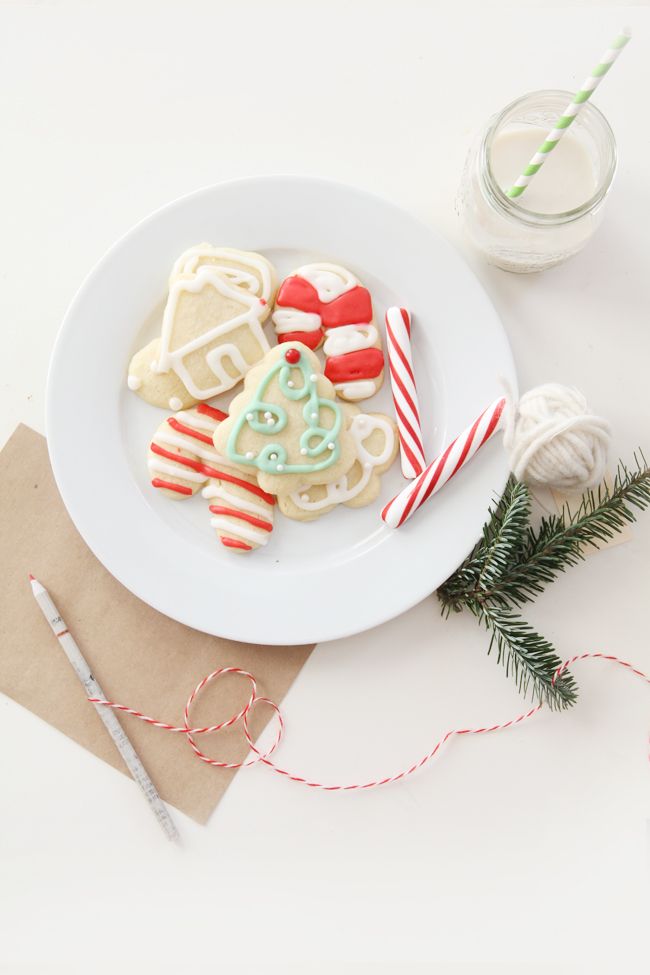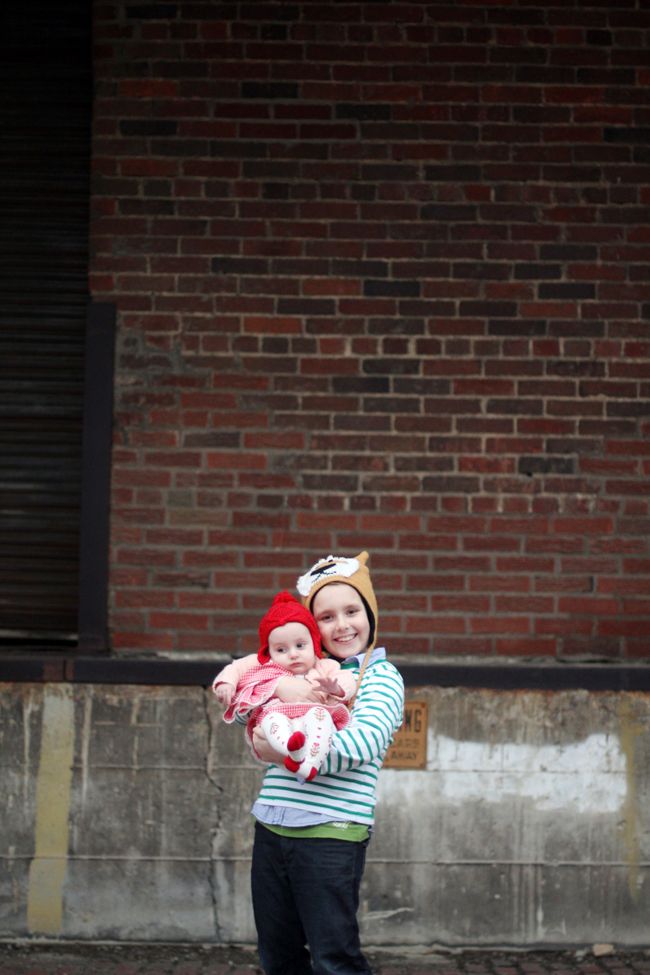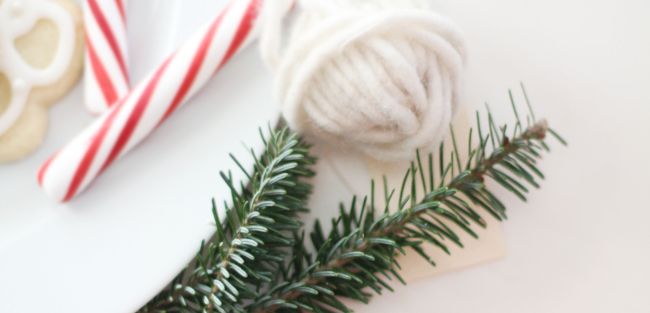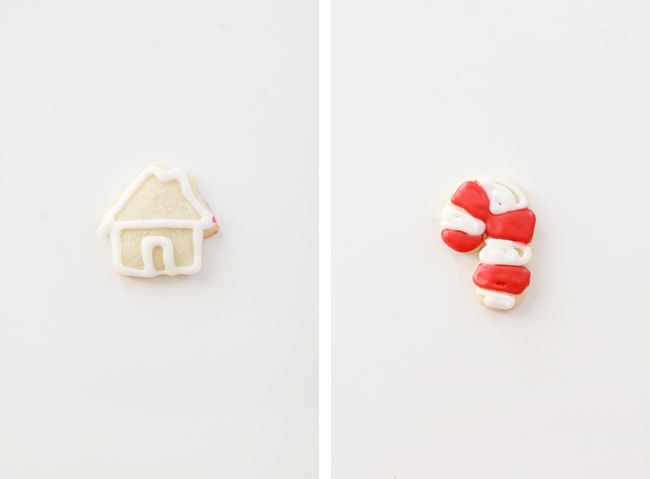 things are warm and bright around here.
with max on his winter break and a little dusting of snow...all feels right with the world. the house is covered in wrapping paper bits and tape and flour and icing and cookie crumbs. christmas records are spinning and there are no immediate plans to get out of pajamas or matt's socks. we are cluttered and happy. what is it about this time of year that makes me want to wear every color and pattern together at once?
from my little family to yours, wishing you the happiest christmas!
however you plan on spending it, i hope there is peace and joy and lots of sweets.
love and love and love to each of you.
xoxo