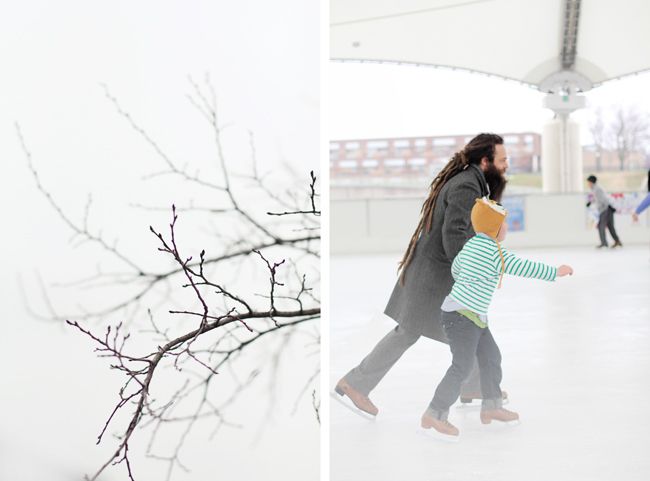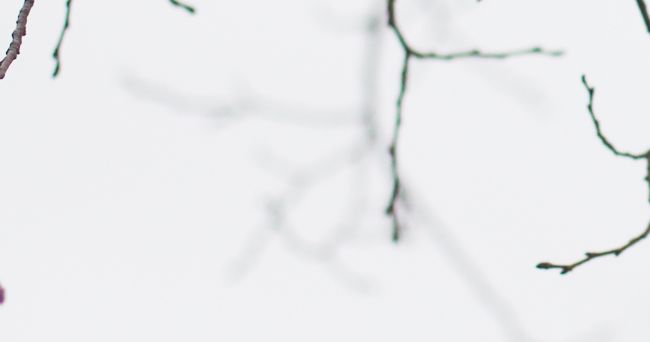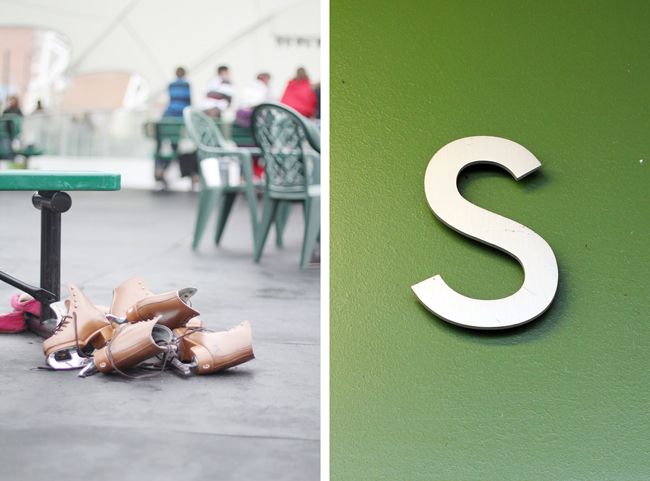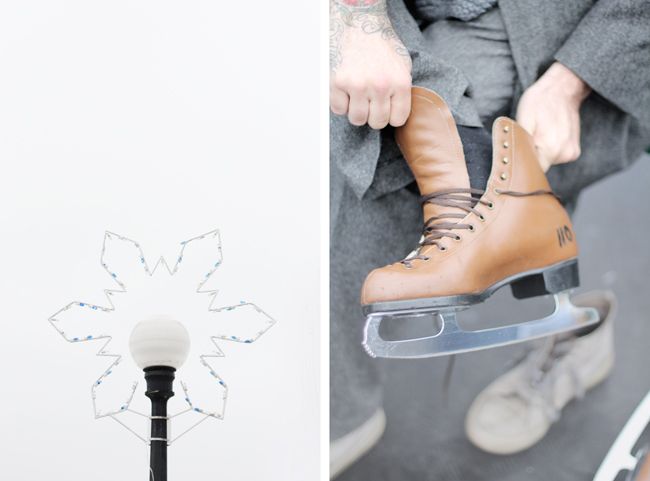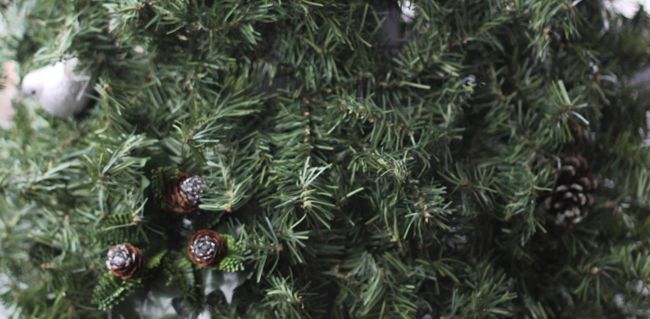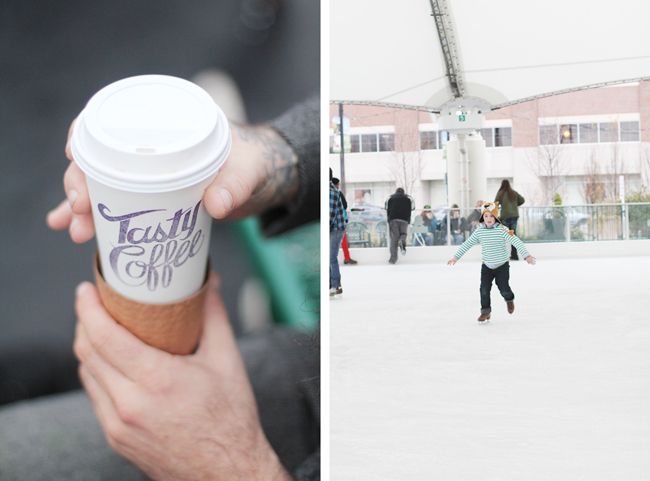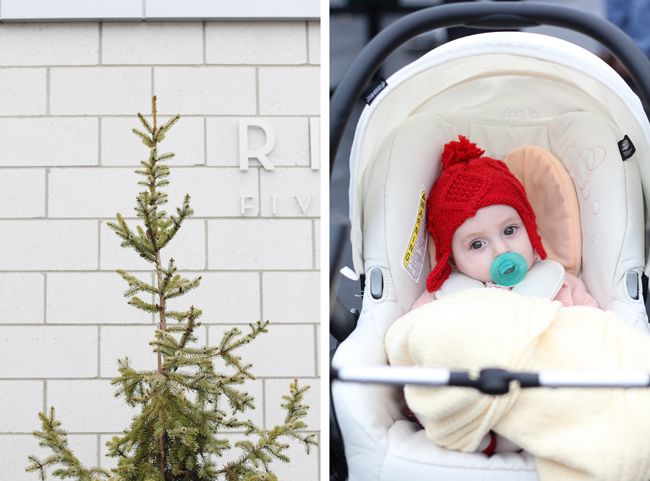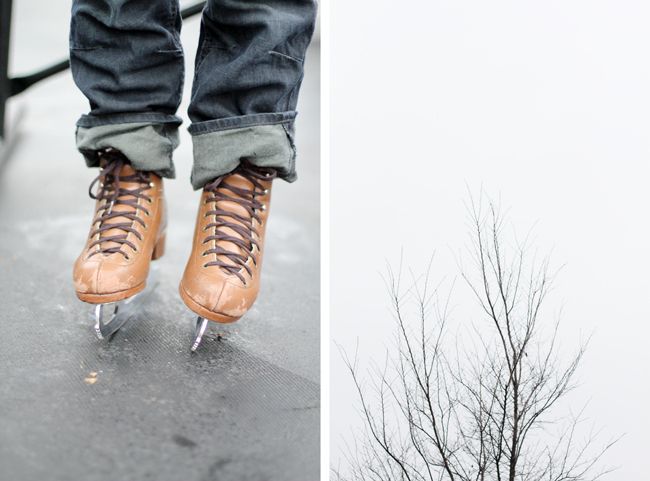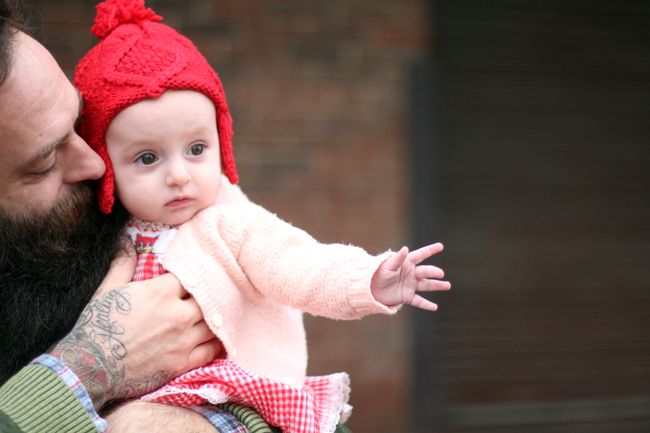 yesterday was a much needed family day--time for last minute hilarious self-timer family christmas card pictures, ice skating in the rain, and a visit to santa's lap for bee.
(i tried to get max to sit with her but he told me he wasn't interested in setting on an old man's lap...hmph! i guess i can't argue with that.)
ice skating is much more his cup of tea...and it's one of my most favorite traditions this time of year. now if only i could skate without keeping a death grip on someone's hand...