we've had an amazing few days...christmasing and tucking ourselves away in a new blanket of snowy weather. we spent the day all together yesterday, celebrating good things and introducing phoebe to all the beauty of our winters. she's a little snow bunny, that girl...not wanting to come inside and scrunching up her little red cold button nose with happiness.
the boys threw snowballs and shoveled driveways and we all forever basked in the goodness of the season...and this season of our lives together.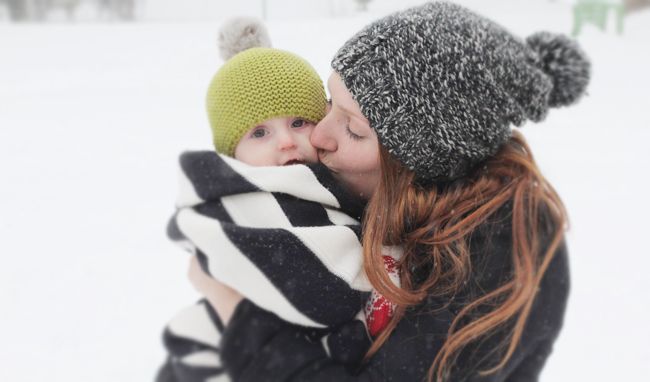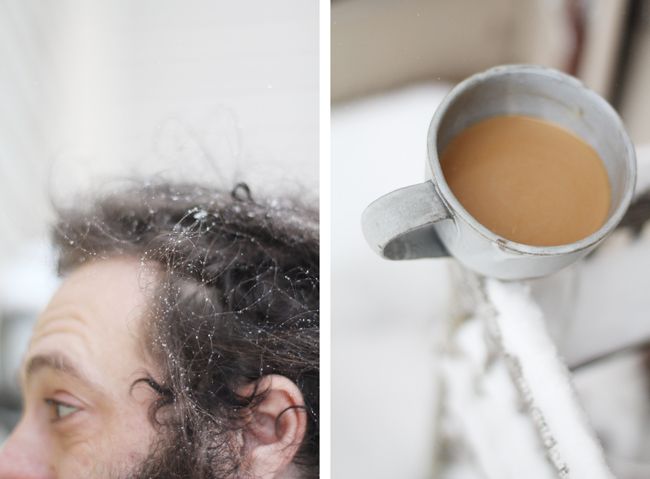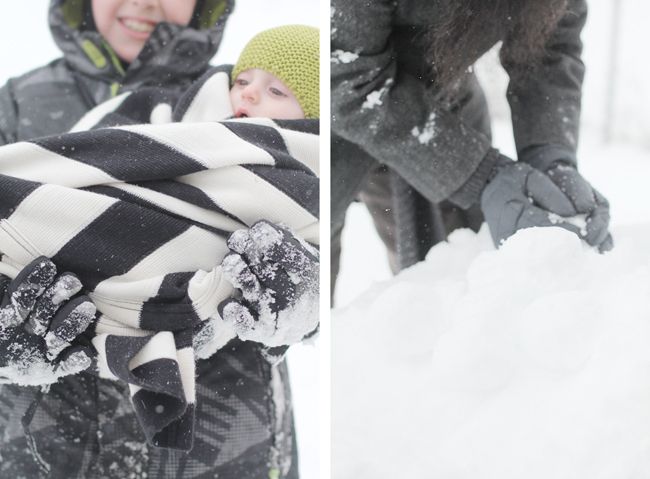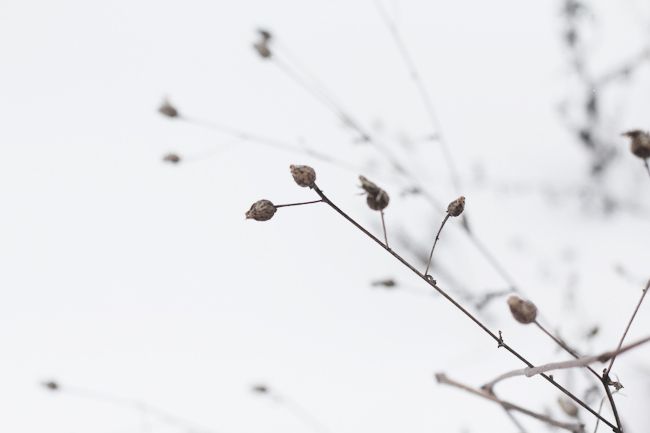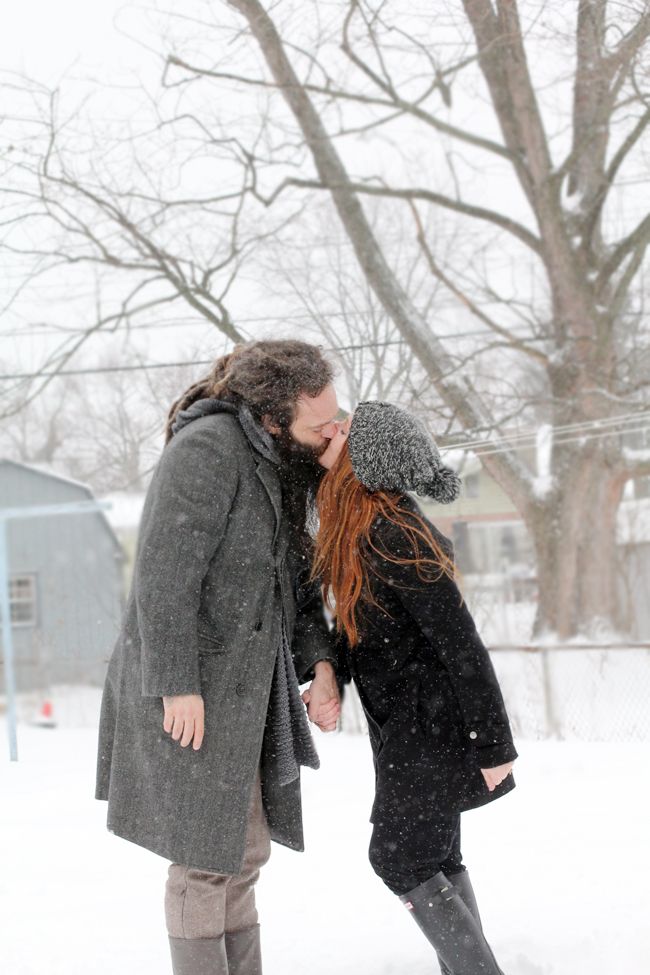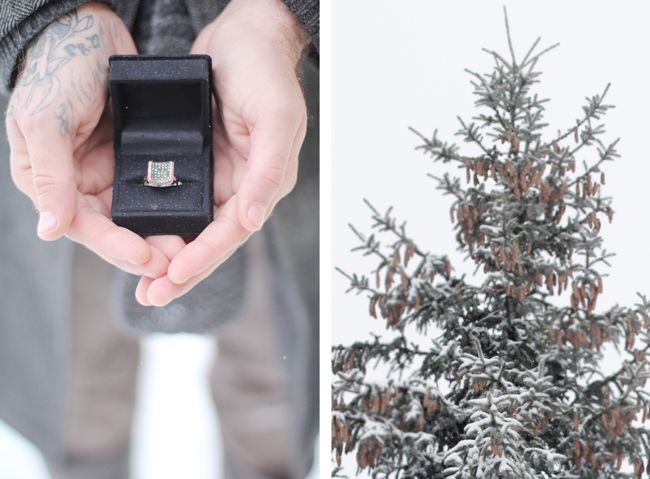 my matt asked me to marry him christmas morning....he and phoebe together.
and in a moment the realization came...that something i never thought i needed again was the very thing i needed most. there is redemption and healing in a second chance so profound that it erases the old with only a memory of new. in that moment he saved me and the small bits of my heart i had unknowingly hidden away.
and i said yes. always and ever yes.