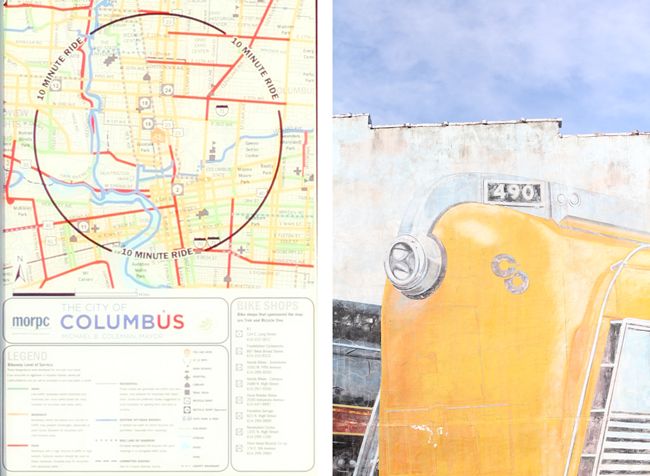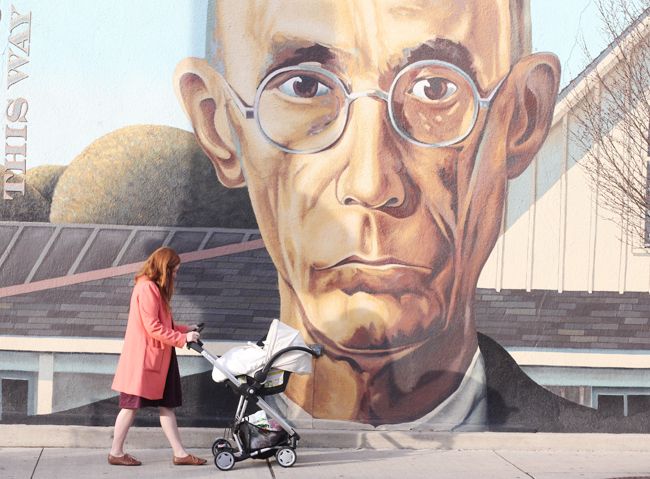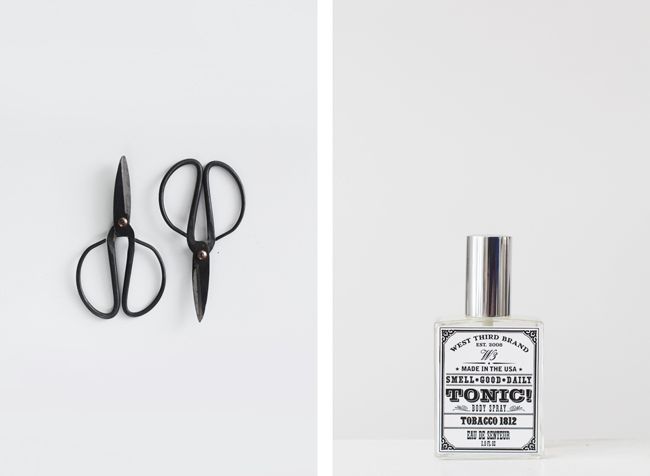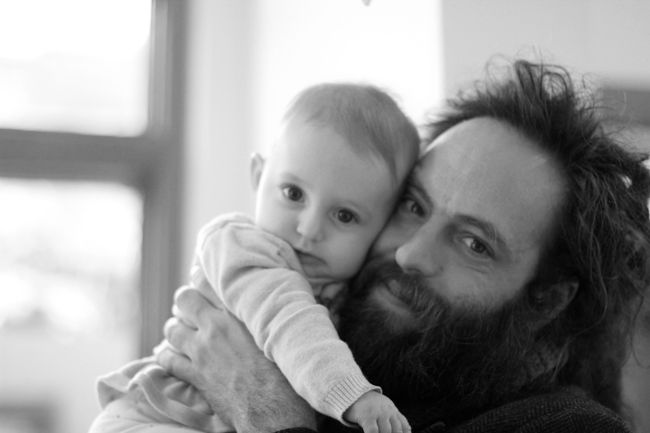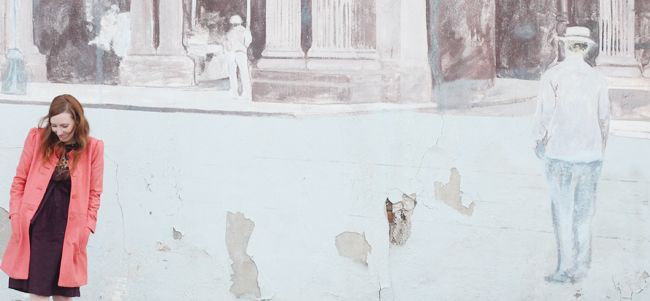 yesterday was a red letter day for this gal! thank you all so much for the birthday wishes. i love an excuse to make a fuss over things and birthdays are my most favorite! (although i'd much rather save the fuss for everyone else and their days)
the weather was beautiful and so we took bare legs for a stroll and headed east while bub was in school. it felt so good to just be out! we toasted the day over good lunch and ice cream and window shopping. matt spoiled me with a new dress and a vintage map and cast iron scissors. and best of all i got to check something off of my 30 year old bucket list...# 18- find a perfume you like already! we stopped in a little paper shop and i found a tobacco-scented tonic that was perfect...a little masculine and a little sweet. apparently 30 year old katie prefers to smell like a bag of pipe tabacco.
we closed out the day with lemon cake and candles and a dance party before baths and good nights. i couldn't have asked for a better way to start out this new decade. and if you ever need to get a dance party going, invite max and bee. those two are party animals for sure!