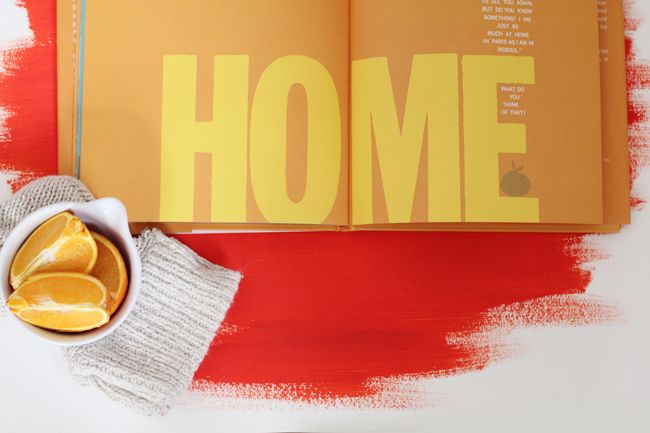 i can hardly believe it's the end of january! it's been a quiet month here...and at home. and it's funny how even a seemingly slow month can fly by. january is odd like that. this week has been spent at home...dodging rain and fending off colds...reading lots of books and taming week-long-pony tail hair...
pinning
wedding whatnots left and right and trying to get phoebe's nursery done already! (i'm a little embarrassed how long i've put it off. although the timing is alright...she's just now starting to spend time in there playing and rolling around).
i'm excited for all the things february brings...renewed senses, new work projects, lots of lovin', and hopes of a closer and closer spring.
sending you all lots of goodness this week. i hope it's been sweet to you.