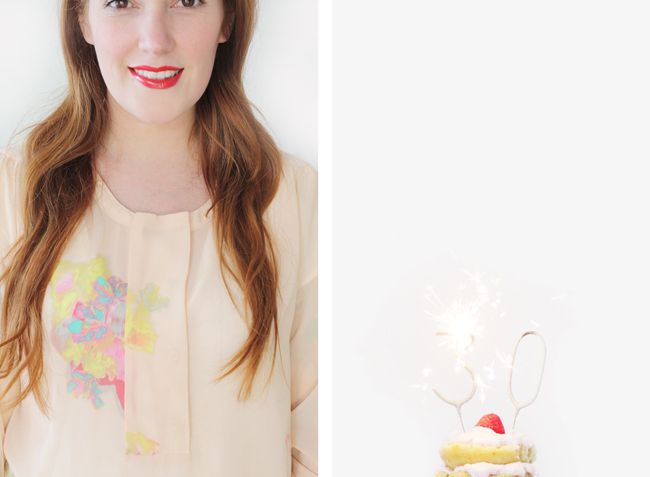 so long, twenties!
you were wild as can be and filled with all sorts of twists and turns and beautiful surprises.
i'm keeping my fingers crossed for a little bit more calm and quiet in my thirties...but what fun is there in that?
yesterday we celebrated max's half birthday and today we celebrate bee's half too...6 whole months, that girl! i watched the clock turn to midnight this morning with her in my arms...listening to a birthday rap matt left on my voicemail...and feeling a bit of peace and contentment that only age can bring. life has been overwhelmingly sweet to me. i can't wait to see what this next decade has in store.
but i guess if it's all the same to you, i think i'll let the sentimental side of me listen to the cure on repeat all day and take those donuts in bed anyways. haha