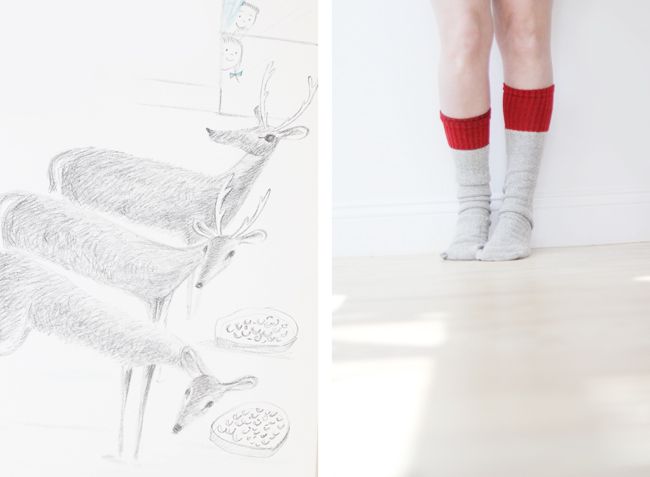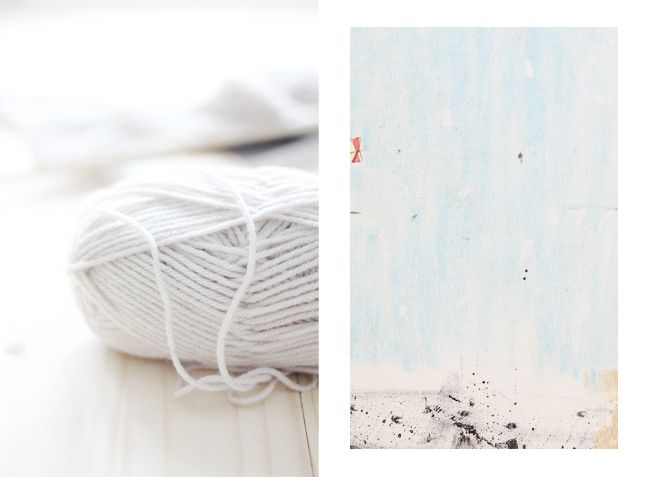 (illustrations from children's books the snowy day and deer in the snow)
max and i have been aching for a bit of snow around here...something to stick to the grass and buoy plastic sleds. in the meantime though, we're enjoying cold walks outside with plans to strewn the house with paper snowflakes...keeping woolens close...and reading dreamy books of whitest white winters. we're wintery ohio folk through and through.
have a lovely lovely weekend, friends!
--------------------------------------------------------------------
p.s. i'm so glad you guys like the new layout! it still needs tweaked here and there, but it feels so good to start the year off with something new and fresh. i've also decided to bite the bullet already and start accepting sponsors! it's something i've been meaning to do for years but have been too afraid. i'm so excited to start working with other artists and small businesses...knowing that taking this step will help justify the time i spend here...and insure that i will be able to continue to in the coming years! thank you all much and much for making that possible!
if you're interested in partnering up visit my sponsor page
here
...
xoxo