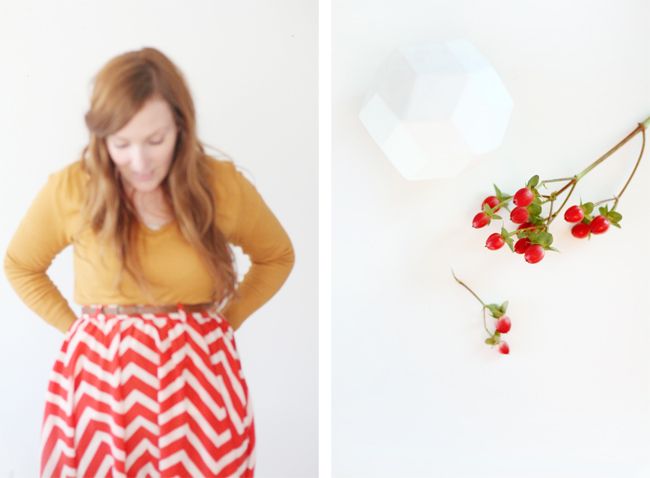 i don't know that i've known a prettier january day than today. bright shining and cheery...lending light to dust bunny discoveries every which way you look while making room for the perfect spot on the couch with a good book that i'll never get to.
today has been spent field tripping with max and lunch dates in the kitchen with matt...napping baby toes and ignoring the mounting list of things to do to pop in and say hello. hello!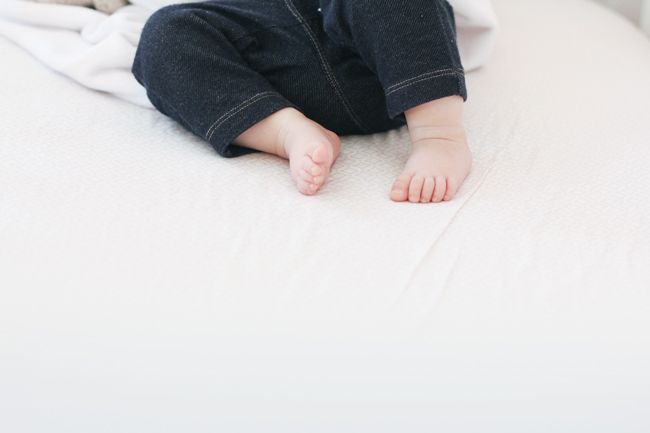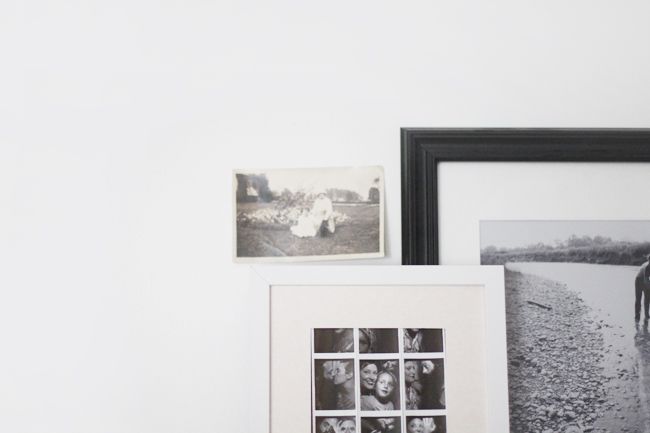 hoping you are having a wonderful week!
xoxo