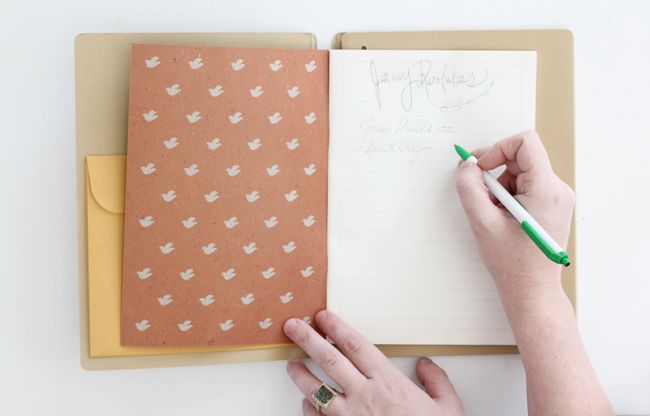 we've been laying low these past few days...celebrating the new year with dinner and friends at home...taking cat nap afternoons after sleepless teething baby nights...and soaking up every last bit of having both boys home for winter break. we're slowly getting back into the regular. i put christmas away yesterday and the house seems as bare as the trees outside. but there is something really spectacular in a blank canvas of a room...or how the new year brings new eyes to the place and something is bound to get painted or bangs might regrettably get cut. january does it to me every year!
this is my last week of my 20's. i turn 30 on wednesday and feel the itch to do something wild and reckless. pass the black hair dye and the open road, please! but more realistically, it has me in a state of reflection and dreaming. who does 30 year old katie want to be? what does she want to do and see?
anyways, there's something really amazing about being on the cusp of a scary birthday. where it seems to light a fire under you all while quietly urging you into bed with a bakers dozen of donuts. it's a funny time...with beautiful weather and snowy trees and sweetest babies and happiest life.
just please don't let me cut bangs...